Sometimes, at Literary Quicksand, we are so fortunate to have independent authors who reach out to us to discuss their new release. This year, in a very dark 2020, I saw the email from Anne, offering her new book This Is All He Asks of You to LQ for a review. And what a timely email it was. So much thanks to Ms. Egseth and Roundfire Books for the copy – as our Canadian reviewer, I don't always get the physical copy, and this one was lovely to have in my hands.
A Quick Summary
This Is All He Asks of You is a story sent into the past. Our young heroine Luna, rife with grief, takes us back to her days at twelve years old. Unsent letters become journaled thoughts from a mind spinning with ideas of swim-flying. Luna struggles to piece the world together in moments of grave darkness, which helps to save her soul as an adult trying to simply fit in to a world of sameness.
My Review
Luna's creative and whimsical soul fills the pages of Anne Egseth's book. Brought to life from a play about an autistic child, Anne created This Is All He Asks of You with pieces of her own life, including her Norwegian roots. While originally described to us at LQ as for those who liked Where The Crawdads Sing, I actually didn't feel that these books were connected in my heart. Rather, I feel this book is for fans of Backman, particularly My Grandmother Asked Me to Tell You She's Sorry. Or alternately, for those who prefer more of a philosophical read, Sophie's World by Jostein Gaarder is another that pairs nicely with Egseth (big shoutout to my oldest best friend for helping me remember the title on this one!).
I make these comparisons because right off the cuff, Egseth pulls the reader in with Luna describing how she likes to swim-fly in the air through the light. Honestly, I don't know how an author can think of things like this, but it's truly a beautiful thought. Continuing through this little novel, Luna takes us with her – it's not quite an adventure, though she does get into some trouble. And of course, the path to her freedom is through a very dark corridor. What I found curious through the story is Luna's passion for veterans and refugees; a strong sign to us today that we could do with some empathy for our fellow humans who are suffering. And of course, there's no good authorship without a little foreshadowing!! I will say that, like Backman, there are times when the authorship feels a little too mature, but then again, I know quite a few mature tiny humans who surprise on a daily basis.
Purchase at Amazon, Barnes & Noble, or your local bookstore today!
About the Author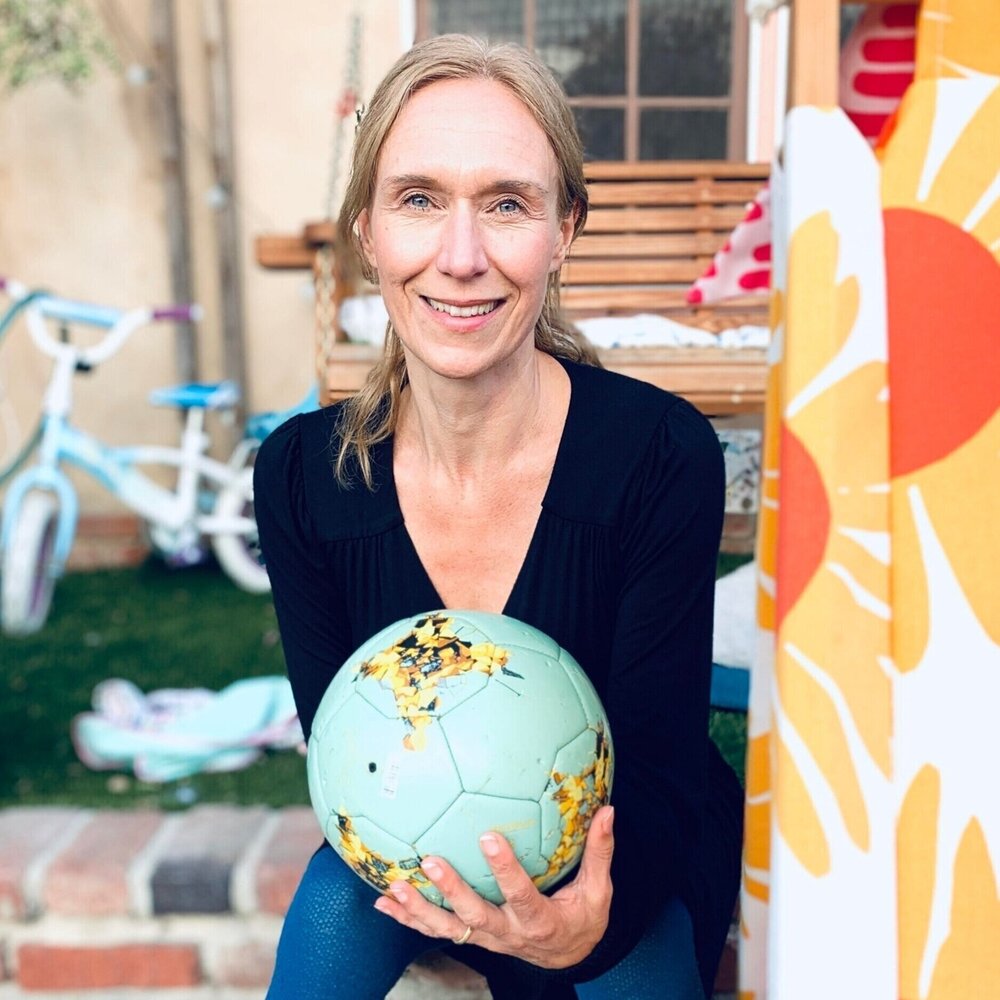 Growing up in Norway, Anne Egseth moved to London to become a classically trained actress. After performing for two decades in theaters in the UK and Scandinavia, she relocated to Washington DC where she started writing, teaching and coaching. Anne uses her debut novel, This Is All He Asks of You, to connect and counsel clients as a life coach. She now lives in San Diego, California, with her husband and daughter. You can read more on her website, https://www.anneegsethauthor.com/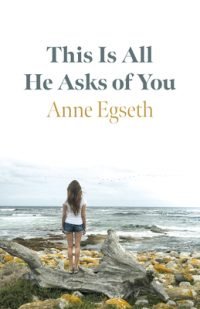 This Is All He Asks of You
Roundfire Books
June 1, 2020
152 pages