About Literary Quicksand
Hi! Welcome to Literary Quicksand. We're a book blog based out of Minneapolis, MN. We feature a group of women writers from multiple countries who all come together over one thing: our love of books! We regularly post book reviews, book lists, TBR roundups, and more.
Our Founder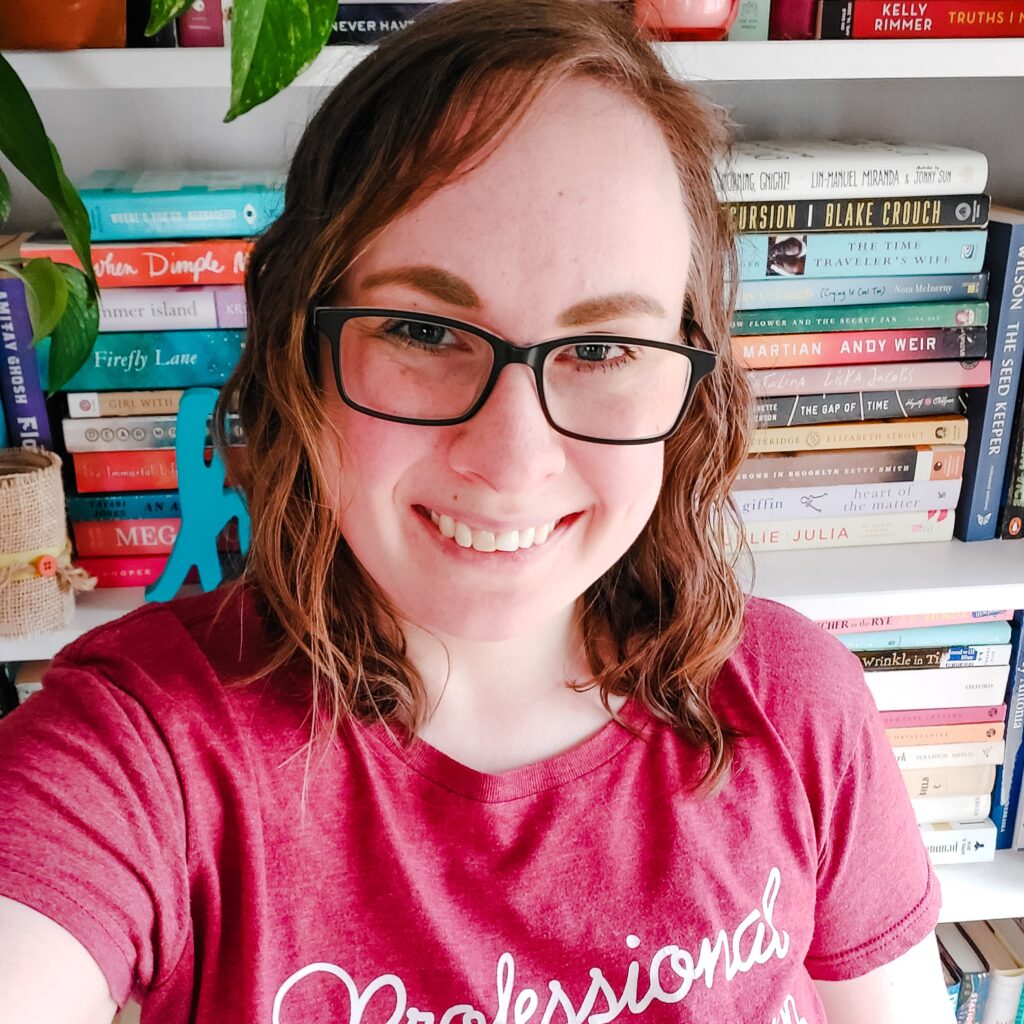 I'm Joli Skow, and I had the idea for Literary Quicksand because I needed an outlet for my creativity. I have an English degree, so being out of college, I miss the challenge of writing about what I'm reading. Books are an extremely important part of my life. I love to read them, hold them, smell them, sink into them as if they were quicksand. They're my safe place when the world is hard. It's this passion and love for books that led to my idea for a bookish blog, written by amazing ladies who share my bookish passion. Make sure to check out all of our contributors!
---
Our Logo & Identity
The LQ logo and visual branding was done by Whitney Woods. She's a visual artist with a passion for painting and illustration. If you're in need of an illustrator, check out her amazing work at W. Woods Illustration.