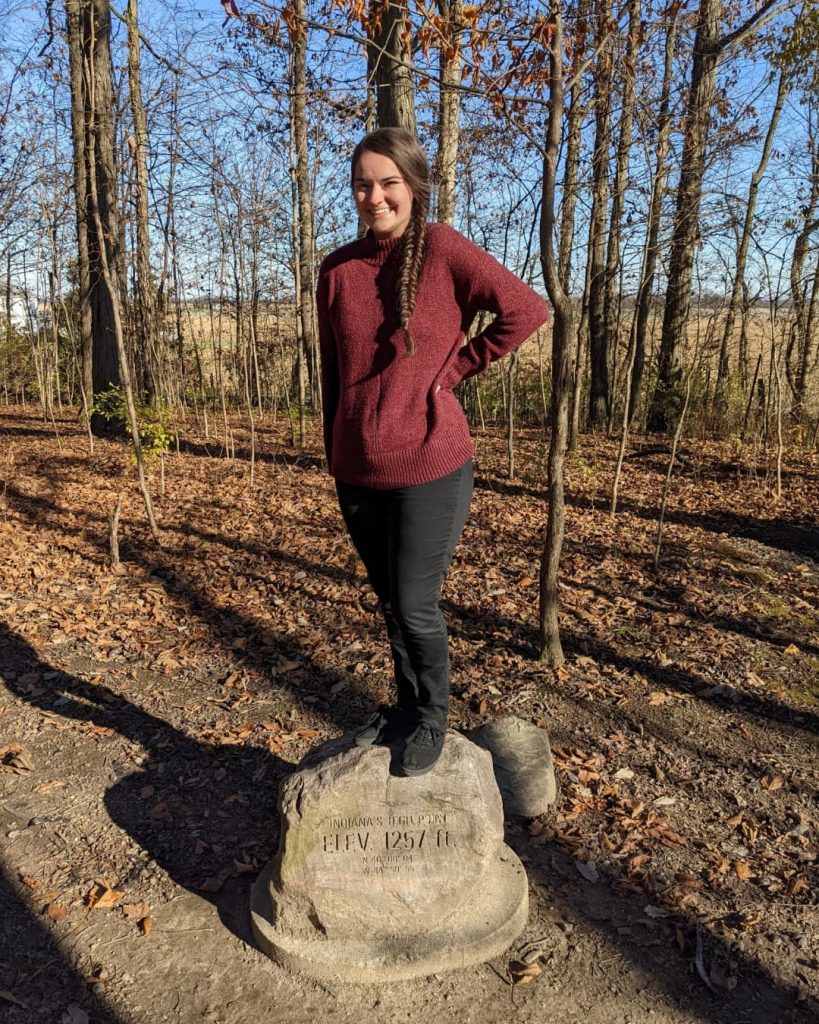 Occupation: Middle School English Teacher
City: St. Petersburg, FL
Preferred Genres:
Young Adult Fiction
Contemporary Fiction
Classics
Mystery
Favorite Books:
All the Bright Places by Jennifer Niven
It's Kind of a Funny Story by Ned Vizzini
When We Collided by Emery Lord
Alice's Adventures in Wonderland by Lewis Carroll
Reading Habits:
As a writer, I love to immerse myself in stories. I read to learn, paying attention to the author's writing style and word choice. Life hasn't been the easiest for me, and books provide an escape from reality. I love laying outside in the sunshine with a good book while my dog runs around barking at every squirrel he sees. You'll often find me curled up in the hammock in my living room with a book in one hand and a cup of tea in the other!
Follow Jess: