It's time for a new weekly post on LQ. I keep finding awesome bookish (and sometimes just cool) stuff online that I want to share with you. So, this is my space to do it! Every Wednesday I'll post a midweek mix post of randomly awesome things n' stuff.
Enjoy!
The Hogarth Shakespeare Project
How have I not seen this until now?? The Hogarth Press was founded by Virginia Woolf and her husband in 1917. Today, they're publishing Shakespeare, reimagined. "The Hogarth Shakespeare project sees Shakespeare's works retold by acclaimed and bestselling novelists of today." So far, we've got The Winter's Tale retold by Jeanette Winterson, The Merchant of Venice retold by Howard Jacobson, The Taming of the Shrew retold by Anne Tyler, and coming this October, Margaret Atwood will release her retelling of The Tempest (pictured above). Plus four more through 2021, ending with a retelling of Hamelt by Gillian Flynn. Heck yes! These are definitely on by TBR list.
Check out the Hogarth Shakespeare Project.
Serious Notebooking
I was perusing Twitter when I saw a link to an interesting article by blogger Book Stacks Amber about how she keeps track of her blogging ideas and schedule. Whether you're a blogger or not, look at how amazing her notebook is! If my notebook looked like that, there's now way I'd be unable to keep a schedule. They're amazeballs.
Check out Book Stacks Amber's notebook.
Weird Books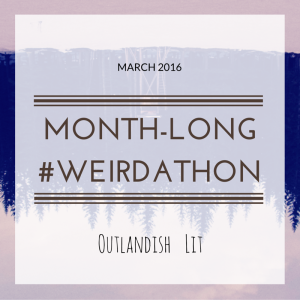 Blogger Julianne from Outlandish Lit is hosting a month-long weirdathon. She's from right here in Minneapolis (my current residence) and she's a bookseller at one of my favorite local bookstores, Magers & Quinn. She's handing you and awesome chance to read weird books all month long! Sounds like fun to me! Oh, and she's giving out prizes.
Check out the Weirdathon.
Fantastic Hair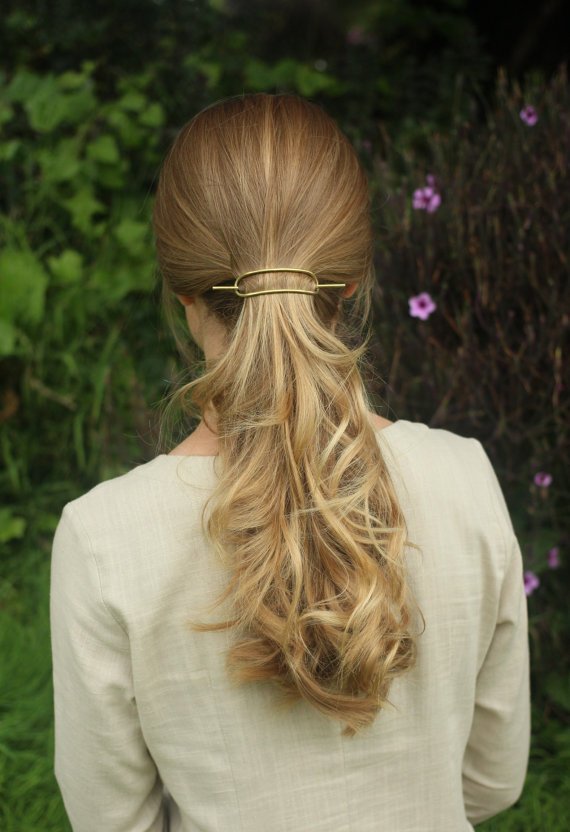 This one has nothing to do with books. I mean, I guess you could use it to hold your hair back while you're reading…yep, I'm going with that. These hair slides from Etsy shop Kapelika are just gorgeous, and I want one. Much lust.
Check out Kapelika's Etsy shop.