Hello readers! I have some big news for all of you, of the personal kind 😊 So, without further ado…
The News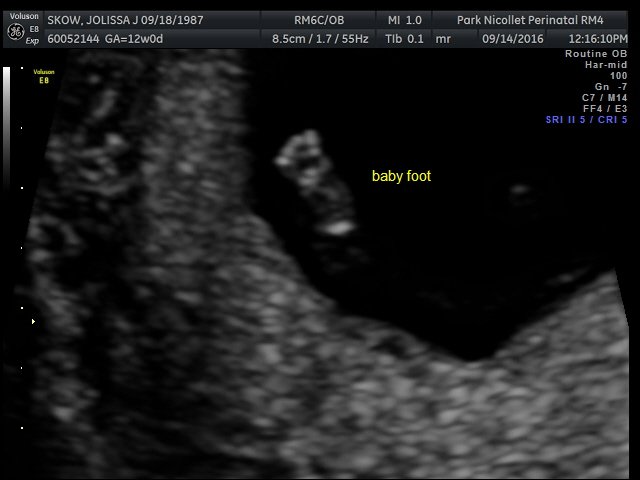 Yep, I'm expecting!! 😍 I'm due March 29th. I'm beyond excited and can't wait to instill my love of books and reading in my child! My husband and I are about to be very busy getting ready for our new addition. Now, if you've noticed that I haven't been around as much lately, you know why! I did NOT have the best first trimester experience. I know a lot of ladies out there are probably nodding their heads at that…I spent a lot of time on the couch, without the energy or stomach to do anything much at all. I even slumped in my reading! Just chilling with Netflix was about all I could handle. Luckily, I'm coming out of the doldrums and am so excited to get LQ back up to snuff!
Mommy Books
I've started looking for good mommy/expecting books to ready. I'm about halfway through Surprised by Motherhood, and it's so gosh darn real, I love it! I want to find a couple more books like this one that showcase having a baby in such a truthful light. None of the cutesy perfection of how you can be the perfect mom…bleh. Anyone have any suggestions?
Cute Softies – Craft time!
I decided early on that I want a woodland animal theme for my nursery, no matter the gender of my child. I have limited crafting skills, and just fell in love with these when I saw them on Etsy! Aren't they the cutest? And you need basically zero skills to quickly sew these little guys together. I bought everything I need for the first couple – planning on starting them when it gets colder out and I need indoor things to do. Get these super easy patterns from LittleSoftieShoppe on Etsy!