Hello all! I haven't done one of these for a while…glad to be back to it! Here are my bookish (and not-so-bookish) things this week.
Bookish Find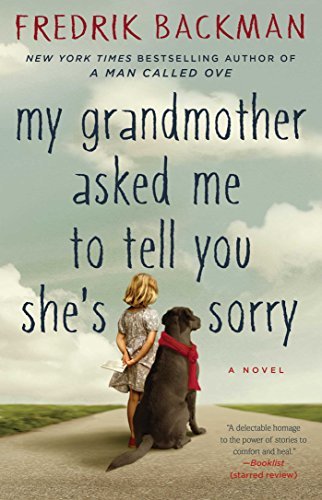 If you follow this blog, you may know that Fredrik Backman is one of my favorite new authors. I gave his Britt-Marie Was Here 5 stars. I haven't yet read My Grandmother Asked Me to Tell You She's Sorry, and it was definitely on my TBR list. And then, dun dun dunnnn, it was like magic: one appeared in the Little Free Library in the park across the street from me!! There's almost never anything great in there, and there it was, a hardcover, barely used copy of My Grandmother. Heck yes! It's fate. I snatched it out, went home and grabbed The Aviator's Wife to replace it. Someone grabbed it the next day!
Stitch Fix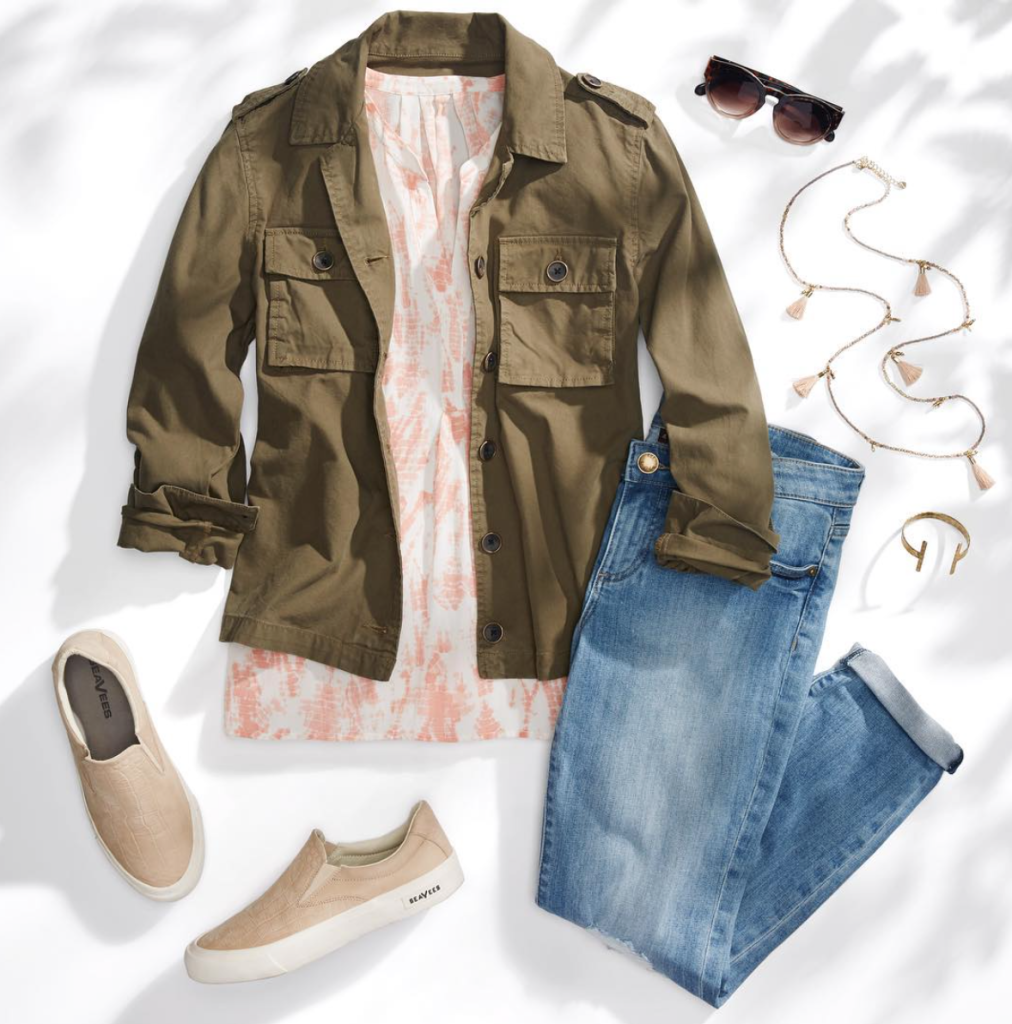 I decided to try Stitch Fix. My first box is coming on Friday. I'm excited!! Shopping is so hard. I get stuck going to the same places because I'm comfortable with the price point and style, but now I feel like I'm just buying things that look cheap, when I want to look like…well…an appropriately dressed almost 29-year-old woman! Perhaps I'll have to blog about it here, even though it's not exactly bookish.
If you want to try it with me, sign up!
Gorgeous Book Cover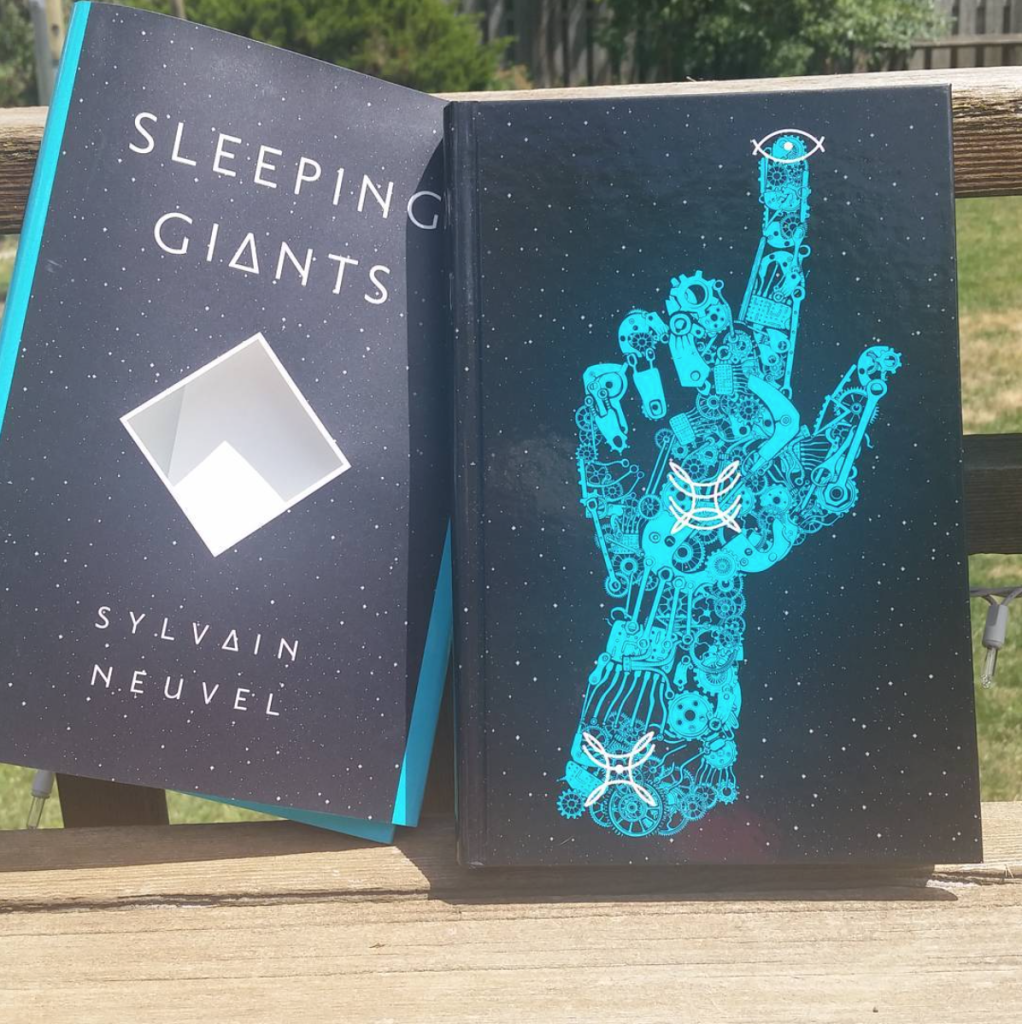 This is the book I chose for Book of the Month Club this month. LOOK at how gorgeous the cover is!! It's outside of my typical genres, so I thought I'd give it a shot. I haven't started it yet (working on a book club read), but oh my goodness, it's just so pretty and interesting! This image was posted on LQ's Instagram.
Contest coming soon!
The ladies of LQ are going to run a fun little contest. We're just putting finishing touches on the plans and prizes. It's going to be super fun 😀 Follow the blog and LQ on Twitter and Facebook to make sure you see it!!