Wednesday already? When I have these Midweek Mix posts keeping me honest, the middle of the week seems to come faster! Maybe that's a good thing? Hooray for hump day ya'll! Yes, Minnesotans can use ya'll. But we sound pretty funny doing it.
ANYwho, let's jump in to a couple things I'm diggin' this week.
Come On Get Happy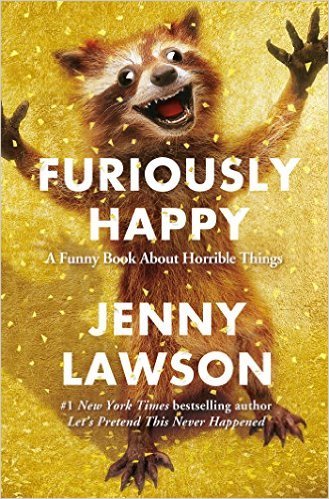 YOU GUYS. I finished this book and it was really wonderful. Jenny Lawson is hilarious and wonderful, and I love her. If you have ever struggled with any sort of mental illness, or been close to someone who has, you will benefit from what's inside her brain and what she has to share. She struggles with depression and anxiety among a couple other things, and I've never read something as truth-nugget-full as this. Not to mention it made me laugh out loud! My review will come, but for now, follow Jenny's blog.
I'm Set Free
I have been very into Sia lately, which surprises me a bit, because without knowing much about her, she seems like an odd duck. Her performances are weird because she doesn't show her face, the dancing is a little…modern?…for me. But when I really listened to her music and her amazing voice and thought about what was happening, I changed my tune. The focus is on her voice and this incredible, emotional art that she's portraying with the dancers. The song "Bird Set Free" gives me such a rush. "I don't care if I sing off key, I've found myself and my melody, I sing for love I sing for me, I shout it out like a bird set free." How awesome is that?
Watch.
Where's your head at?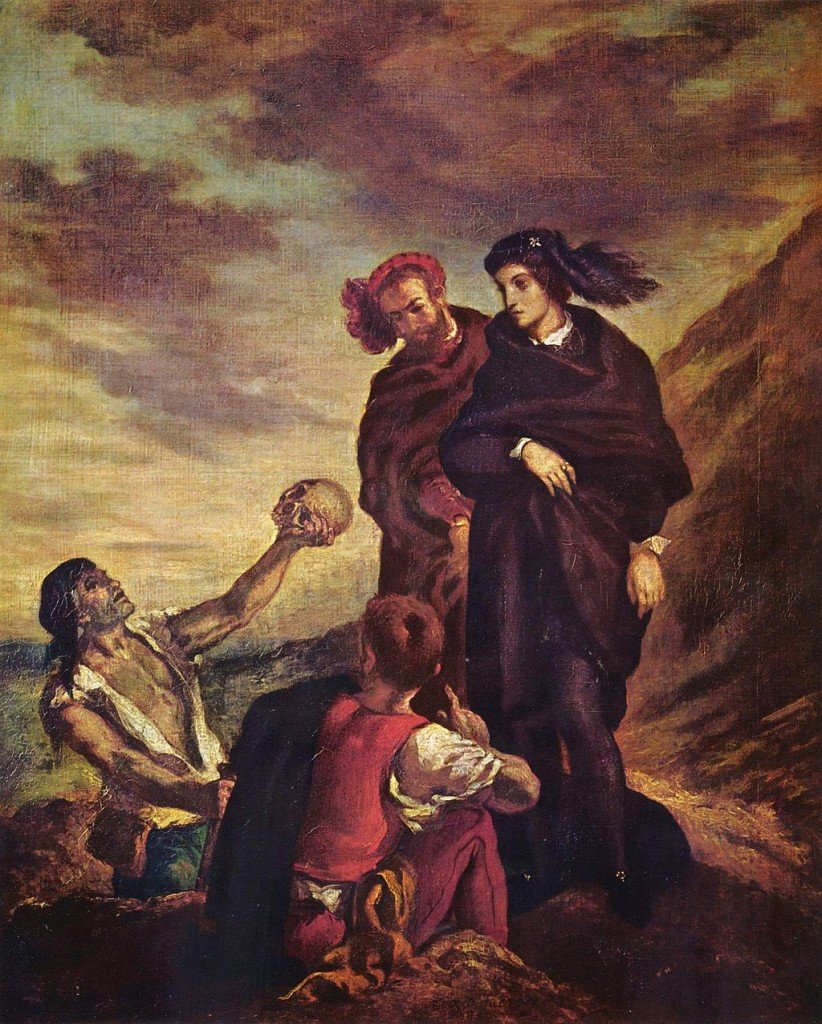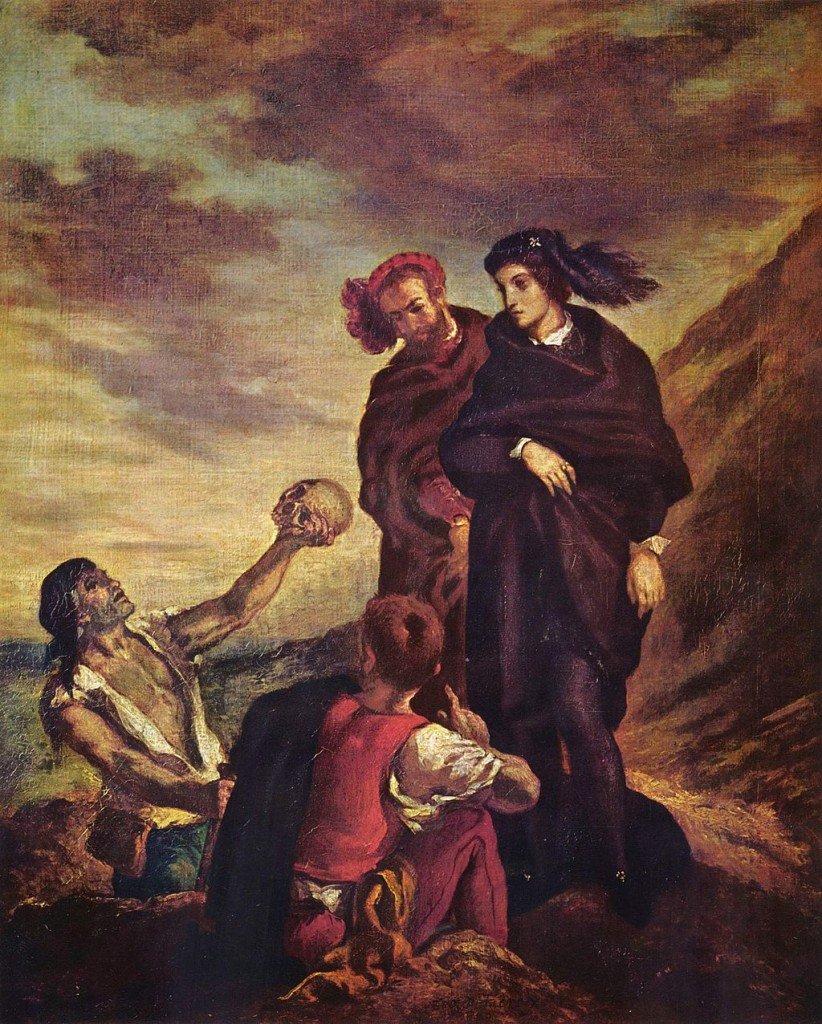 Well, your head is most likely sitting right there on your shoulders. But there's one head that's…not where it's supposed to be. Shakespeare! Wherefore art thine poetic noggin? Word on the street is, Shakespeare's head may be missing from his grave. If it really is stolen, I really hope someone took it for the famous Hamlet scene. Here's the story.
Do you remember Ramona?
If you were anywhere near the bookish Internets yesterday, you saw the outpouring of love and reverence for Beverly Cleary on her 100th birthday. My favorite coverage of the event was in a wonderful video where other children's authors discussed their own memories of her works. Watch it on the Washington Post website.