Say whaaaaat? Midweek again? My, how time flies when you hold yourself to doing a Wednesday blog post 😂
What's on my mind this week? In the words of Mario, Let's a-go!
Current Read: The Girls by Emma Cline
I'm getting close to done with this one (70%), and wow, it's unnerving. It keeps hinting at a really crazy ending, and I'm almost afraid to get there! This is outside of my usual comfort zone, but I have to admit it's fun to read something different. If you want to read an unnerving story about a 15-ish year old girl who joins a seemingly harmless cult with an ominous, not-so-harmless ending, this book may just be for you. Review will come next week! (Note: Thanks to Random House and NetGalley for an ARC of this book). Check it out on Goodreads.
Watching: Jessica Jones on Netflix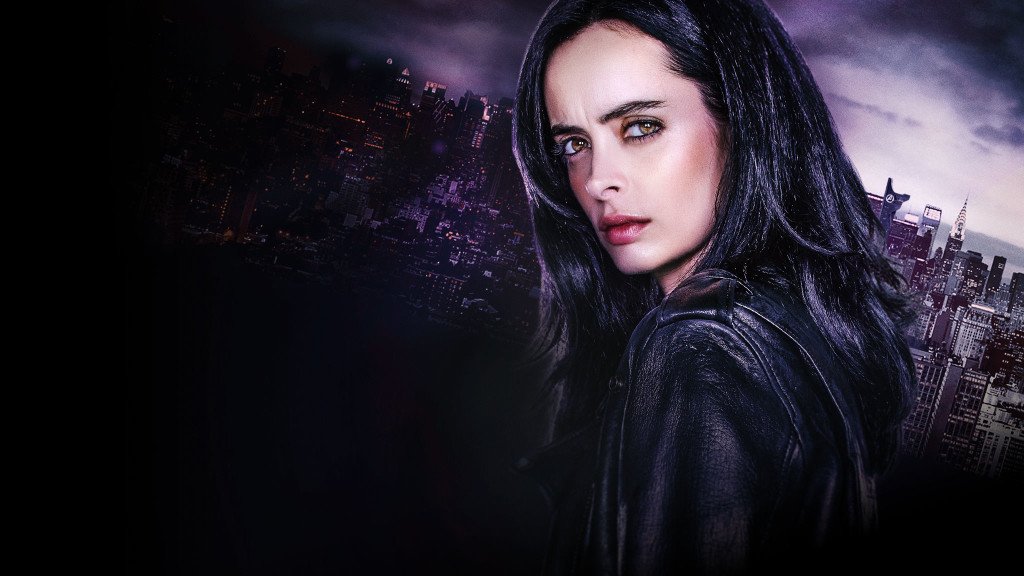 Oh my goodness, this show is SO GOOD. It's crazy. There's this element of superhero-ness, sex, drama, crime, suspense…this show is awesome. Again with the things I don't typically go for because I'm a delicate flower, but even with the crazy suspenseful elements of this, I love it. If you have Netflix, give this one a try! It's based on the Marvel comic of the same name. I didn't know there was such a comic, as I'm not a comic book reader, but after watching this, maybe I should be?? Here it is on Netflix.
Giggling Over: Walt Whitman's Manly Advice
Remember in our "if you could have lunch with any author" post when I said I'd want to meet Walt Whitman? Well, this makes me love my choice even more. According to Whitman, men should grow some facial hair, avoid having too much sex with too many women (it'll make crazy, weak offspring, duh), get up early, and spend a copious amount of time outside in the fresh air. Great advice, Walt. Read the story about this long lost advice.
What I'm Supporting: Lupus Awareness Month
May is Lupus Awareness Month! I haven't really talked about it yet on LQ, but I was diagnosed with lupus in February. These last couple months have been quite the learning experience for me, as I don't know anyone with lupus, and therefore had no clue what it was! At this point I'm "in remission" after having my first flare, so let's hope it stays that way. Anyway, if you're interested in learning about what the heck lupus is or want to support someone you know who has it, read more about Lupus Awareness Month.