The summary from Goodreads: 
An artist and activist committed to the empowerment of women and girls has created a gorgeous illustrated volume, blending watercolor and short biography to showcase the contributions of more than fifty influential female leaders whose words and actions are a passionate call to arms.
Distraught by the results of the 2016 election and the realization that the nation was not ready for its first female president, Kimothy Joy found herself poring over the biographies of brave women throughout history—those who persisted in the face of daunting circumstances—to learn from their experiences.
Now, in this beautiful gift book, Joy has gathered her stunning illustrations and quotes and paired them with surprising, illuminating biographies of her subjects to inspire women of all ages, races, and backgrounds. That's What She Said honors a powerful and diverse group of over fifty women—from Maya Angelou, Gloria Steinem, and Virginia Woolf to Sojourner Truth, Malala Yousafzai, and Ruth Bader Ginsburg—role models whose words and insights remind us that we must never give up the fight for a more just and equitable society.
Reclaiming the derogatory cultural barb "that's what she said," this stunning book celebrates strong female leadership throughout history and empowers current and future generations to find their voices and inspire change in their communities.
My review:
I LOVED this book and I intend to keep it on my coffee table forever. It's full of beautiful illustrations of powerful, inspirational women.
I would recommend picking this book up for yourself and it would also make a great gift for your girlfriends if you just want to borrow their copy!
It's also best enjoyed reading a few pages here and there rather than reading the entire book in one sitting.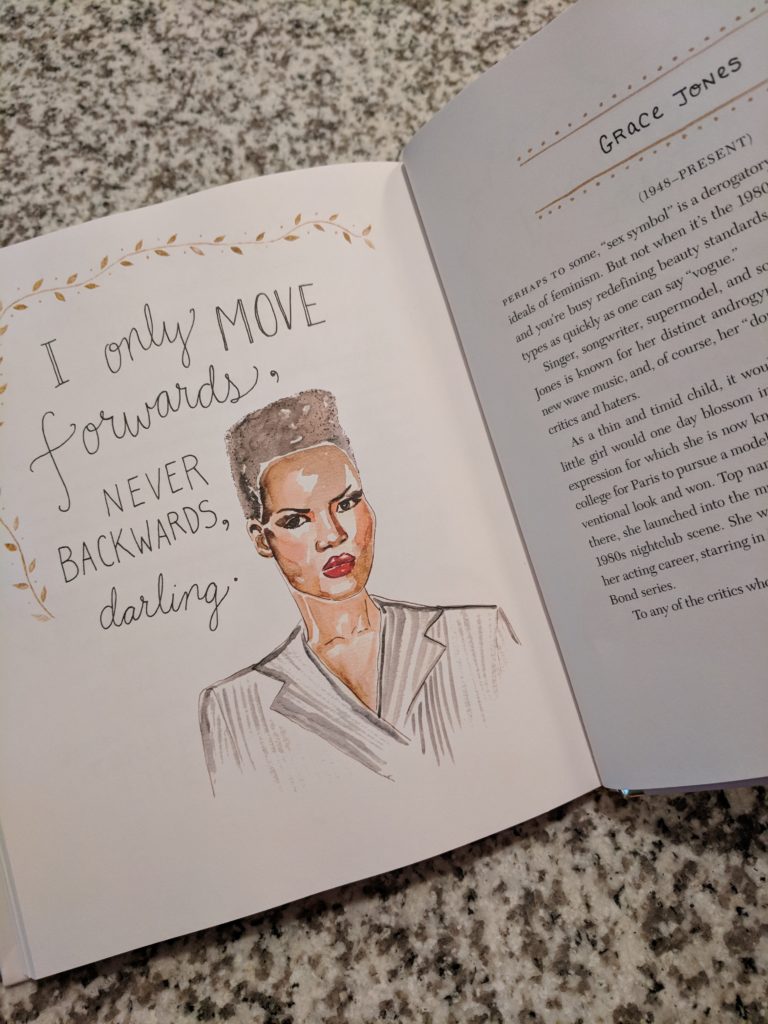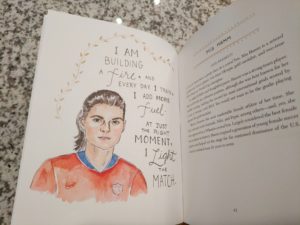 Pick up your copy:
I received this book for being part of the TLC Book Tour, in exchange for an honest review.