Happy hump day, friends! Here are my finds this week.
10 Literary Lessons from Gretchen Rubin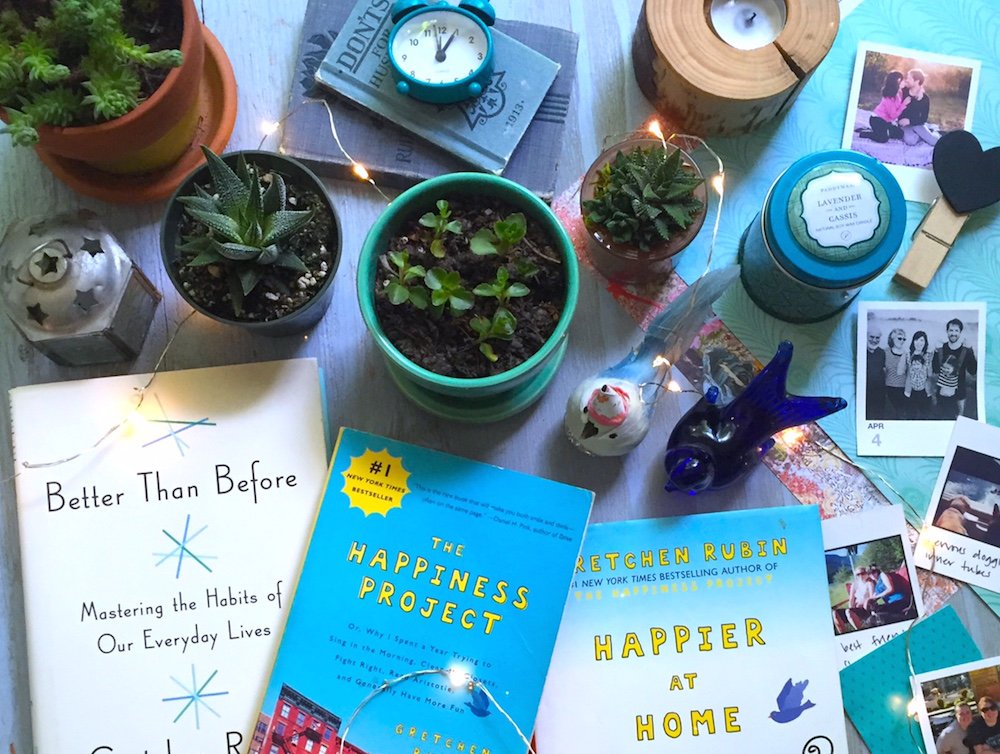 This is a guest blog post by Sarah Moore from New Leaf Book Nook on thebookwheelblog.com.  I read this post this morning while I was waiting at the doctor's office, and I just felt so inspired by several of the lessons in this article! I especially loved the part about recording life lessons (number 4 in the article). In fact, I'm going to put a new "Life Lessons" section in my bullet journal :] Read the post and be inspired!
Adorable Woodland Creatures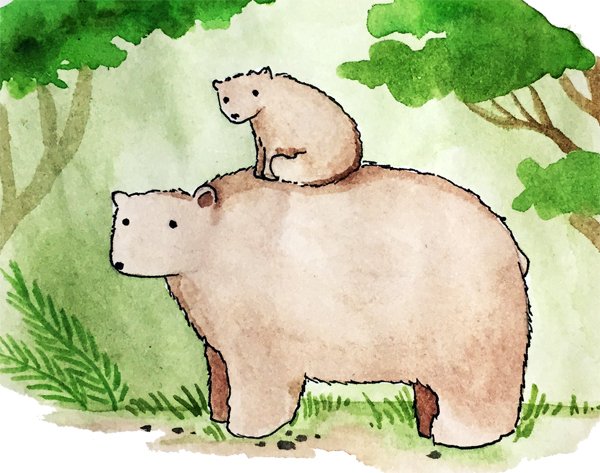 Did you know that LQ contributor Whit is an awesome illustrator? How adorable are those bears?? She's got a whole troop of woodland characters over on her blog, and she's drawing out an idea for a children's book using them. You should definitely go take a look.
Meet Janna! Hi Janna!
You may have noticed that we have a brand new contributor as of this week! Everyone, meet Janna. Janna, meet everyone. What does she like to read and review? Go check out her contrib page.
Modern Mrs. Darcy's Summer Reading Guide
I just nabbed Modern Mrs. Darcy's 2016 Summer Reading Guide, and it's filled with so many great recommendations! I'm excited to dive in and add a bunch of them to my TBR list :] Go download the guide!