August…the last month of summer. Some of us managed to read quite a bit! And I (Joli) read THREE five-star books in August. Three! August was just an awesome reading month for me.
Anyway, here's what we read in August. Check it out and let us know what you read!
Becky
Signal Moon by Kate Quinn
After a bit of a reading dry spell, I picked up Kate Quinn's short story Signal Moon and absolutely loved it! Short stories are not usually my genre, but this was an excellent departure. Kate Quinn has quickly become my favorite author, and I can't believe how much she packed into so few pages. There was a depth I wasn't expecting that engrossed me as much – if not more! – as full length novels! I highly recommend giving this a read!
---
Cathy
I'm going through a phase of every book I read is the best book ever – apologies in advance for loving everything!
The Bear and the Nightingale by Katherine Arden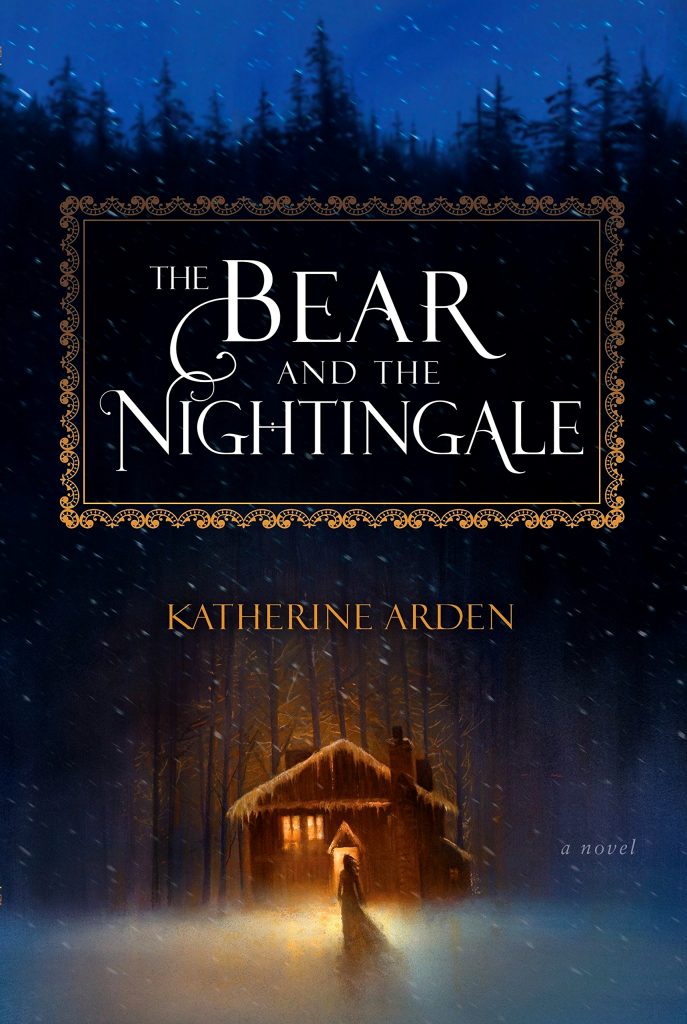 This was a book I'd seen recommended a lot on social media. I wasn't sure about it but my mum had a copy, so I thought I'd give it a go. AND I LOVED IT! It's got the perfect amount of folklore, witchcraft and atmosphere, it was even a little creepy at times. But I adored this one!
Bookshop.org | Amazon | Goodreads
---
The Alcazar by Amy Ewing
This is the second part of Amy Ewing's Cerulean Duology. I borrowed the first book earlier in the year from my local library. It's not my usual type of book, but this sci-fi-esque adventure was fantastic. The 4 main characters were a little wishy-washy in the first book, but they really come into their own in the second. The world building is fabulous and the covers of the versions I read were beautiful.
Bookshop.org | Amazon | Goodreads
---
Lyrebird by Cecelia Ahern
Another book I picked up at my local library that has a gorgeous cover. This one was a slow burner romance set against the rise to fame of Laura, the "Lyrebird", who can mimic any sound she hears. I wasn't wild about all of the characters in the book, but they all developed enough as people by the end that I could tolerate them. Again, I really enjoyed this one and will have to tell my local library to keep up the good work.
Bookshop.org | Amazon | Goodreads
---
Jessica
It's been a busy summer of travel and not much reading. So I am so happy to say that in August I read (or finished!) several books!
Molly of the Mall: Literary Lass & Purveyor of Fine Footwear by Heidi L. M. Jacobs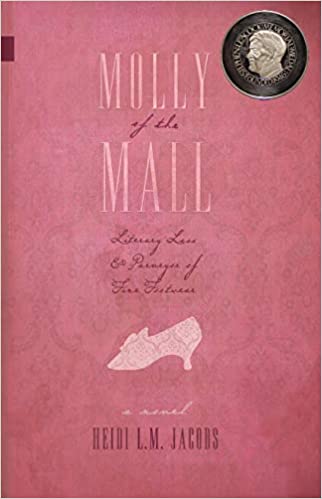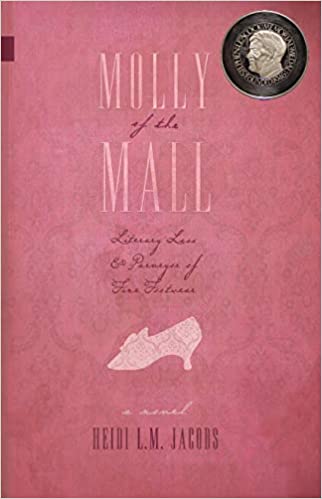 As a child I grew up visiting the West Edmonton Mall, in Edmonton Alberta, Canada. When I heard about Molly of the Mall, about Molly MacGregor, a literature student at the University of Alberta who works at a shoe store in the West Ed. Mall. I ordered this book almost immediately. The nostalgia caught my attention, I loved the academic and literary references, but what made this book endearing was Molly's learning to love her home city – even if it is irredeemably unromantic!
Bookshop.org | Amazon | Goodreads
---
Everybody Behaves Badly: The True Story Behind Hemingway's Masterpiece The Sun Also Rises by Lesley M.M. Blume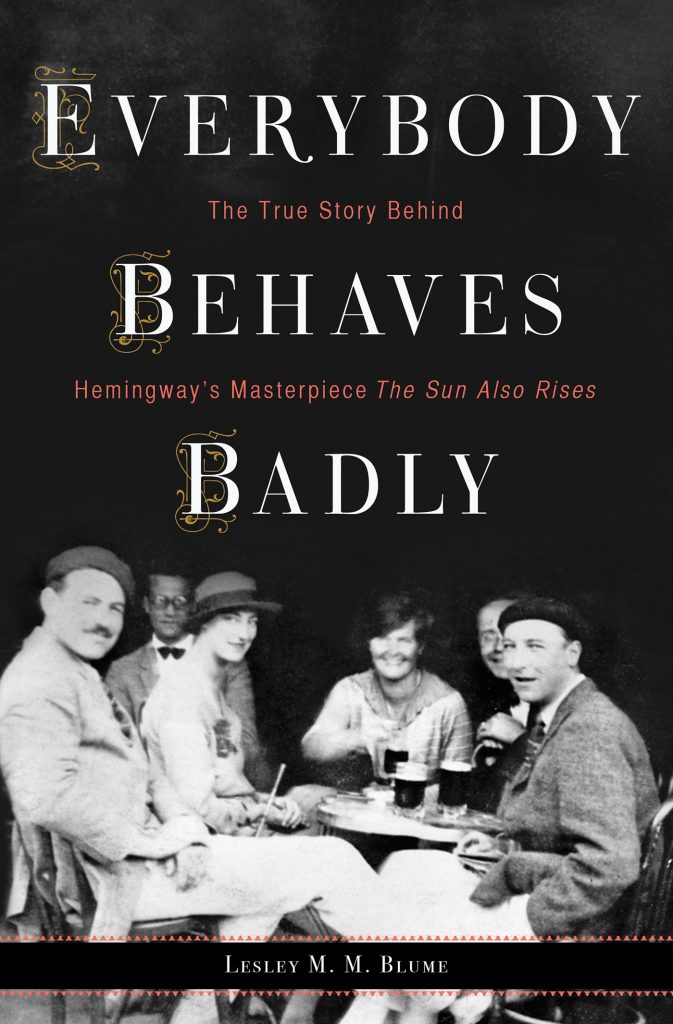 I am a huge fan of The Sun Also Rises. This book was interesting, and I enjoyed learning a bit more about Hemingway's trip that inspired The Sun Also Rises.
Bookshop.org | Amazon | Goodreads
---
Jacob Two-Two and the Dinosaur by Mordecai Richler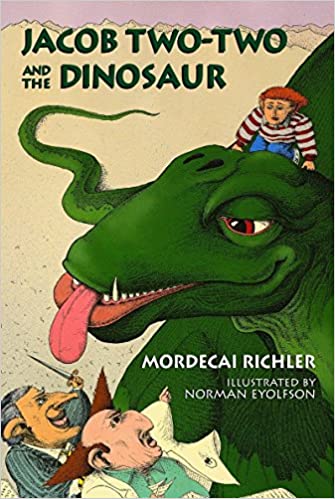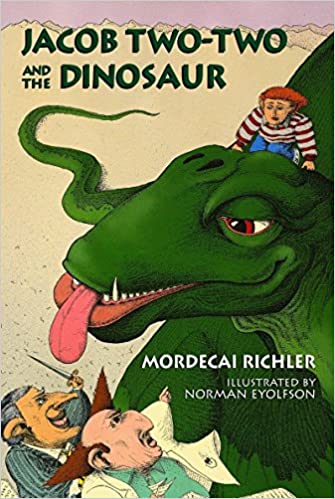 I visited Toronto this summer and found this book at an independent bookstore. I remember listening to Jacob Two-Two audiobooks as a child, and remembered enjoying them. It's a simple and very short story about Jacob Two-Two who is two-plus-two-plus-two years old. When his parents return from a trip to Kenya and bring back a little lizard as a present. Dippy the lizard begins to grow and grow, and they realize he is not a lizard at all but a dinosaur! Soon Dippy begins to attract unwanted attention, and it's not long he and Jacob are on the run from the Canadian government!
Bookshop.org | Amazon | Goodreads
---
The Curious Incident of the Dog in the Night-Time by Mark Haddon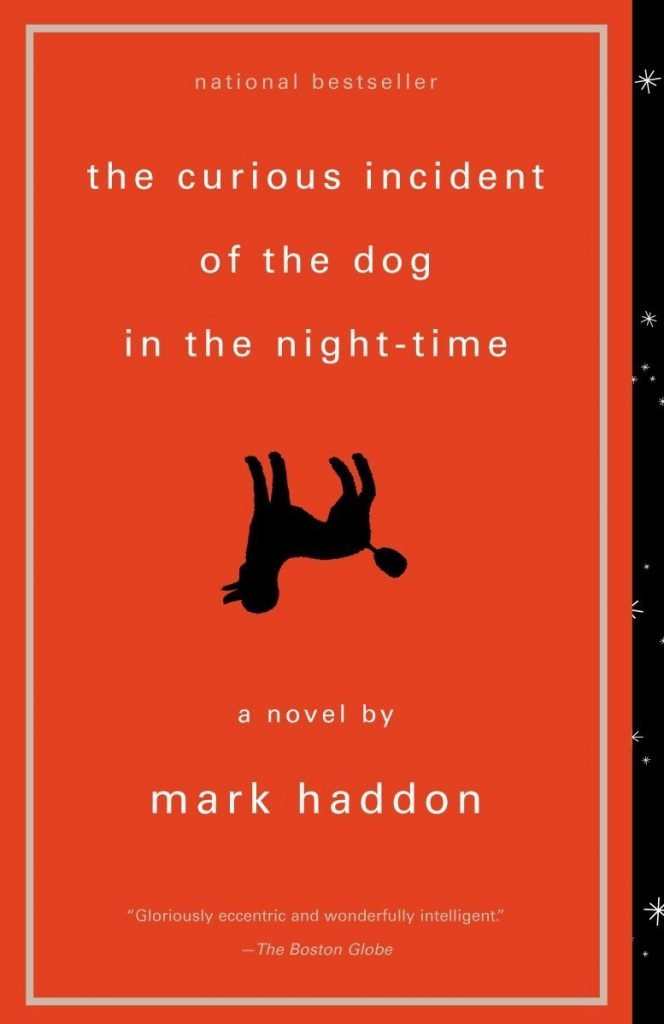 This book has been in my to-read list for a long time. After seeing the stage production earlier this year I put in a request for the audiobook at my local library. Curious Incident tells the story of Christopher Boone, a highly intelligent, autistic teenage boy who undertakes a quest to solve the mystery of the suspicious death of a neighborhood dog.
Bookshop.org | Amazon | Goodreads
---
My Best Friend's Exorcism by Grady Hendrix
I really enjoyed Grady Hendrix's Horrorstor about a haunted IKEA, so I knew it was only a matter of time before I would pick up My Best Friend's Exorcism. Like Horrorstor I had a fun time reading this book, it was the perfect late-summer spooky read!
Bookshop.org | Amazon | Goodreads
---
Joli
War and Me by Faleeha Hassan
If you're curious to know what life was like in Iraq for women during the wars, this is an excellent way to find out. I found Faleeha's memoir so candid and well-written, even with a few weird translation bits, and I couldn't believe how much she's able to go through and still thrive.
I think I (and most of my fellow Americans probably) have no idea how the war impacted the people of Iraq. This was such an eye-opening book, and I was just astounded by the author's bravery both in the way she lives her life and for writing this book with such an intimate look at that life. War and Me will go on my shelf of favorite books I've read so far this year.
Read my full review of War and Me.
Bookshop.org | Amazon | Goodreads
---
Last Summer on State Street by Toya Wolfe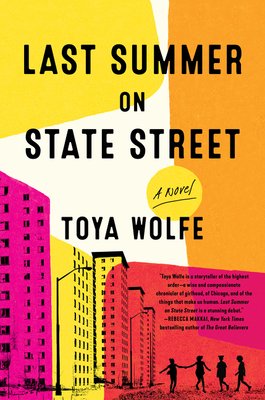 Another amazing book that I read in August was Last Summer on State Street.
There's so much in this book, from the failure of the police to protect and serve in the way they're supposed to, to child abuse, to education and the importance of having teachers and adults in the lives of kids who actually care. There's a lot going on, but it doesn't overwhelm this relatively short book. To watch Fe Fe navigate everything with strength and positivity was pretty incredible.
Last Summer on State Street is a story about a girl who's just trying to win academically, play with her friends, love her family, and thrive in a safe home. Unfortunately, her chaotic, gang-member-filled apartment building doesn't provide that for her. Instead, it's mayhem.
Read my full review of Last Summer on State Street.
Bookshop.org | Amazon | Goodreads
---
Beartown by Fredrik Backman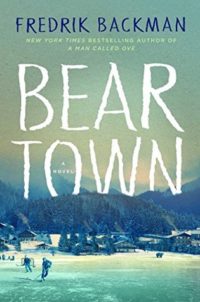 I listened to Beartown and was pretty enthralled by the story. I can tell why everyone loves it so much. It's a coming-of-age story with suspense, family life in a small town, and a lot of nuggets about what it means to be a family and a community. I, like many, enjoy Backman's stories and will definitely be picking up Us Against You and The Winners. The only reason I gave Beartown 4 stars instead of 5 is because I actually get a little tired of all his interjections about life. He does have some awesome little nuggets, but there are so many of them.
Bookshop.org | Amazon | Goodreads
---
Solito by Javier Zamora
I'm telling you, my August reads pretty much hit it out of the park. Solito was an amazing story of resilience, strength, and love, and I couldn't believe Javier went through all of this as a 9-year-old. Solito is Javier's memoir about crossing the border from El Salvador into the USA, and it's a fantastic read. It's a real experience of a migrant entering the US through the desert, and I really recommend putting it on your TBR list.
Read my full review of Solito.
Bookshop.org | Amazon | Goodreads
---
That's our list! What did you read in August?