The following is a guest post by author Noelle Ihli. Read more about her at the end!
Confession: One of my favorite things to do is read the one-star reviews of my favorite books (typically thrillers and horror).
I went down this rabbit hole after getting smacked with my own doozy of a one-star on my debut thriller, The Thicket:


(In case you're wondering, the indents are totally fine, and five spaces hasn't been the industry standard for a very long time).
The charming Dog Mom inspired me to check out the one-star reviews of some of my favorite authors. So, without further ado, here are some of my absolute favorites. I hope you enjoy them as much as I did (and that you find your next favorite book in the process!). Because, contrary to what these crankypants have to say, these books are AMAZING—and their five-star averages (and less than 2% 1-star reviews!) speak for themselves:
Once it's downloaded, you MUST read it.


Tell us how you really feel, Maxine!
This sounds like a you-problem, Jim.


I'm also concerned about the three people who marked this as "helpful."


Lessons were learned.


Again, this seems like it might be a you-problem, CJ.


DUH. Write more characters who can "think their way out of a cardboard who a box cutter." And . . . coconut water?


Two. Cent. CREDIT.


Rubber puppets? Okay, Karen.

Uh, are you okay, Kenneth?


And you're SURE you want to leave a one-star?


Go give your favorite author (especially small-press or indie author!) a heartfelt five-star review!
Meet Noelle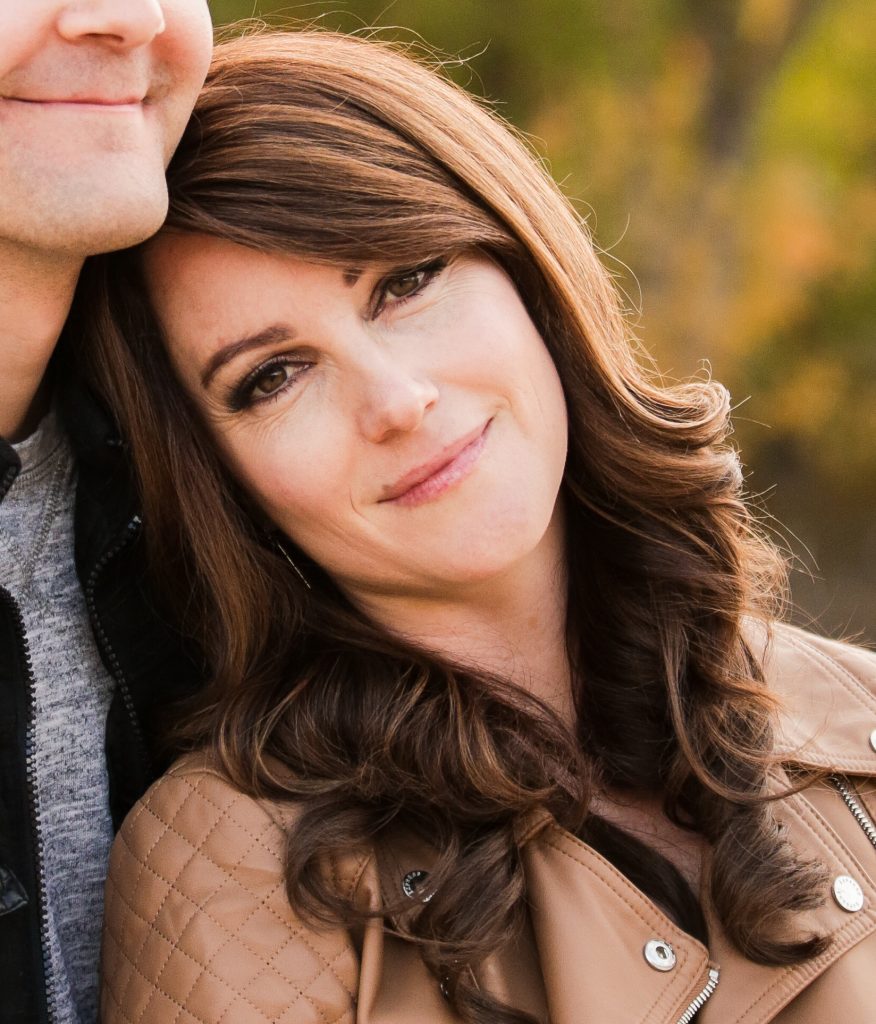 Author of The Thicket: A Serial Killer Thriller
Noelle's two great passions are murder and horses (separately, never together).
Noelle is a boy-mom to Luke and Max, and a cat-mom to Michelle. When she's willing to wear pants (which is less often than she aspires to wear them), she can be found in mom jeans. Her husband Nate is the best person she knows.