Happy New Year! May you find new favorite books this year, expand your mind, and learn and grow through reading 💜.
Now, please enjoy this list of some of our favorite reads from 2020! Note: These are the favorites we read in 2020, not ones that were published in 2020.
Disclosure – We earn a small commission for any items purchased through the Amazon or Bookshop.org links below at no extra cost to you. Thank you for supporting Literary Quicksand!
Ashley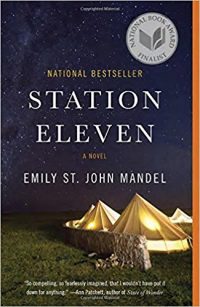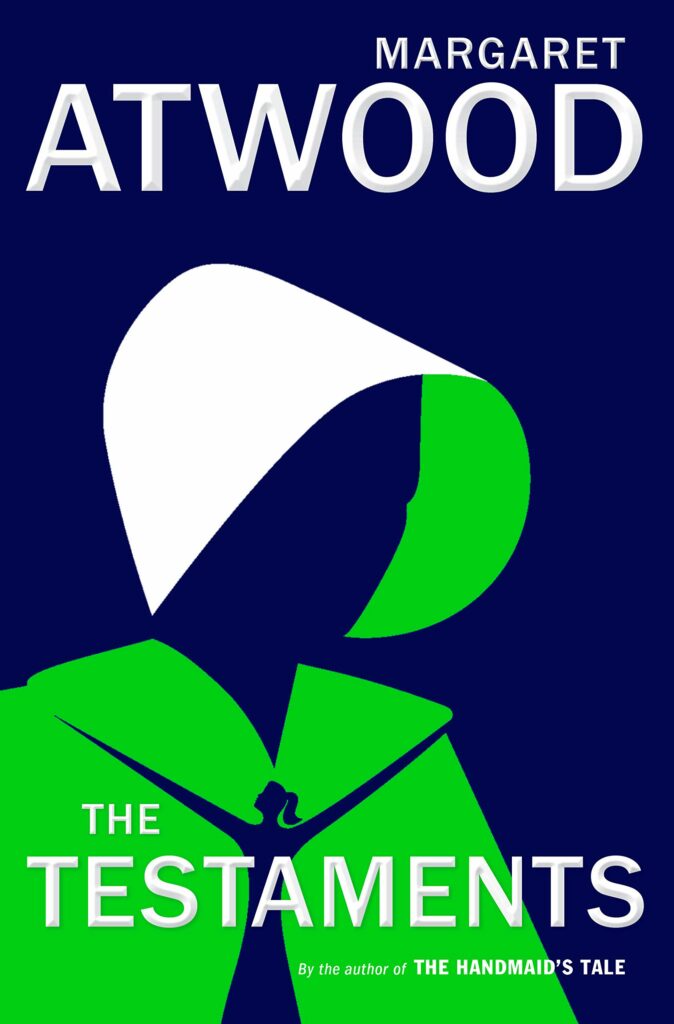 My favorite reads of 2020 were Station Eleven by Emily St. John Mandel and The Testaments by Margaret Atwood. Both address social problems and are written in an immersive style that makes the book difficult to put down. I was a bit wary of reading Station Eleven in the midst of an actual pandemic, but the story has a lot of optimistic undertones about how we should always hold onto our passions.
---
Caleigh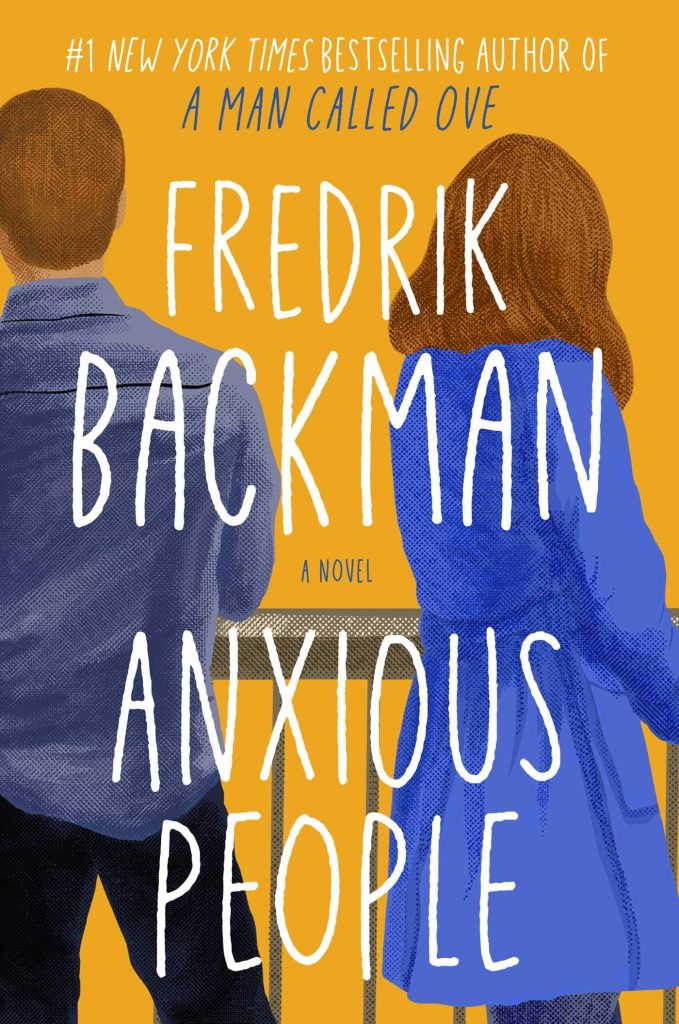 My top reads in 2020 were all about people: Normal People by Sally Rooney and Anxious People by Fredrik Backman.

The Backman novel is a relatively new release, and I have to say, it was on brand for Backman's typical ability to make me laugh, guffaw, and then bawl my eyes out. The story revolves around a bank robbery gone terribly wrong, ending up in an apartment hostage situation. The trick is: what happened, and who dunnit? I finished this one in a matter of hours, and as usual am very sad that I will now have to wait for the next release!


---
Cathy

My first top read of 2020 was The Memories We Bury by H A Leuschel – a Scottish thriller that tells the story of the relationship between two women and how badly it went wrong, if you like films like The Roommate (2011) or The Stepfather (2009) then you'll love this!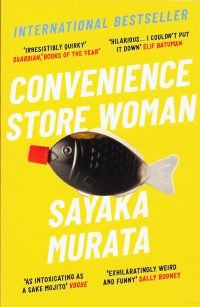 My other is Convenience Store Woman by Sayaka Murata and translated by Ginny Tapely – the story of kooky convenience store worker Keiko and her attempts to fit into modern Japanese society. There are many more great books I read this year but these two definitely stand out 😁
---
Jessica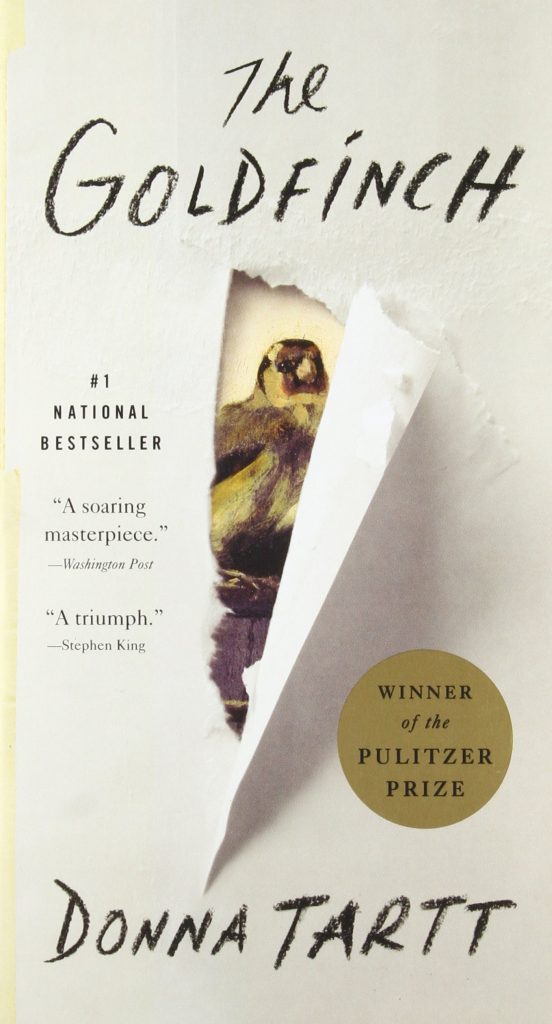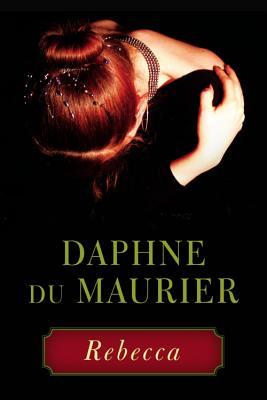 I read SO many great books this year! But The Goldfinch by Donna Tartt and Rebecca by Daphne Du Maurier were hands down a couple of my favourites! Both books are very atmospheric and the story-telling is superb – perfect for "getting away" during those endless days of quarantine!
---
Joli
I read quite a few great books this year, so choosing just a couple is really hard! Yet, I'm doing it somehow 🙂
Dear Edward by Ann Napolitano is one of those books that gives you so many feels, and sticks with you for a long time after you read it. It was just a gorgeous coming-of-age story, covering an extremely difficult time in a young man's life. His parents and his brother die in a plane crash, of which he is the only survivor. It sounds like an emotionally tough read, and in reality, it is, but I feel like it's one of those books that makes you a wiser, more empathetic person when you're done. Also, if you've ever felt a really deep and all-encompassing grief, you'll find a lot of solace in Edward's handling of it.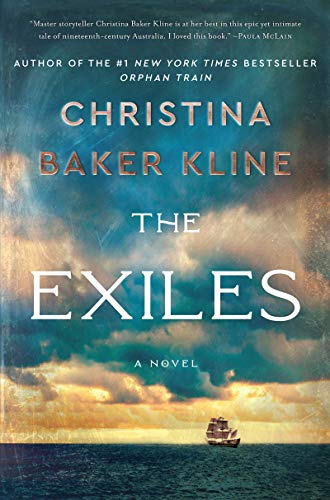 The Exiles by Christina Baker Kline is my second pick. She's one of my favorite authors, and I'm happy to say she delivered again with this one that came out this year. This book tells the story of three different women in nineteenth-century Australia. Once again, Kline's characters are beautifully developed, and I loved seeing how their stories fit together, yet are so different. I love this sentence from the Goodreads description, so I'll leave it with this: "Told in exquisite detail and incisive prose, The Exiles is a story of grace born from hardship, the unbreakable bonds of female friendships, and the unfettering of legacy."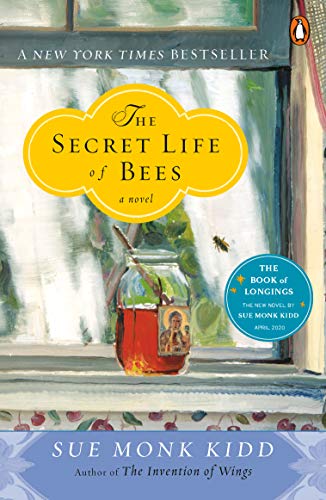 Honorable mention: The Secret Life of Bees by Sue Monk Kidd was published in 2003 and has been obviously incredibly popular, but I just finally got around to reading it this year. It was my first read by Kidd and I will definitely be reading her others now! It was so, so good.
---
Katie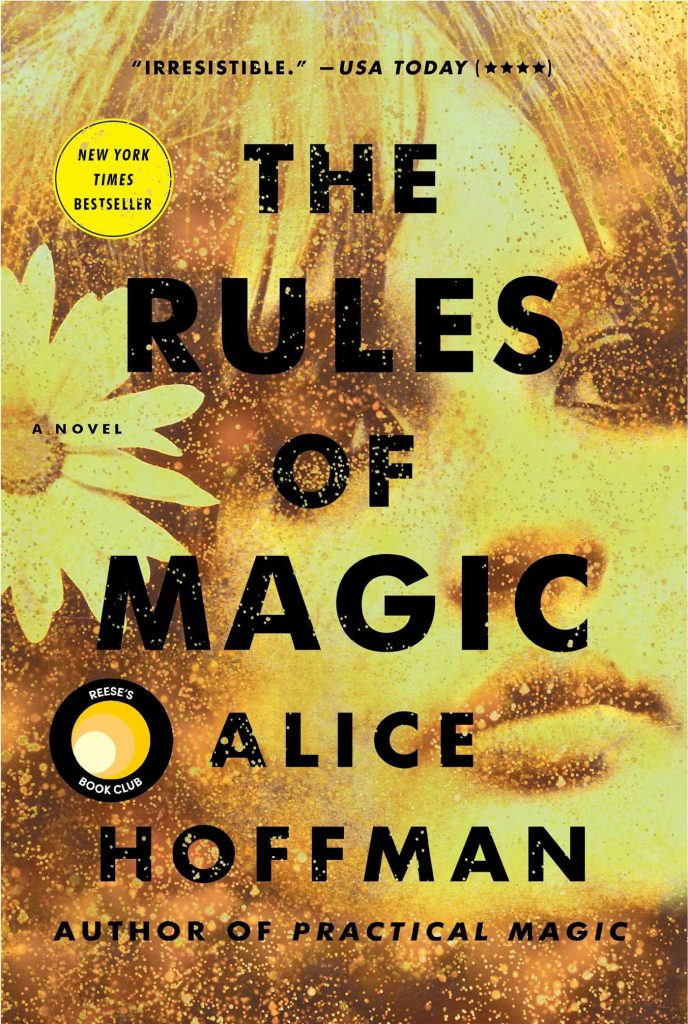 The Rules of Magic by Alice Hoffman: This was my first introduction to Hoffman's writing style, and this book, that follows three siblings with magical gifts, is a beautifully told story. It touches on love, loss, family, and is a multigenerational story that will leave you wanting more.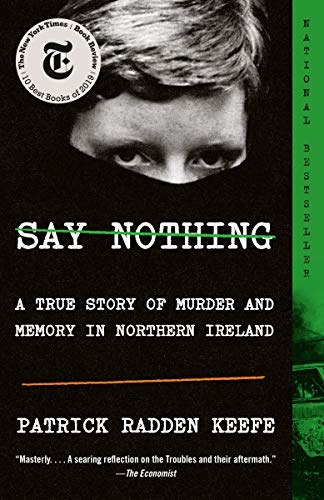 Say Nothing: A True Story of Murder and Memory in Northern Ireland by Patrick Radden Keefe: This book starts with the kidnapping of Jean McConville, a widow and mother of ten, but goes on to dive into The Troubles of the 1990s in a way that is obsessively researched, but still condensed into an intriguing narrative. Keefe ties McConville's murder to the larger IRA movement and draws in the reader with his impressive storytelling.