Hello, June! Hard to believe we're so far into the year already. Summer feels in full swing in Minnesota – hoping it's been lovely enough for some outdoor reading wherever you are too!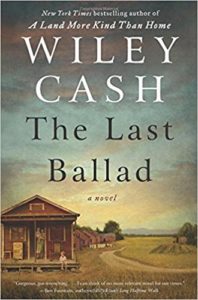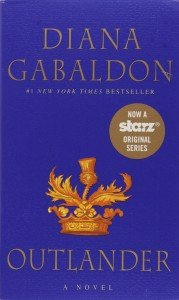 Allison
I started listening to Outlander on audiobook. I thought that summer would be a good time to start this lengthy historical romance. Listening to it in my spare time, I'll hopefully finish it before I start collecting social security 😉 That is not a short book! But it's really good so far. I'm also reading The Last Ballad by Wiley Cash. It's also an historical novel that takes place in rural North Carolina during the Great Depression. Look for that review on LQ on 6/13!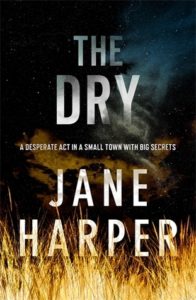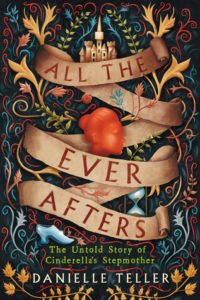 Amber
I'm currently reading All the Ever Afters by Danielle Teller (stay tuned for the LQ Review!) and The Dry by Jane Harper. Over the weekend, I watched Red Sparrow and have to say I wish I read the book (at least first). I loved the movie, but I can assume the book is even better. It's always tough deciding between books and movies, isn't it?
Aubrey
I'm reading Midnight Blue by Simone Van Der Vlugt (review to come). I just started it today, so don't have too many thoughts so far! Liking the beginning though. I also just finished Mindhunter by John Douglas, which is about the FBI's behavioral analysis unit. Highly recommend!
Becky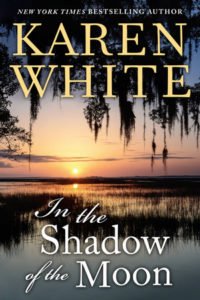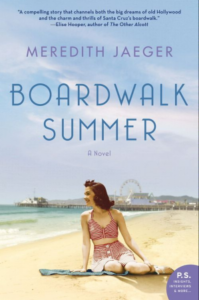 The book gods were smiling on me last week as both Boardwalk Summer by Meredith Jaeger and Us Against You by Fredrik Backman arrived in my mailbox! Currently in the early stages of Boardwalk Summer and am excited to read another book by Jaeger – see my review of The Dressmaker's Dowry here!
Also, I had a 4-hour drive to listen to an audiobook and found a time-traveling, historical fiction, romance-y pair of novels under the name Spinning the Moon by Karen White. The first, In the Shadow of the Moon has Outlander-like elements, but set in Georgia in the 1860s, and I've been enjoying it thus far!
Caleigh
I am in the back half of Neil Gaiman's American Gods. I know I know, I'm late to the party, but I had to read it eventually! My next one to pick up will be How Far She's Come by Holly Brown – I'll be reviewing it as part of TLC Book Tours so look for that one in mid-June!
Janna

I am finally getting into Pachinko by Min Jin Lee. I'm not a huge fan of the audiobook's narrator, but I'm finding it difficult to read hard copy books these days. With that said, I just finished Being Mortal by Atul Gawande. It was a must-read, even though it was difficult at times to read.
Joli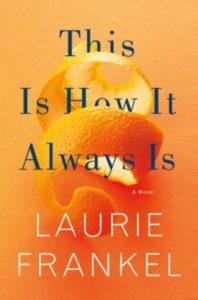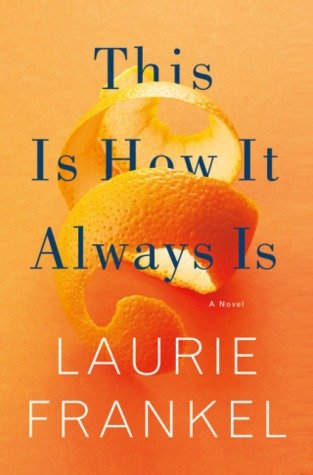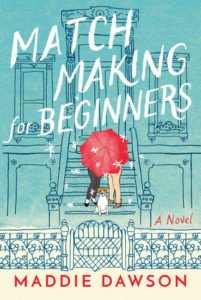 After just finishing Matchmaking for Beginners on Saturday, which was such a delightful, girly read, I jumped into This is How it Always Is by Laurie Frankel yesterday. I'm about 120 pages in and I've been in love with it since page 1! It's about a big family of 4 boys. Mom's a doctor, dad's a writer. The youngest of the boys, Claude, begins showing female tendencies as a small child and, by kindergarten, doesn't feel right unless he's wearing a dress. I am so far just in love with this story and can't wait to see what happens.
Rachel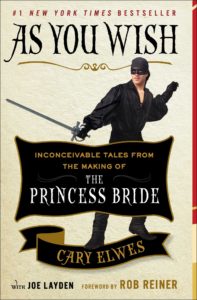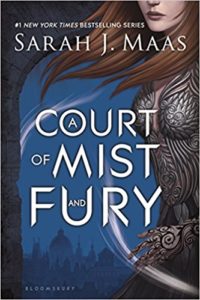 I'm currently devoting all my spare time to A Court of Mist and Fury after devouring the first book in this young adult fantasy series. The world building is fascinating and I love the character progression from book one to book two. I'm also listening to As You Wish: Inconceivable Tales from the Making of The Princess Bride. Cary Elwes narrates his collection of memories and I'm finding it just as endearing as the movie itself.
What are you reading this week?