Welcome to another glorious week of bookishness! So, now that's warm and sunny and FINALLY summery, a good chunk of my reading life has moved either outside or next to an open, breezy window. Are you a lover of reading outdoors, too?
Alright, here's what our noses are in this week! What are you reading?
Allison
I'm currently reading A House for Happy Mothers by Amulya Malladi. It's a light read about a surrogacy clinic in India. I'm enjoying it so far. Next week, I'm flying to Las Vegas for a bit of R & R, so I'm hoping to get through a few books then. I'll be bringing Half Broke Horses by Jeanette Walls to follow up The Glass Castle.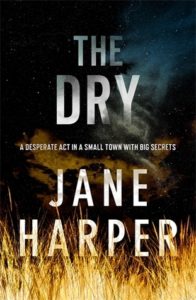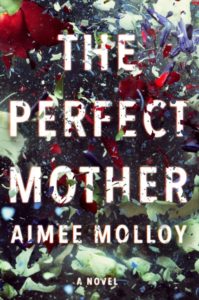 Amber
I'm reading The Perfect Mother (will have this one done tonight!) & Circe. Planning to start The Dry this weekend.
Aubrey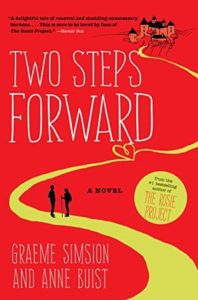 I'm just about finished with Graeme Simsion's new book, Two Steps Forward (review to come). First thoughts are that the characters just don't quite live up to those in The Rosie Project (a recommended read), but I've enjoyed it overall. I'm also reading So Long Marianne, by Kari Hesthamar, which is about Leonard Cohen's relationship with Marianne Ihlen — the inspiration for the song "So Long, Marianne." Enjoying it so far. Next read is going to be Mind Hunter: Inside the FBI's Elite Serial Crime Unit, by John E. Douglas and Mark Olshaker. It inspired the Netflix series of the same name (which I highly recommend).
Becky
Had some other projects going on lately so I am finally picking up another book! This week I'm reading Beatriz Williams' Cocoa Beach. Doesn't have a great Goodreads rating, but I enjoyed her title The Wicked City and was looking for a summery read to get me into the beach mindset. Review will go up on May 27th if you want to check it out!
Caleigh
I am super in between books this week! I just finished The Dry by Jane Harper, and I'm waiting on Annihilation by Jeff VanderMeer from the library (shout out to Hennepin County Public Library for being AMAZING and having an amazing system and fabulous librarian picks). I also have a TLC Book Tour review coming up, so stay tuned!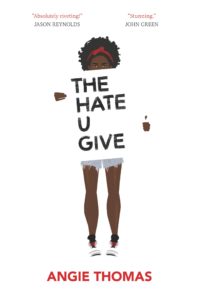 Janna
I just finished All the Ugly and Wonderful Things, which was very good. I started listening to The Hate U Give, which I've heard is also very good. It's fun to read so many good books in a row.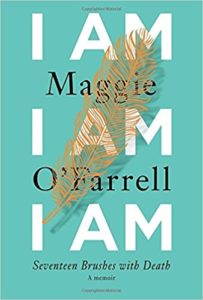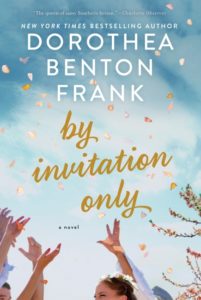 Joli
I just finished Alternate Side by Anna Quindlen last night. It was my first read of hers, and I've wanted to read her for a while, but I think some of her other novels might be better. Stay tuned for that review. This week, I'm hoping to breeze through By Invitation Only by Dorothea Benton Frank (we have this one on tour at the end of the month), and start on I Am, I Am, I Am by Maggie O'Farrell, which I'm super excited about!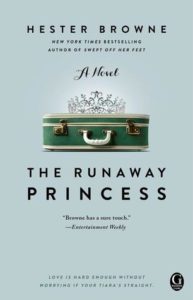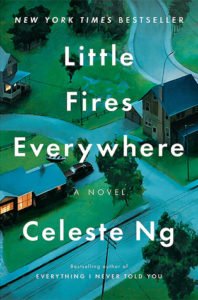 Rachel
I'm listening to my first ever audiobook and thoroughly enjoying the experience! I picked Little Fires Everywhere, which features fascinating characters and small town drama. I'm also reading a breezy chick lit novel called The Runaway Princess. It features a regular girl who falls in love with a man who turns out to be a prince. Classic fairy tale with a few fun twists.