Please note that this short message is intended as continuing education for those that have read my review of How to Survive a Garden Gnome Attack. While the information that follows is still beneficial, it is best to prepare yourself to combat the quiet and seemingly-adorable enemy.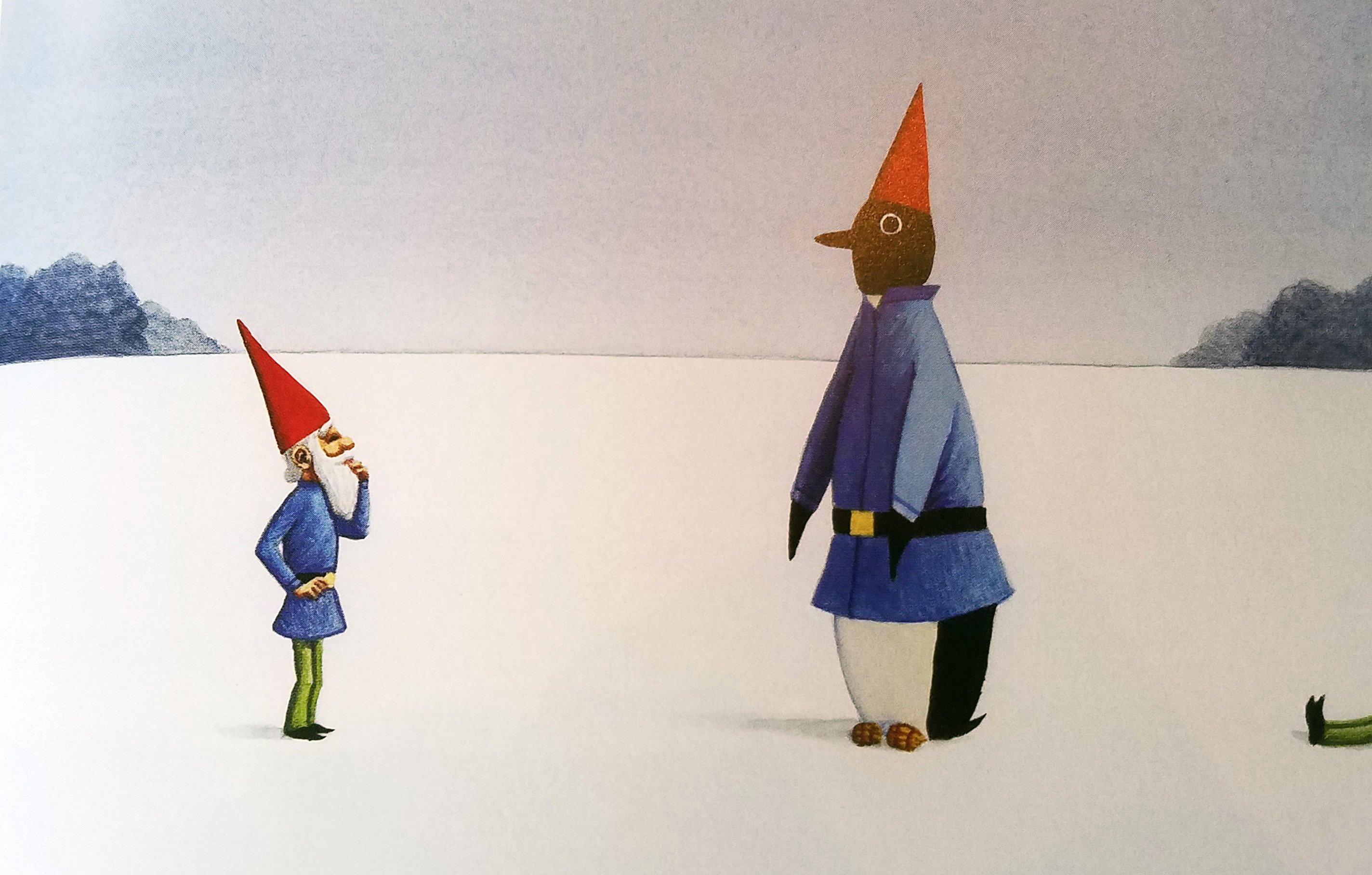 My sister-in-law strikes again! Since reading How to Survive a Garden Gnome Attack, I have been on the lookout for ways to improve my knowledge and defenses against the inevitable uprising of ubiquitous lawn ornaments. Greg Stones has written a brief but informative read in Garden Gnomes Have Issues that I believe offers great insight into the opponent.
Lessons, or chapters if you will, included in this book are as follows:
Garden Gnomes Have Issues With…
Garden Gnomes Really Enjoy…
Garden Gnomes Have Major Issues With…
Garden Gnomes Really Love…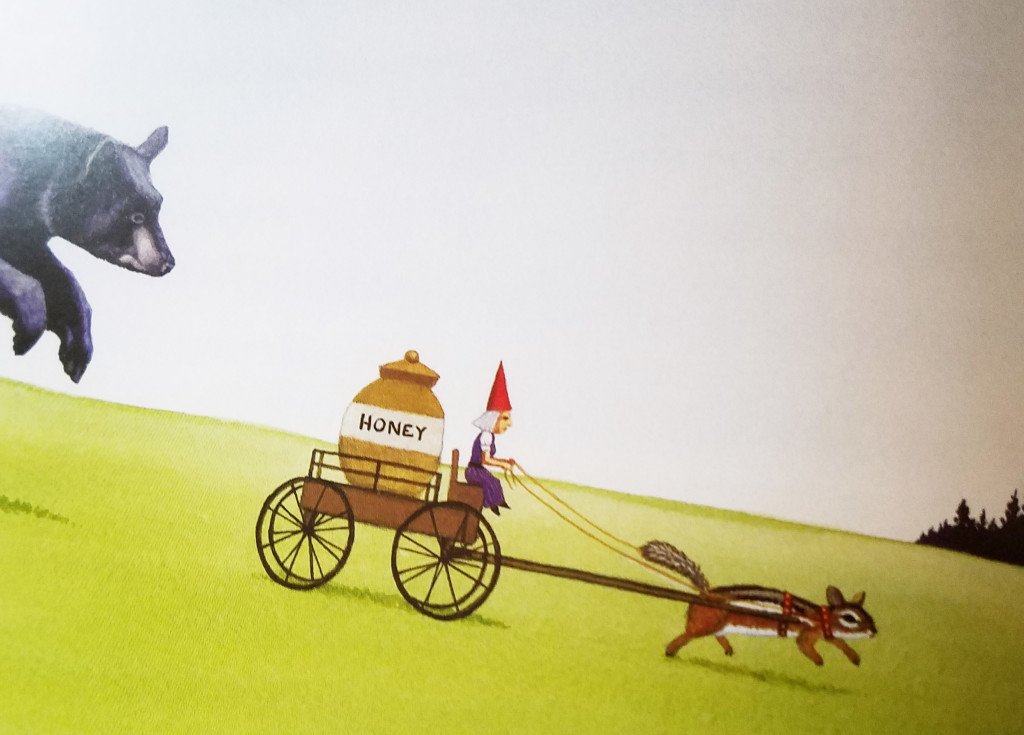 This breakdown teaches us to remove the items that attract gnomes – for instance they really enjoy honey so get that $*%# out of your house! – and procure deterrents such as venus fly traps and impostors (keep these on hand at all times!). Knowledge is power, and when the rebellion breaks out, you will appreciate the deeper understanding of gnomish behavior.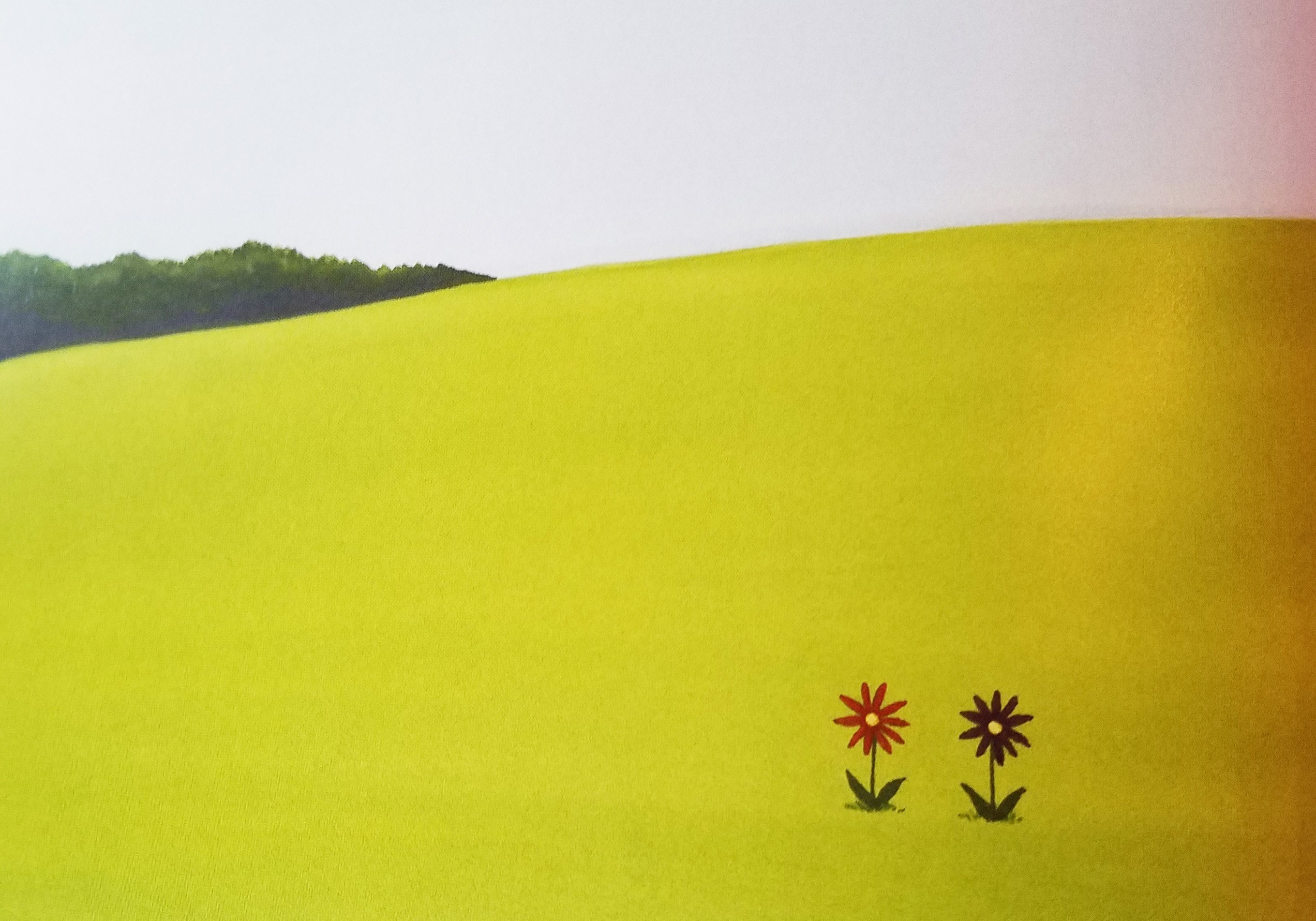 Finally, I am sure that too many of you read my previous warning review and still maintained an unacceptable compassion for these pint-sized monsters. Please read this book to the very end. The one thing that gnomes really love should make you feel much better about ridding yourself (and the world) of these devilish creatures by any means necessary.
PS, train your squirrels as quickly as possible!