This is another fun tour from WOW! Women on Writing. You can find the full tour information on their blog, The Muffin. And don't forget to scroll all the down to read about entering an Amazon gift card giveaway!
Book Summary of Read Aloud Stories with Fred Collection
In this full collection of Read-Aloud Stories with Fred, we have included all six stories from volumes 1 and 2, a bonus story "Looking Inside" by Margo L. Dill (only available in this collection), and a foreword by Margo also. Each story has an illustration to start the story along with a question for children to consider while the story is being read aloud to them (or older children can read to themselves). These stories are perfect for parents and grandparents to read to the children in their lives.
The stories are:
"Looking Inside" Join a kindergarten class as they learn about Dr. Martin Luther King, Jr., and how he believed all people were the same on the inside.
"Ben and the Terrible Red Card" Ben is always getting in trouble at school, but he feels his teacher just misunderstands him. He's trying!
"The Hobbling Hermit" The hermit's feet hurt, and he takes out his grumpiness on his new housemate, a small, smart mouse.
"Sammy and the Cross-eyed Crow" Sammy lives in the jungle and talks to animals! What happens when he meets a crow who can't fly straight?
"Ben and the Bully, Billy Bob" Here's another Ben story, and this time, Ben's in front of the principal's office for a run-in with Billy Bob the Bully!
"The Cheerless Chairmaker" Fred Olds has written a new fairy tale with a poor, sweet chairmaker and a smart, savvy princess!
"Sammy and the Royal Rabbit" Sammy is back in the jungle with Jonathan the crow, and this time, he is visited by a rabbit who thinks he's a king!
This is a very special collection of short stories by two experienced children's authors. Don't miss out on getting this collection today!
Purchase Read-Aloud Stories with Fred Collection on Amazon and Barnes and Noble. Be sure to also add this to your Goodreads reading list.
My Review
This is a very sweet collection of stories, and definitely original. I think kids would love these!
I enjoyed how each story opens with a question that fosters creative thinking. You could read the question and let the child(ren) think, then read the story and return to the question to talk more about it.
Some of these stories are more rooted in real life, while some read more like fables. I loved that there's such a mixture here.
Each story has some sort of moral, without it feeling too cheesy. I can see kids connecting with each story.
Overall, this is a great collection of stories that I think kids would enjoy listening to, and adults will enjoy reading. I have a Little Free Library with lots of younger visitors, and I think I'll put this collection of short stories there for someone to find and love!
About the Author, Fred Olds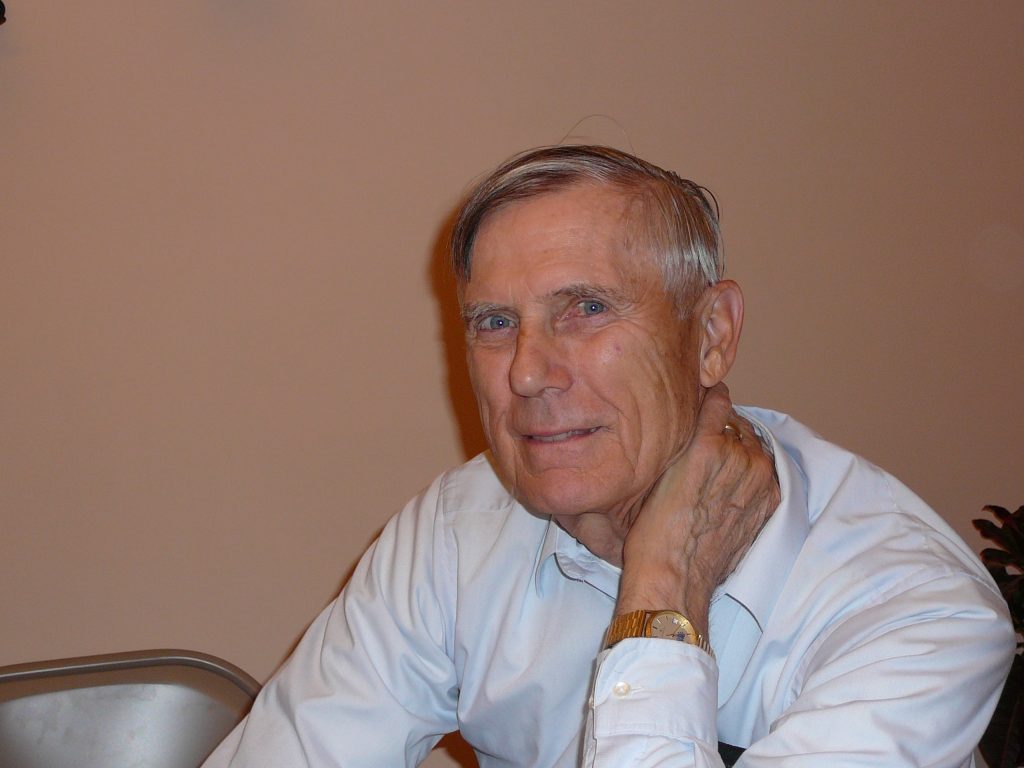 Fred Olds has crafted dozens of stories over the years and has been involved with various writing and critique groups. At the age of 92, he is a devoted husband and proud father and grandfather living in Central Illinois. After retirement from the Postal Service as an electronic technician, he finally has time to concentrate on writing. A true storyteller at heart, his first love is writing children's books with an occasional murder mystery thrown in for a change of pace. Check out his kids' short story books, Read-Aloud Stories with Fred, Vol. 1 and then Vol. 2, and his first book for adults, The Hobo Who Wasn't, an exciting detective story. He's also the author of The Dog and the Flea: A Tale of Two Opposites and The Cat, the Mouse, and the Neighbors' Dog, two books of the Perky Pet Problems picture book series.
About the Author & Publisher, Margo L. Dill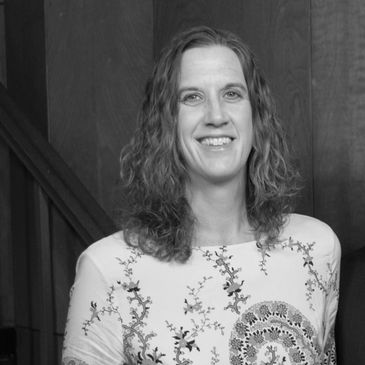 Margo L. Dill is the CEO and owner of Editor-911 Books in St. Louis, MO. She is also the author of the American Civil War Adventure Series with two books, Anna and the Baking Championship and Finding My Place: One Girl's Strength at Vicksburg, for middle-grade readers. Her other books are That's the Way It Always Happened and Maggie Mae, Detective Extraordinaire: The Case of the Missing Cookies, which are illustrated picture books, and she has a short story about kids learning about Martin Luther King Jr.'s teachings in Fred Olds's collection of short stories, Read-Aloud Stories with Fred Vols. 1 and 2. Her next book is for teachers and parents and is out in June 2021, It's Not Just Academics: A Guide To Teach Kids' Health, Communication, and Social Emotional Skills. She lives in St. Louis with her tween daughter and lively rescue dog, Sudsi.
Find out more at:
Her website: www.margoldill.com
Editor-911 Facebook Page: https://www.facebook.com/MargoDill.author.editor
Editor-911 website: https://editor-911.com/editor-911-books-1
Giveaway
Enter to win a $25 Amazon Gift Card Giveaway – Just leave a comment on this post and then fill in this form. You can enter on all of the blogs in this tour. Good luck!