Happy spring! I hope it's beautiful wherever you are, to make up for the snow that we're currently getting 🤦. We've got another great list of recent/current reads for you!
Disclosure – We earn a small commission for any items purchased through the Amazon or Bookshop.org links below at no extra cost to you. These earnings are put toward our website hosting costs. Thank you for supporting Literary Quicksand!
Ashley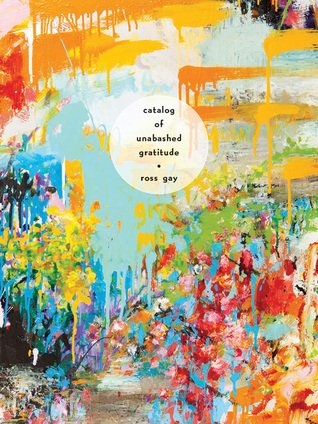 I'm currently reading Catalog of Unabashed Gratitude by Ross Gay, a collection of poems that studies the ways in which life goes on or ends through the language of gardens. The poems exude an impressive range of emotion so far, and I'm really enjoying them! I think it's his third collection, so I may have to go back and read the first two.
---
Becky
After a flurry of books landed in my lap, it's nice to have reduced the stack a bit! This month, I am focused on The Snow Child by Eowyn Ivey. My sister-in-law and I traded some books, and as she lives in Colorado and I will be seeing her the beginning of May, I want to have this done so we can swap new titles! I've heard great things, but when someone uses the word "haunting" to describe a book, I'm a little leery…we'll see how it goes!
---
Jessica
I am sorry to say that I find myself in a reading slump! This is not because I don't know what to read but because, for the first time in about a year, I haven't had much time for reading. As a result the "read soon" stack has grown alarmingly tall. I want to read it all, but alas, that is not possible. There has been much soul-searching and hard choices made to bring about the list below.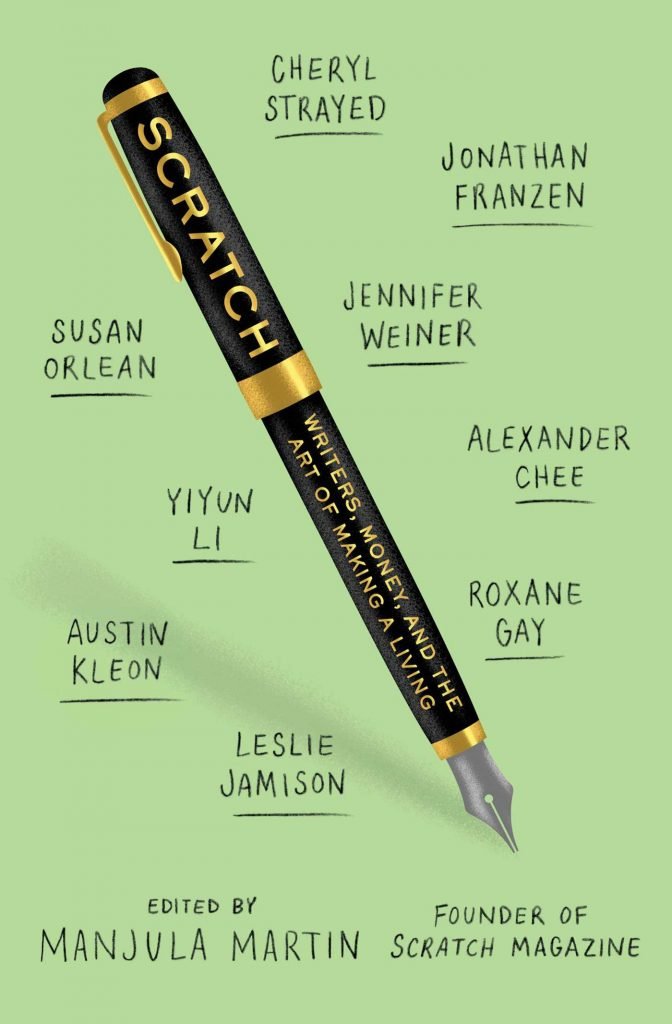 Currently reading:
Scratch: Writers, Money, And the Art of Making a Living, edited by Manjula Martin – I am enjoying this one, but really just need to finish it. Hoping to soon!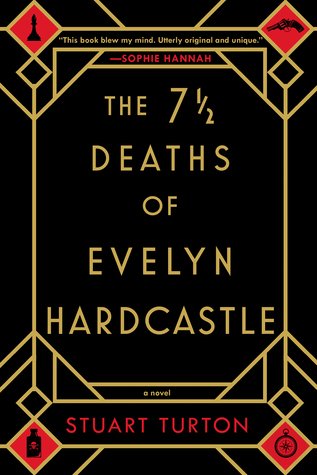 Currently listening to:
The 7 1/2 Deaths of Evelyn Hardcastle by Stuart Turton – current pick for my book club. I have only just started this so can't comment too much but I am loving this Groundhog's Day / Downton Abbey / murder mystery mashup that's happening here.
To read:
---
Joli
I've had such good luck with my book choices this year. So many of them have been 5-star reads!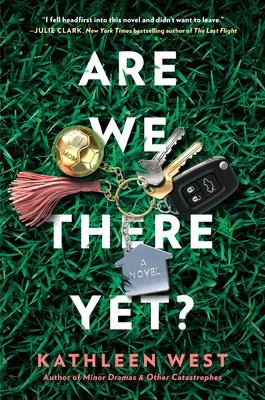 I finished LQ alum Kathleen West's second novel, Are We There Yet? and just loved the heck out of it. She is a school mama drama genius, and she layers in all these subtle parent-child relationship moments that are just beautiful. Yet, they're also very stressful because I'm afraid of my own child getting to that middle school age where there's a phone and social media involved 😬.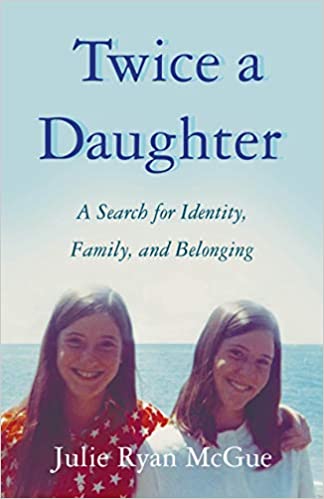 My current read is a memoir called Twice a Daughter: A Search for Identity, Family, and Belonging, and it's about the adopted author's search for her birth mother. Author Julie Ryan McGue is in her late 40s/early 50s and needs some family medical information, which is what spurs the search. The writing is really simplistic but the story is compelling so far and I'm invested in seeing how it turns out.
---
Katie
This month I'm looking forward to two books I picked up at my local bookstore from a display of work by Native authors. First is Brandon Hobson's The Removed, the family saga of the Echotas, whose son Ray-Ray was killed in a police shooting fifteen years ago. As the anniversary of his death, and the family's annual bonfire, draws near, his mother Maria attempts to bring her husband and children all together to honor his memory and celebrate the Cherokee National Holiday. However, each person in the family is dealing with their own struggles and will bring their own perspective to the gathering.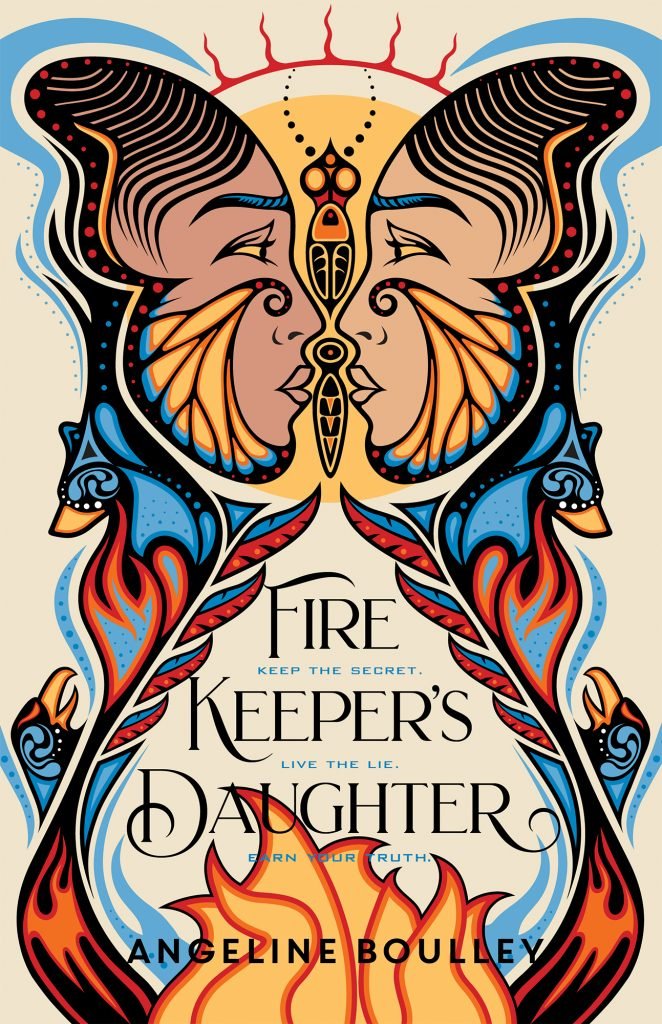 Second, I'm excited to read the YA novel Firekeeper's Daughter by Angeline Boulley. This is a crime drama that centers around Daunis, who is reeling from her uncle's death and has become an FBI informant as the Bureau tries to gather information on a drug that's sweeping through Daunis' community. It looks riveting and I can't wait to dive into this book!
---
Megan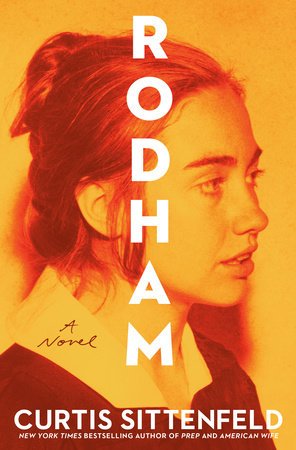 I'm currently reading Maybe You Should Talk to Someone (Bookshop.org, Amazon, Goodreads) by Lori Gottlieb, which is way more of a page turner than I expected it to be, and I'm absolutely loving it. I'm also buddy reading Rodham (Bookshop.org, Amazon, Goodreads) by Curtis Sittenfeld. I have had a copy on my shelf for the last year, and I'm really excited to be reading it while also working toward my 2021 "read my shelves" goal.