It has been BITTERLY cold here in Minnesota for a good week. We're getting close to better weather but man, it's not fun being both stuck inside and stuck at home every day! Come oonnn warmer weather!
At least it's good weather for reading, right? Here's what we're into this month.
Disclosure – We earn a small commission for any items purchased through the Amazon or Bookshop.org links below at no extra cost to you. These earnings are put toward our website hosting costs. Thank you for supporting Literary Quicksand!
Ashley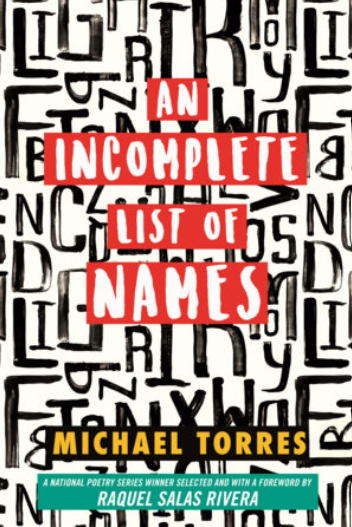 I'm reading An Incomplete List of Names by Michael Torres this month! The book is a collection of poems that reflect on the author's life, and it grapples with complex topics like cultural assimilation, institutional racism, personal identify, and more. These poems span from Torres' time as a young graffiti artist to his years teaching in a prison. His words are powerful, and I can't wait to read the rest!
---
Becky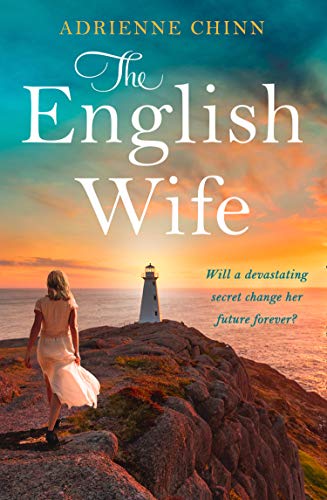 I am reading The English Wife by Adrienne Chinn. It's a split narrative between WWII and the days following the attacks on the World Trade Center. Look for a review on the blog the end of this month!
---
Cathy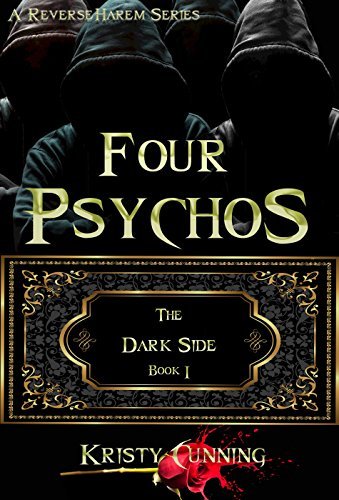 I've powered through The Dark Side Series by Kristy Cunning (one of C.M. Owens' pen names I think) this month and it's been a wild ride. The series is based around a ghost girl who doesn't know or remember anything about herself apart from the fact that she's somehow drawn to four mysterious and beautiful men. We follow the five of them as they work to figure out who they are and where they're from which leads them to confront the Devil himself. I think my sister originally got the first book and I picked it up because I was looking for something fun yet easy to read AND BOY have I been sucked into this series! I sped through the first three and now I'm about halfway through the fourth and final book. Warning: there are some adult/explicit scenes in this series so I'd recommend it as an over 18 series.
---
Joli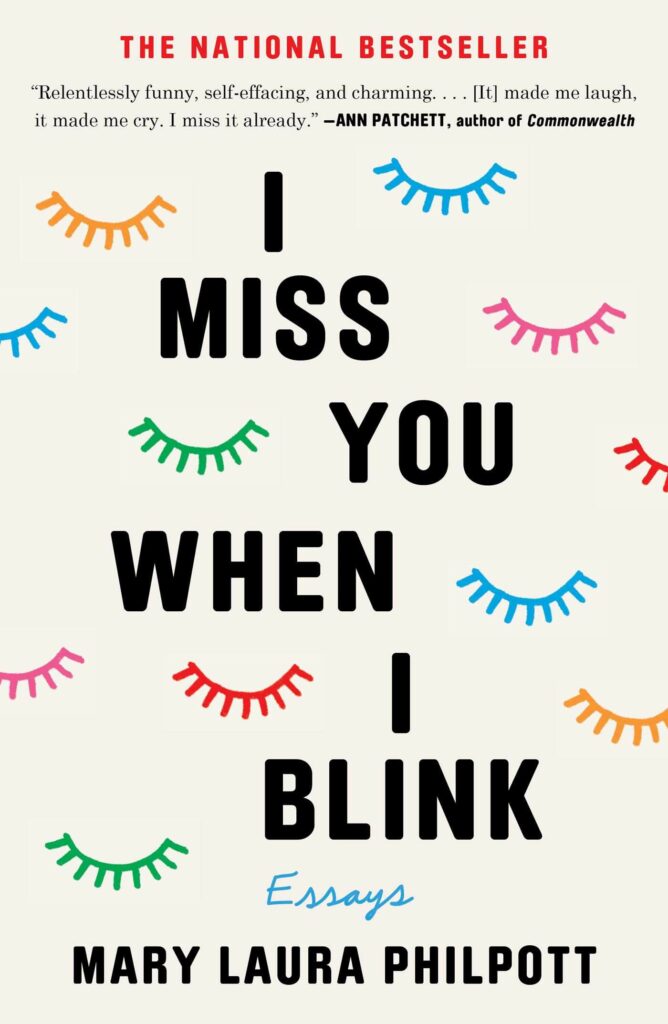 I recently finished I Miss You When I Blink by Mary Laura Philpott and Good Company by Cynthia D'Aprix Sweeney. I ended up liking them both! I Miss You When I Blink had some tidbits about life that I really jivved with, and Good Company I actually liked better than Sweeney's The Nest. I'm planning to write a review here for that one, so keep an eye out for it.

Now I'm reading Recursion by Blake Crouch for book club. I admit I wasn't super psyched to start reading it because it's not a genre I typically pick up, but of course now I'm totally sucked in! I've been finding it hard to put it down these last few nights. It definitely has a similar vibe to Dark Matter, which we also read for book club back in 2017. I did enjoy that one too, yet here I was, not wanting to read Recursion. Silly me. Book clubs are so awesome for this reason!
---
Katie
I've been working my way through the Temperance Brennan series by Kathy Reichs…they're quick reads that allow me to get out of my head and wrapped up in the details of a case! In between waiting for the next book of those to come in at the library, I also read Magic for Liars by Sarah Gailey (Amazon | Goodreads) and am slowly working my way through These Truths by Jill Lepore (Amazon | Goodreads).
---
Megan
I'm reading Brene Brown's Dare to Lead for my office's leadership book club. On the fiction side of things, I'm diving into lots of #ownvoices fiction including Freshwater by Akwaeke Emezi, The Secret Lives of Church Ladies by Deesha Philyaw and Deacon King Kong by James McBride.