It's so fun to look back at what our readers loved over the past year! A couple of the posts in our top 10 weren't published in 2018, but previous years. They've got some sticking power! Sorting LOTR characters into Hogwarts houses is just too fun!
Without further ado, here are our top 10 posts of 2018. Click the images to open the post in a new window!
10. Review: Matchmaking for Beginners
I'm so glad to see this one on the list! This is a review of mine. I'm not much of a girly/fluffy book lover, but I really liked this one. I do need the occasional girly read to break up the other stuff 🙂
9. How to Become a Book Blogger, Step One: Getting Started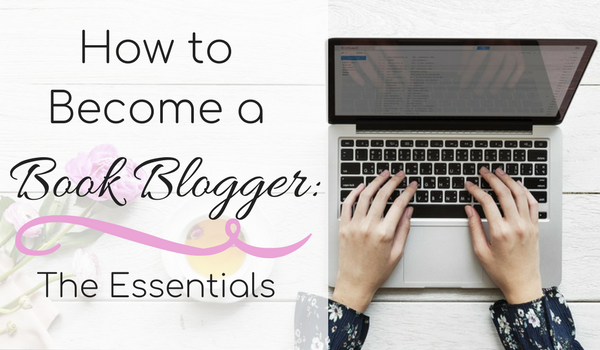 Some day soon, this will be a series! For now, this post on the essentials of becoming a book blogger is a standalone. Read it if you're thinking of starting up your own book blog!
8. Review: Beartown
I'm not at all surprised that this book review is on the list! Fredrik Backman has been a popular author since A Man Called Ove, and Beartown was a highly anticipated new release. Multiple LQers read this one and liked it!
7. Our Favorite Reads of 2017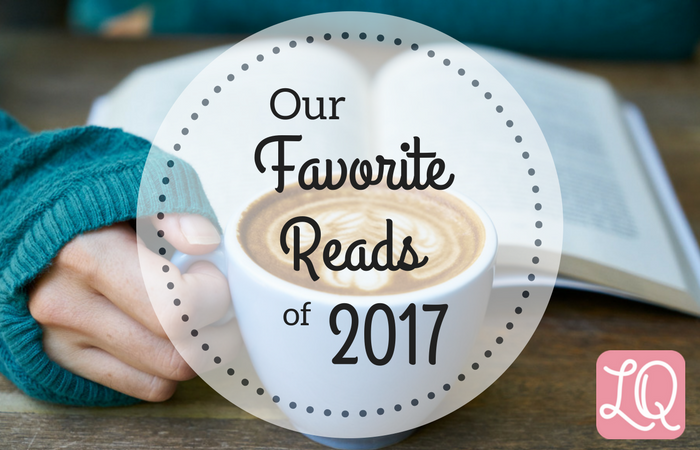 Everyone loves a good yearly wrap-up! I mean, that's what this post is too, so… 🙂
6. Review: The Atomic City Girls
That cover, tho! Such a good one. Becky loved that this one had photos in it from the Department of Energy. It's a historical fiction novel based on a real group of women, so the photos really gave it a "real" feeling.
5. Review: The Ninth Hour
This is a memorable review of Becky's, in which she likens this book to vegetables:
I did not enjoy this book as one enjoys dessert, but more as one who knows the nutritional values of vegetables. There is a rawness and honesty to this novel that challenged me and brought each character to life as if I knew them personally.
4. Sorting LOTR Characters into Hogwarts Houses
This post is not from 2018, nor is it from 2017…it's from 2016! Whit, who also designed LQ's logo and assets, wrote this one. It's fun, bookish, and nerdy – what's not to like?
3. Top 10 Historical Fiction Novels

This was Rachel's very first post as an LQer! She went over a list of her top 10 historical fiction reads that are NOT related to WWII. So many historical fiction reads use that time period, so she wanted to share some others. It's a great list to check out!
2. The Hate U Give Book Discussion
This book went big in 2018 with a movie adaption. Before that, Rachel posted this gem of an article where she goes over some important discussion questions about the content.
1. Review: The Alice Network

This review, published in 2017 by Becky, was our number one most-read post in 2018! The Alice Network was a very popular book club book and just all-around great read in 2018, so it makes sense that this was our number one. ALERT: Kate Quinn has another novel coming out in 2018! Stay tuned to LQ for our review!