The bookish ladies at LQ are starting our own linkup! The TBR Mix n' Mingle Linkup starts today. Will you mingle with us?
What: It's a TBR linkup! That means we'll publish a post about our TBR lists for the month, and you're welcome to also publish a post about the same subject and then add your blog link to the linkup.
When: This linkup will run on the first Wednesday of every month.
How: Publish your own TBR Mix n' Mingle post and then add your blog link below. Then, click around to the other blogs and check out their lists! Don't have a blog? No problem, just leave a comment on this post with your list for the month. We want to hear about your upcoming reads!
Who: LQ is co-hosting this linkup with two of our own contributors on their own blogs: Rachel @ Never Enough Novels and Allison @ My Novel Life.
---
August TBR Mix n' Mingle
Let's dive into some of our TBRs for August!
Allison
Make sure to visit Allison's blog @ My Novel Life to check out her August TBR list.
Becky
The first book on my August TBR List is Tiffany Blues by M.J. Rose. It's another Jazz Age novel – an era I've been enjoying lately – and it promises to be a good mix of historical fact, mystery and romance surrounding THE Louis Comfort Tiffany of Tiffany's jewelry. Look for my review on August 17th!
The other title I am tremendously excited for is The Secret of the Irish Castle by Santa Montefiore. It is the final book in a trilogy I've reviewed, and I have loved Montefiore's writing style! Plus, who doesn't love an old Irish castle haunted by generations of a troubled family? Check out my reviews of The Girl in the Castle and The Daughters of Ireland to get an even better feel for the story!
Caleigh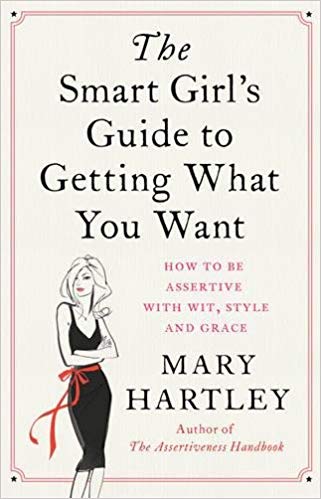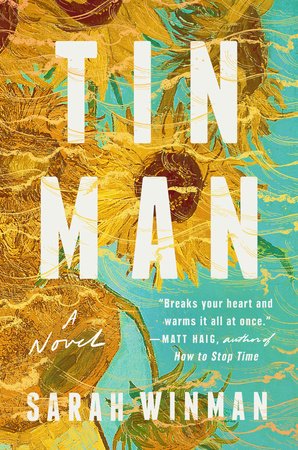 Tin Man by Sarah Winman – this is Girly Book Club's August pick. I am looking forward to it, but worried it might end up being a bit like One Day (2011 film based on the novel by David Nicholls), which was just all-in-all really sad and not so much my jam.
The Smart Girl's Guide to Getting What You Want by Mary Hartley – I'm a professional, so I'm hoping this book might give me a few extra tips about how to navigate social interactions and negotiations better.
The Sudden Appearance of Hope by Claire North – this one I've actually already started, but I'm only 50 pages in so I'm totally counting it for August. I LOVED The First Fifteen Lives of Harry August, so when I saw the copy of "Hope" at a thrift store, I nabbed it. So far, it reminds me quite a bit of The Impossible Lives of Greta Wells, which I wrote a review of earlier this year for LQ.
Joli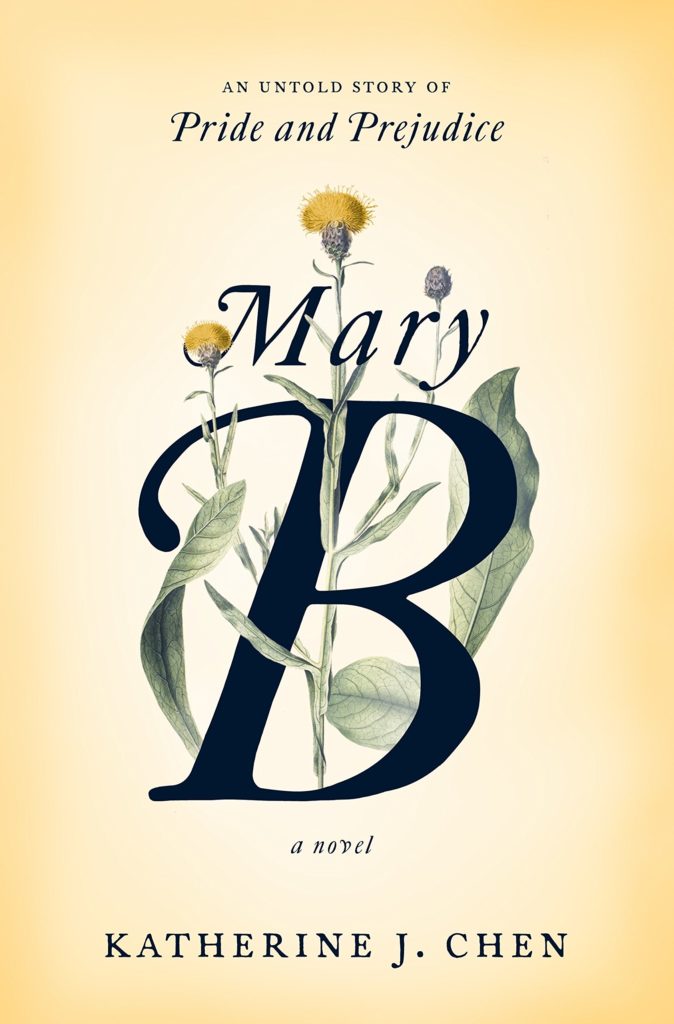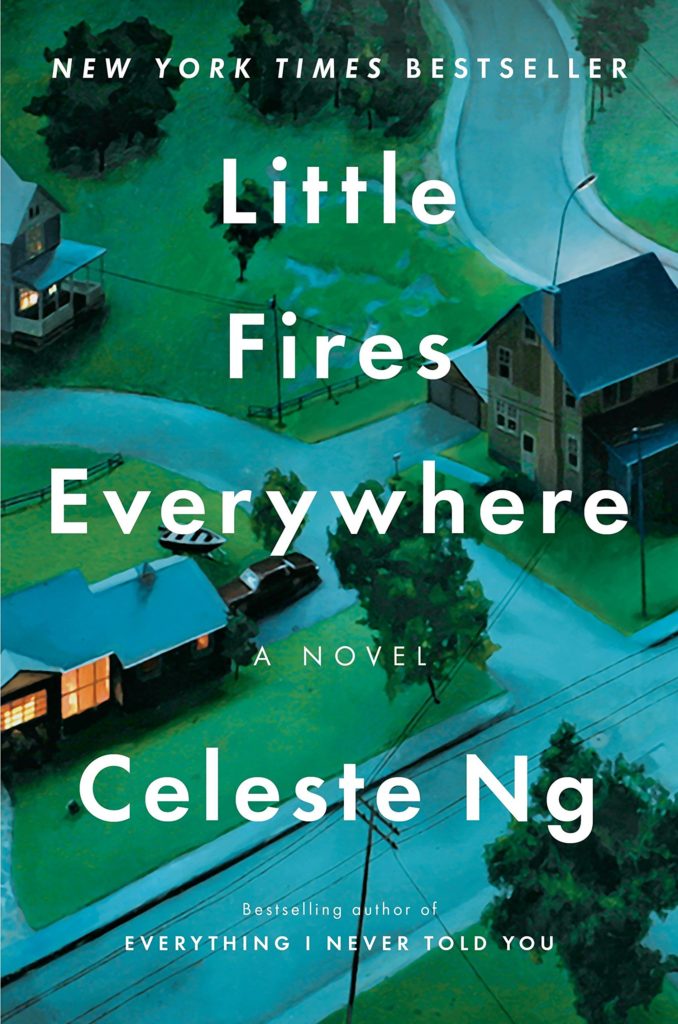 Little Fires Everywhere by Celeste Ng – I have been waiting MONTHS for this book from the library. It's on so many TBR lists that it took a long time to make it to me! I requested this one after reading Ng's Everything I Never Told You and just loving it. Ng is so amazing at capturing relationships and how we all interact and get along with one another. Can't wait to dive in!
Mary B. by Katherine J. Chen – I've seen this book on multiple recommended new release lists. It was just published on July 24 and it's on my Kindle, just waiting for me to get started. It's the story of the "plain" middle Bennett sister, Mary (from Pride and Prejudice). It tells Mary's story from her point of view, all before, during, and after the Pride and Prejudice story takes place. This one has really mixed reviews, so I'm looking forward to deciding for myself about it.
Rachel
Make sure to visit Rachel's blog @ Never Enough Novels to check out her August TBR list.
Rebecca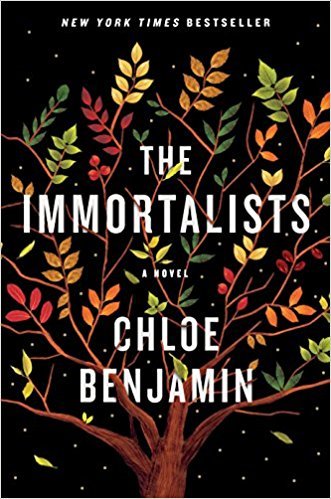 I am currently spoiled for choice for what to read next, and it is a beautiful dilemma! The two books that have made it to the tippy top of my TBR list for August, however, are:
The Immortalists by Chloe Benjamin – This is a story about four teenagers who sneak out to see a fortune teller who gives them the exact date each one of them will die, and how this knowledge then affects the way they choose to live their lives. I can't wait to sink my teeth into this one, it sounds like it's going to be good!
Born a Crime by Trevor Noah – I have wanted to read Born a Crime for quite some time now, but I just never really felt in the right mood for it. These days, I'm trying to read more non-fiction (expanding my horizons and all that good stuff), and this seemed like the perfect addition to my non-fiction reading list. I had already heard such great things about it, and then Allison brought it to my attention again while listing her favorite books of 2018 so far, so it has been bumped up to the top of the list! 🙂
The Linkup