And just like that, we're in the last week of June! Time flies when you're reading lots of books 😉 Here's what we're all into this week.
Allison
I'm just finishing up Bar Harbor Retirement Home for Famous Writers (and Their Muses). Look for my review on the blog later this week. I'm about to start When Life Gives You Lululemons for my book club. I'm at the beach this week, so I'm excited to start this perfect beach read.
Amber
I'm cruising through The Dry (Girly Book Club) — yes, I know I'm a little late to the party, but I'm really glad I didn't skip this one altogether. So good! I'm also listening to Modern Lovers by Emma Straub. I spend most of my summer weekends traveling to the cabin, so it's great to have an audiobook or two. I'm looking forward to starting Caroline by Sarah Miller this week. Stay tuned for the review next week, thanks to TLC Tours!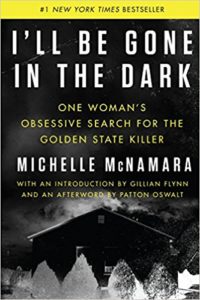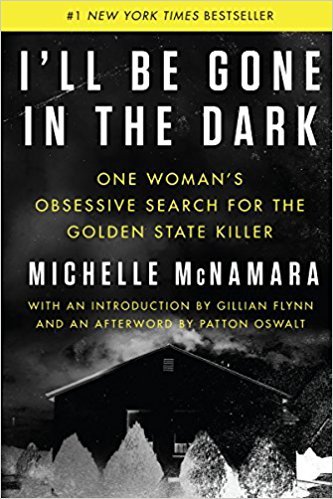 Aubrey
I'm just finishing up I'll Be Gone in the Dark: One Woman's Obsessive Search for the Golden State Killer by Michelle McNamara. I love true crime and have followed this story for awhile now, especially when they caught this guy recently. Michelle really had a talent for writing true crime and this book is excellent. Highly recommend!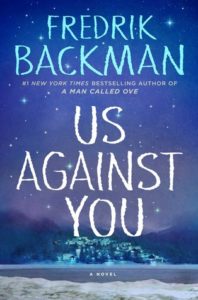 Becky
I've been reading and listening to a lot of summery novels as of late, including Meredith Jaeger's Boardwalk Summer. My next title, however, is Fredrik Backman's Us Against You – the sequel to Beartown. I anticipate this being a bit heavier, but I'm excited to read it!
Caleigh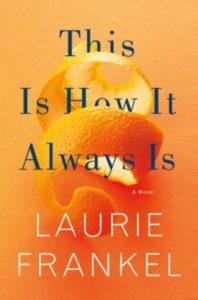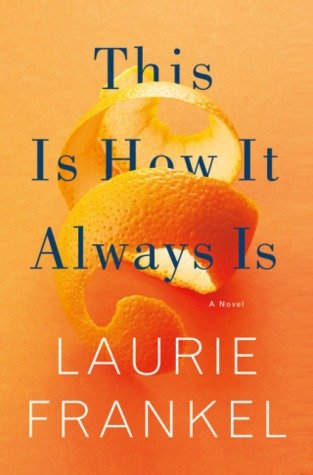 Ahhh! WWRTW is catching me in transition this week! I am about to pick up The Art of Inheriting Secrets by Barbara O'Neal, and if I get a chance to catch up on my book club reading from back home, I'll be starting The Man in the High Castle by Philip K Dick. I just finished the audiobook of I Am Malala by Malala Yousafzai, and am about to flip the last pages on This is How it Always Is by Laurie Frankel for Girly Book Club. They were both great reads, I have been spoiled lately with great material!
Joli
I am finishing up Between You and Me by Susan Wiggs for that book tour review on Tuesday! I also have in my posession Newborn 101: Secrets from Expert Nurses on Preparing and Caring for Your Baby at Home. I'm entering my third trimester with a little girl and I suppose it's time to learn some stuff about taking care of a newborn! On top of skimming through that one, I'll be picking up my library hold, The Curious Charms of Arthur Pepper, which is July's Girly Book Club pick.
Rachel
I just finished A Court of Wings and Ruin, which neatly wrapped up Sarah J Maas' A Court of Thorns and Roses trilogy. These books are tons of fun and I absolutely devoured them! I'm also halfway through The Paris Wedding, which I'm reading as part of a book tour. Review coming in early July!
Rebecca (Brand New LQer!)
So excited to be a part of the LQ team! I'm currently reading I Can't Believe You Just Said That by Danny Wallace, which is a hilarious commentary on the rudeness we encounter in our everyday lives and why we have come to accept and even expect it. I'm also listening to my very first audiobook, Leaving Time by Jodi Picoult and I'm really enjoying it! I'm loving being able to "read" a good book while I cook dinner!
What are you reading this week?