We have a wide variety of books being read this week! What are you reading?
Amber
I'm not sure how much I'll read during the week, but I have Fire by the Night (TLC tour), When Breath Becomes Air (audiobook) and I also downloaded In a Dark, Dark Wood by Ruth Ware. Hoping to get to at least one of them during my trip.
Annie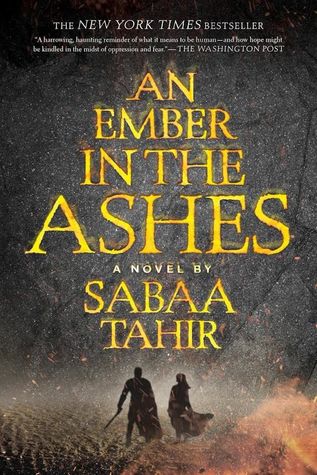 As always, reading too many things at once. I'm loving American Salvage by Bonnie Jo Campbell, and I'm also really into Ember in the Ashes (Tahir) and War Dances (Alexie) right now.
Aubrey
I'm reading Ken Follett's newest, A Column of Fire. It's excellently written as always, but so far not my favorite of his books. I'm 2/3 of the way through and have no idea where this is headed. Full review hopefully to come!
Janna
Last week I finished The Annie Year, which was a fun, quick read. I just started The Other Einstein last night, which is a fictional account of Mileva Marić, Albert Einstein's wife.
Joli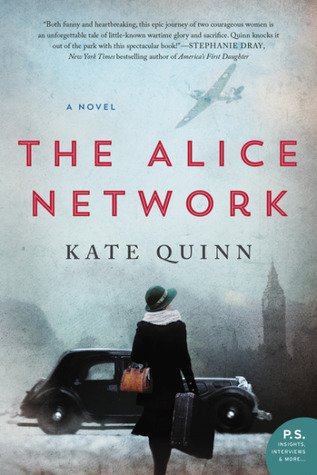 I'm going on a business trip this week, but I'm hoping I still have some time to read at night at the hotel! I'm reading The Lauras by Sara Taylor. It's a powerful story and a nice change of pace after reading some lighter things. I'm also about to begin The Alice Network for October's book club! Becky loved it, so I have high hopes.