We're trying something new here at LQ! Every month, some of us will put up a list of what we read. We hope you like our book lists!
In January, we all read really different stuff. Take a look!
Cathy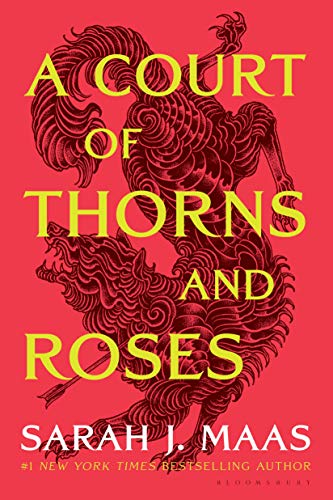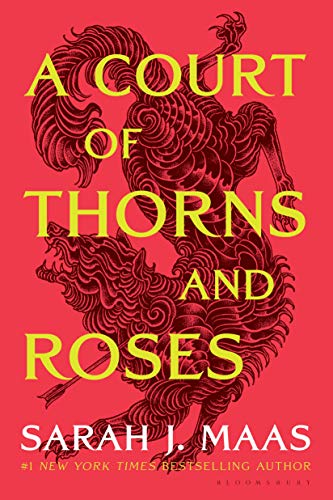 This month I binged Sarah J. Maas' A Court of Thorns and Roses series. I read the first book just before Christmas and it got me hooked. So, I powered through the other four books in the series in January. It was a thrilling series and Maas definitely knows how to reel you in! Each book ended on a cliff hanger, so I had to keep reading… and suddenly, I'd read all five books. I think it's a very easy series to read; the story is interesting and the characters are well developed. Perfect if you're looking for something to read that doesn't take itself too seriously.
Rating: ⭐⭐⭐💫
Bookshop.org | Amazon | Goodreads
---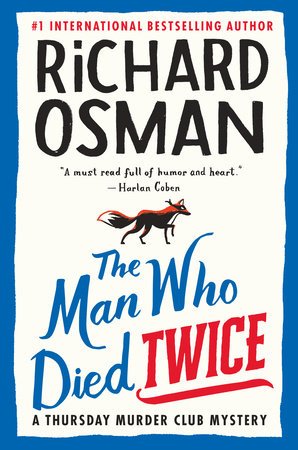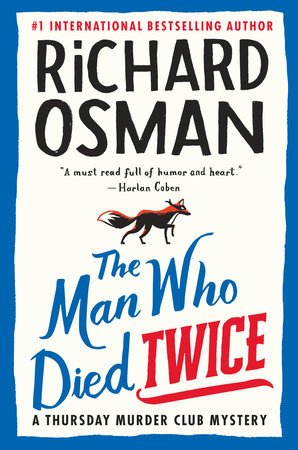 I've also been listening to Richard Osman's The Man Who Died Twice as an audiobook (narrated by Lesley Manville). It's the sequel to The Thursday Murder Club which follows a group of retirees as they solve crimes. I love this series because the characters are so quintessentially British. It's a great series because Osman has created characters who are super realistic. He's managed to inject the British sense of humor into the story – parts of it have had me in stitches. This one is definitely a Sunday afternoon easy read.
Rating: ⭐⭐⭐⭐
Bookshop.org | Amazon | Goodreads
---
Jessica
Charles Dickens' Christmas novellas: The Cricket on the Hearth: A Fairy Tale of Home, The Battle of Life, and The Haunted Man and the Ghost's Bargain. I have read A Christmas Carol many times and listened to The Chimes a couple of times as well and always wanted to compare these with the other 3 Christmas stories he wrote. Now I can officially say that A Christmas Carol is by far the best, and The Chimes is also excellent, but his later ones got worse as he went along. The other 3, which I read this past January and the ratings I gave are as follows:
Ratings:
The Cricket on the Hearth – ⭐⭐⭐
The Battle of Life – ⭐⭐⭐
The Haunted Man – ⭐⭐
---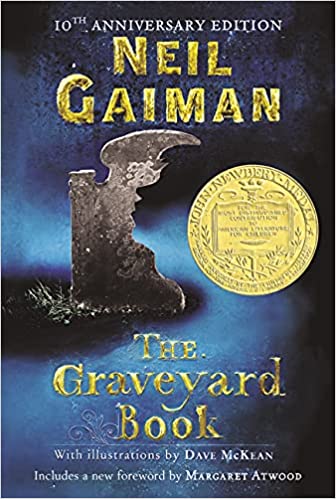 The Graveyard Book by Neil Gaiman: This was a carry over audiobook from December. The story is basically The Jungle Book, but set in a Graveyard. Neil Gaiman narrates his own audiobooks and has a fantastic reading voice. As all of Gaiman's books, it was really imaginative, I enjoyed it.
Rating: ⭐⭐⭐
Bookshop.org | Amazon | Goodreads
---
Leave the World Behind by Rumaan Alam: This was another audiobook listen for me, and oh my it was GOOD. It's about a middle class family of 4 who are on a summer vacation at a fabulous but remote Airbnb house. Suddenly there is a complete network blackout, no cell service or internet.
Rating: ⭐⭐⭐⭐
Bookshop.org | Amazon | Goodreads
---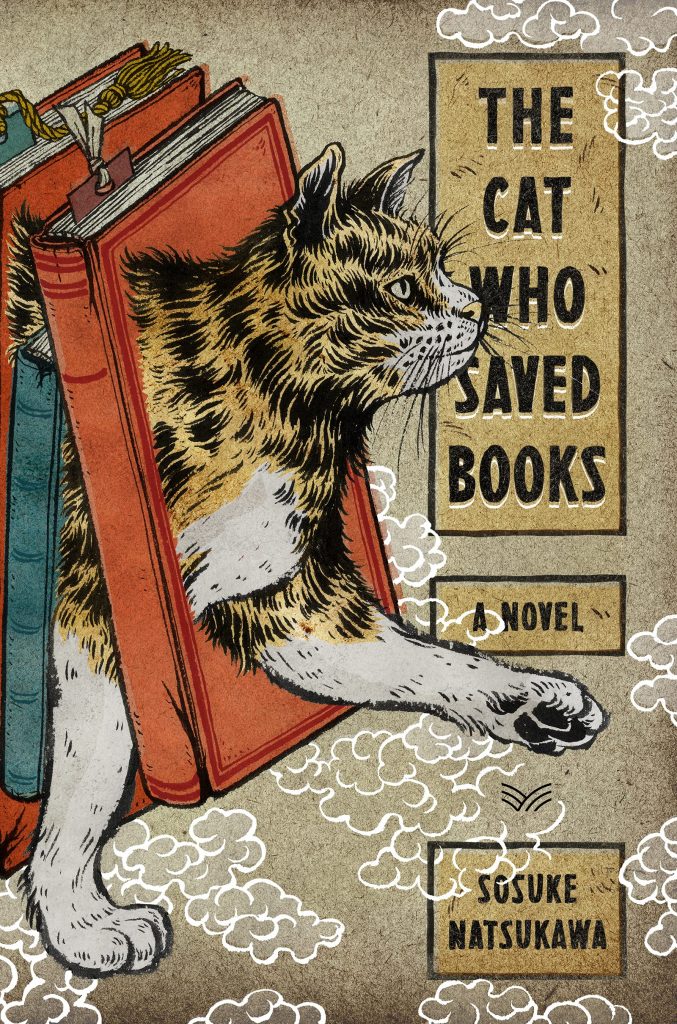 The Cat Who Saved Books by Sosuke Natsukawa: The title is what made me pick this book up! We follow Rintaro Natsuki, a high school student who lives with his grandfather who has just passed away. Rintaro continues to run his grandfather's beloved bookshop when one day a cat called Tiger appears and tells Rintaro he needs his help to save books. This book has a fantastical element and is most definitely for book lovers. It was a pleasant, relatively short read.
Rating: ⭐⭐⭐
Bookshop.org | Amazon | Goodreads
---
Joli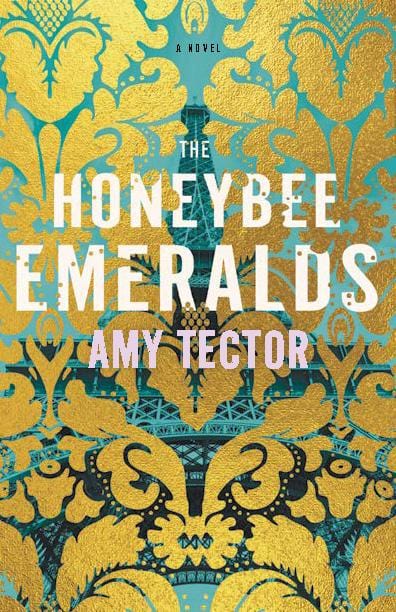 I kicked the year off with The Honeybee Emeralds by Amy Tector, and man, was that fun! It's got history, mystery, friendships, love interests, fame…it really was unique and a great read to kick off the year. If you enjoyed The Lost Apothecary and would like something similar but lighter, grab this one. Read my full review.
Rating: ⭐⭐⭐⭐⭐
Bookshop.org | Amazon | Goodreads
---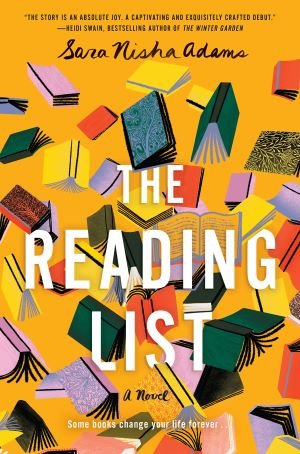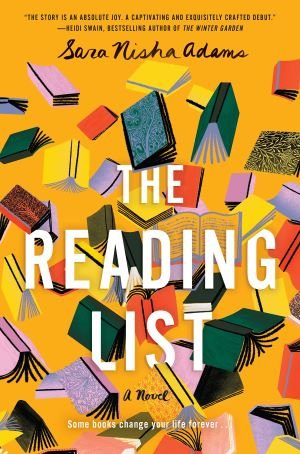 A book about books and the importance of reading? Sign me up! The Reading List by Sara Nisha Adams was such a good story. I picked up this book right when I tested positive for Covid and had to quarantine, and it was just the perfect read for that situation. It was uplifting and the characters were so endearing, I was rooting for every one of them. I recommend this one!
Rating: ⭐⭐⭐⭐
Bookshop.org | Amazon | Goodreads
---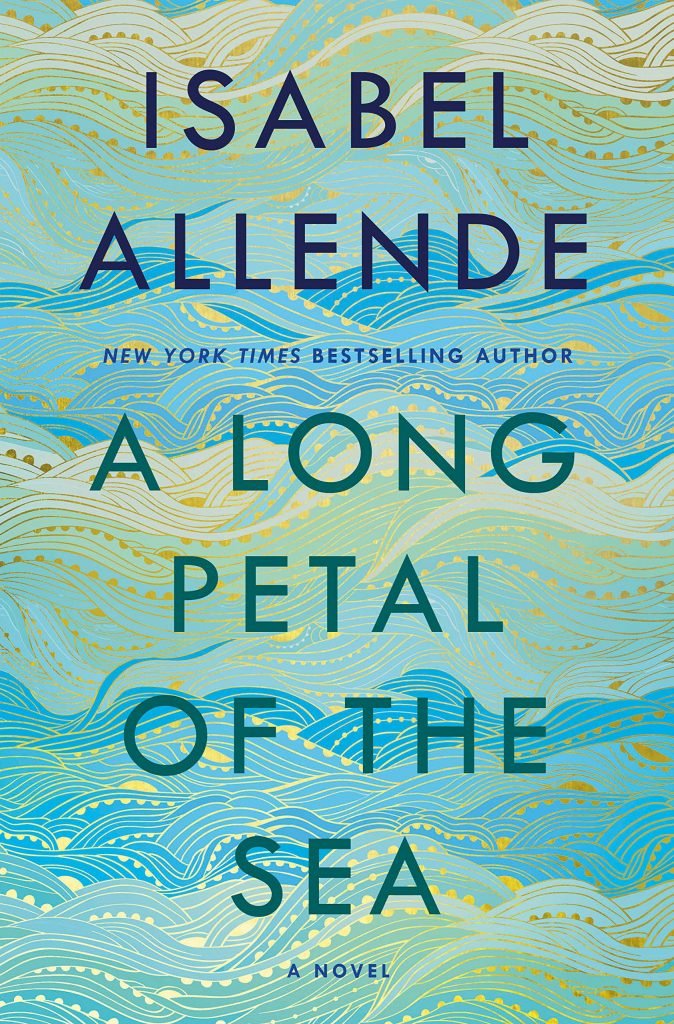 For book club in January, we read A Long Petal of the Sea by Isabel Allende. I had just recently read Violeta and mostly enjoyed it (check out my review), and was looking forward to this other highly rated novel of hers. The family parts of the story I enjoyed, but much like Violeta, she often pauses the storyline to go deep into the history of multiple countries and their politics. That's where she loses me a bit. We just discussed this last night and the other members of my book club felt similar! All four of us rated it 3 stars.
Rating: ⭐⭐⭐
Bookshop.org | Amazon | Goodreads
---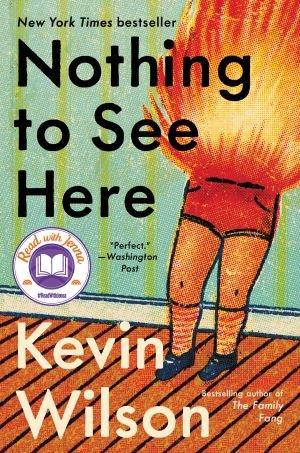 Need some cute quirkiness in your reading life? I highly recommend Nothing to See Here! This book was recommended to me by multiple people on bookstagram, so I finally picked it up off my shelf. Man, it was so good! The story is similar to The House in the Cerulean Sea, except there's a lot more swearing and the kids are human, with a slightly fantastical element: they can burst into flames. This book was so fun and entertaining. Put it on your list right now!
Rating: ⭐⭐⭐⭐⭐
Bookshop.org | Amazon | Goodreads
---
Katie
I started the month off with some Kathy Reichs novellas, specifically Bones on Ice and The Bone Collection, as part of my quest to read through the entire Temperance Brennan series. While the books do get formulaic at times, I always like dipping back into this world, and am excited for a new book this summer!
Rating: ⭐⭐⭐ (for both)
---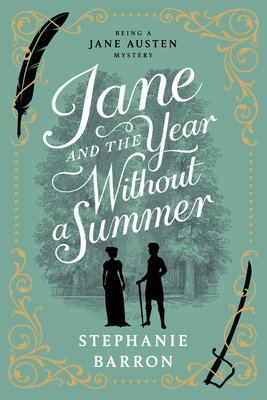 I also had the chance to read Jane and the Year Without a Summer–full review coming on LQ next month!
"If you have a Jane Austen-would-have-been-my-best-friend complex, look no further . . . [Barron] has painstakingly sifted through the famed author's letters and writings, as well as extensive biographical information, to create a finely detailed portrait of Austen's life–with a dash of fictional murder . . . Some of the most enjoyable, well-written fanfic ever created." — O Magazine
Bookshop.org | Amazon | Goodreads
---
That's it for us for January! What did you read last month?
Pin This Post