It's that time of year again! August is here, bringing Women In Translation Month 2021 (WIT Month) with it. If you're not familiar with Women In Translation Month, the initiative was launched by Meytal Radzinski in 2014 as a response to her observation that only 30% of books published in translation were by women. Radzinski notes that WIT Month has always been about inclusion and she's worked to include and emphasize works from marginalized women* (*and transgender, nonbinary, or intersex individuals) writers over the years.
Over the past 12 months, I've seen some great recommendations for WIT Month and my TBR list is now a mile high. But I've managed to whittle down my enormous pile to bring you five books by women in translation that I think you'll love.
Disclosure – We earn a small commission for any items purchased through the Amazon or Bookshop.org links below at no extra cost to you. These earnings are put toward our website hosting costs. Thank you for supporting Literary Quicksand!
---
The Birdwoman's Palate
by Laksmi Pamuntjak, translated by Tiffany Tsao
In this exhilarating culinary novel, a woman's road trip through Indonesia becomes a discovery of friendship, self, and other rare delicacies.
Aruna is an epidemiologist dedicated to food and avian politics. One is heaven, the other earth. The two passions blend in unexpected ways when Aruna is asked to research a handful of isolated bird flu cases reported across Indonesia. While it's put a crimp in her aunt's West Java farm and made her own confit de canard highly questionable, the investigation does provide an irresistible opportunity.
It's the perfect excuse to get away from corrupt and corrosive Jakarta and explore the spices of the far-flung regions of the islands with her three friends: a celebrity chef, a globe-trotting "foodist," and her coworker Farish.
From Medan to Surabaya, Palembang to Pontianak, Aruna, and her friends have their fill of local cuisine. With every delicious dish, she discovers there's so much more to food, politics, and friendship. Now, this liberating new perspective on her country—and on her life—will push her to pursue the things she's only dreamed of doing.
---
The Silence of Scheherazade
by Defne Suman, translated by Betsy Göksel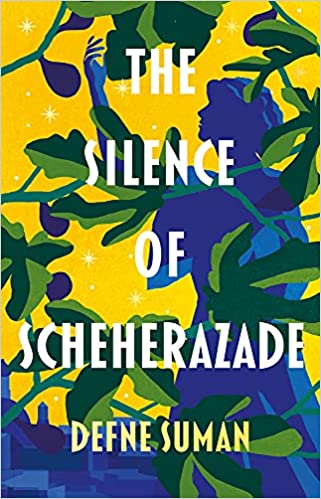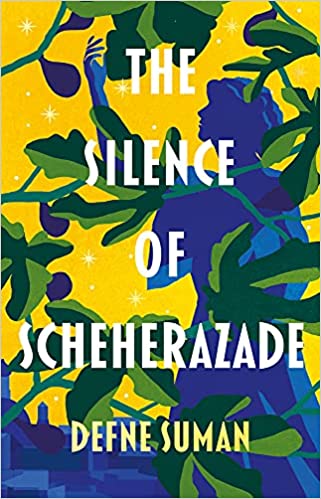 Set in the ancient city of Smyrna, this powerful novel follows the intertwining fates of four families as their peaceful city is ripped apart by the dissolution of the Ottoman Empire.
On an orange-tinted evening in September 1905, Scheherazade is born to an opium-dazed mother in the ancient city of Smyrna. At the very same moment, a dashing Indian spy arrives in the harbour with a secret mission from the British Empire. He sails into golden-hued spires and minarets, scents of fig and sycamore, and the cries of street hawkers selling their wares. When he leaves, seventeen years later, it will be to the heavy smell of kerosene and smoke as the city, and its people, are engulfed in flames.
But let us not rush, for much will happen between then and now. Birth, death, romance, and grief are all to come as these peaceful, cosmopolitan streets are used as bargaining chips in the wake of the First World War.
Told through the intertwining fates of a Levantine, a Greek, a Turkish, and an Armenian family, this unforgettable novel reveals a city, and a culture, now lost to time.
---
The Second Woman
by Louise Mey, translated by Louise Rogers Lalaurie
Missing persons don't always stay that way.
Sandrine lives alone, rarely speaking to anyone other than her colleagues. She is resigned to her solitary life, until she sees on TV a man despairing for his wife who has mysteriously disappeared. Sandrine is drawn to him and eventually the two strike up a relationship.
When the man's wife reappears, Sandrine is forced to confront the truth about him. Is he all she thought he was, or is he hiding an abusive and manipulative character? Who can she trust – the man she loves now, or the woman he loved first?
---
Straight from the Horse's Mouth
by Meryem Alaoui, translated by Emma Ramadan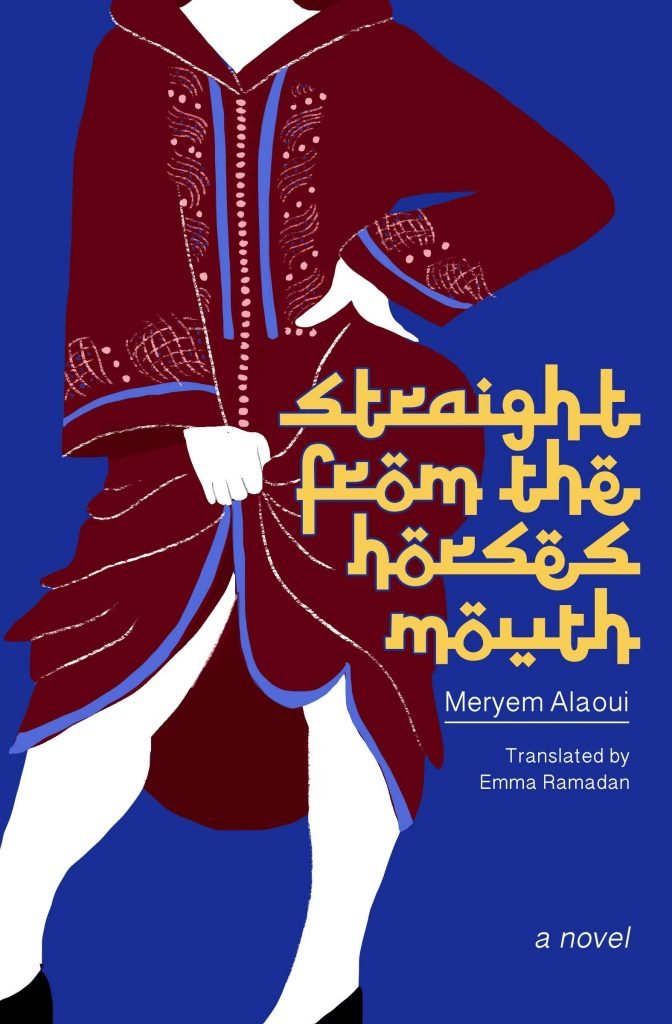 This hilarious, colourful portrait of a sex worker navigating life in modern Morocco introduces a promising new literary voice.
Thirty-four-year-old prostitute Jmiaa reflects on the bustling world around her with a brutal honesty, but also a quick wit that cuts through the drudgery. Like many of the women in her working-class Casablanca neighborhood, Jmiaa struggles to earn enough money to support herself and her family—often including the deadbeat husband who walked out on her and their young daughter. While she doesn't despair about her profession like her roommate, Halima, who reads the Quran between clients, she still has to maintain a delicate balance between her reality and the "respectable" one she paints for her own more conservative mother.
This daily grind is interrupted by the arrival of an aspiring young director, Chadlia, whom Jmiaa takes to calling "Horse Mouth." Chadlia enlists Jmiaa's help on a film project, initially just to make sure the plot and dialogue are authentic. But when she's unable to find an actress who's right for the starring role, she turns again to Jmiaa, giving the latter an incredible opportunity for a better life.
In her breakout debut novel, Meryem Alaoui creates a vibrant picture of the day-to-day challenges faced by working people in Casablanca, which they meet head-on with resourcefulness and resilience.
---
Sin is a Puppy That Follows you Home
by Balaraba Ramat Yakubu, translated by Aliyu Kamal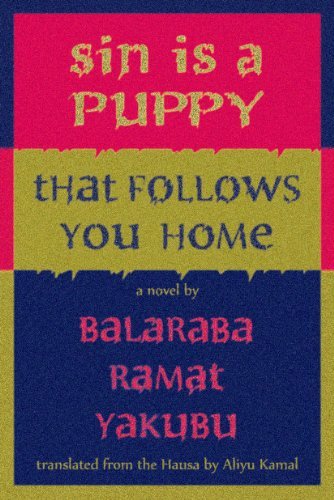 Beginning in the late 1980s, northern Nigeria saw a boom in popular fiction written in the Hausa language.
Known as littattafan soyyaya ("love literature"), the books are often inspired by Hindi films–which have been hugely popular among Hausa speakers for decades–and are primarily written by women. They have sparked a craze among young adult readers as well as a backlash from government censors and book-burning conservatives.
Sin Is a Puppy That Follows You Home is an Islamic soap opera complete with polygamous households, virtuous women, scheming harlots, and black magic.
It's the first full-length novel ever translated from Hausa to English.
And it's quite unlike anything you've ever read before.
---
If you want to get involved WIT Month this year, read, like, comment, and share your thoughts on your favourite books this year!
The Women In Translation Twitter profile has also shared their book bingo for WIT Month 2021 to help you keep track of your reading this month.
Have fun and happy reading!