Hey spookies! Are you reading all things that go bump in the night this month? Or are you like me (Joli) and totally not into bump in the night books? Whatever you're reading, check out our list then let us know what you're loving this month!
Disclosure – We earn a small commission for any items purchased through the Amazon links below at no extra cost to you. Thank you for supporting Literary Quicksand!

Ashley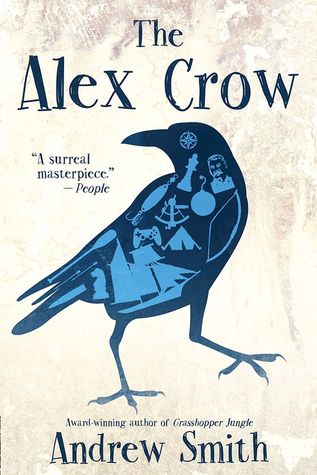 This month, I am reading The Alex Crow by Andrew A. Smith. While the story is a little hard to follow, I think it will be worth the read in the end. Ariel, an orphaned boy from a vague and war-torn country, finds himself living with a foster family in Sunday, West Virginia after a series of strange events. We see Ariel navigate the sudden cultural gap, as well as the bewildering experience that is adolescence. Other narratives follow the doomed voyage of the Alex Crow, Leonard Fountain's struggle with schizophrenia, and snippets of Ariel's former life. As a West Virginia native, I was curious to see how the state is portrayed here. The story, while strange, has yet to make WV the butt of jokes, which is refreshing. The Alex Crow has me hooked; I have no idea how it's going to end.


---
Caleigh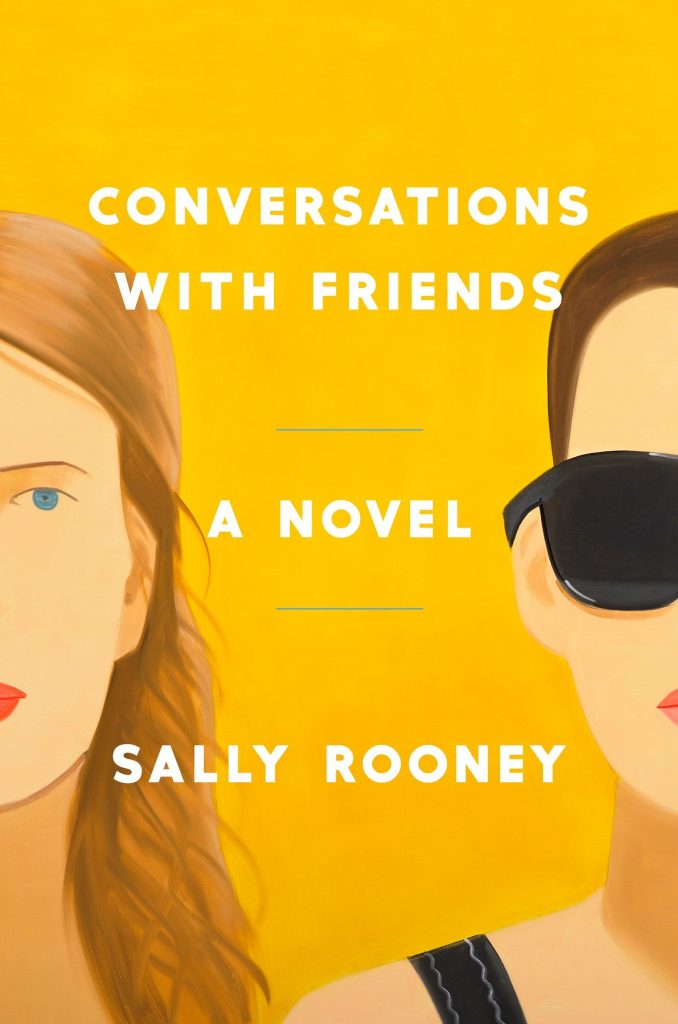 My TBR for this month is Conversations with Friends, by Sally Rooney. I read Rooney's Normal People earlier this year, and I LOVED it so much. She is an amazing Irish author, and really captures the feeling of being mid-20's with all the feelings that my generation (Millennial, so glad you asked!) is experiencing. So I'm really looking forward to what this one will bring.
After that, I'm not sure what October will bring! Please let me know in the comments if you have a great fall-themed read… Halloween-y perhaps??



---
Cathy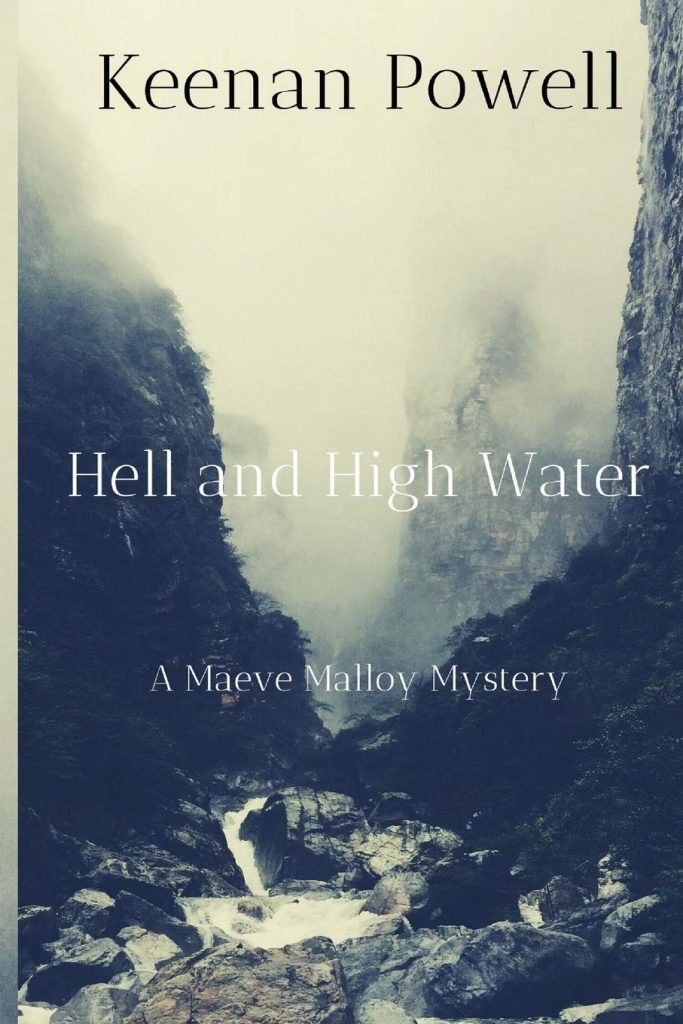 This month I'm reading Hell and High Water by Keenan Powel for our upcoming blog tour and I'm loving it. The author has some fantastically vivid descriptions in the novel and I almost feel like I'm in beautiful Alaska. I'm really looking forward to delving into the rest of the story!
I'm also listening to the audiobook of The Thursday Murder Club by Richard Osman. This book tells the story of 4 retirees who get together on a Thursday to solve murders over tea, cake and whiskey. It's a great book – very funny and has a lot of very relevant and current references to British culture so very relatable in parts too! I would definitely recommend if you're looking for a "lighter" murder mystery. 🙂


---
Jessica
I have had many hold requests for audiobooks on my local public library app for several months. As is the nature of these things, they all recently became available at once over the last week and a half! As a result my reading has been kicked up a notch!
So far this month I have finished Such a Fun Age by Kiley Reid and Rebecca by Daphne du Maurier – very different books but both were excellent!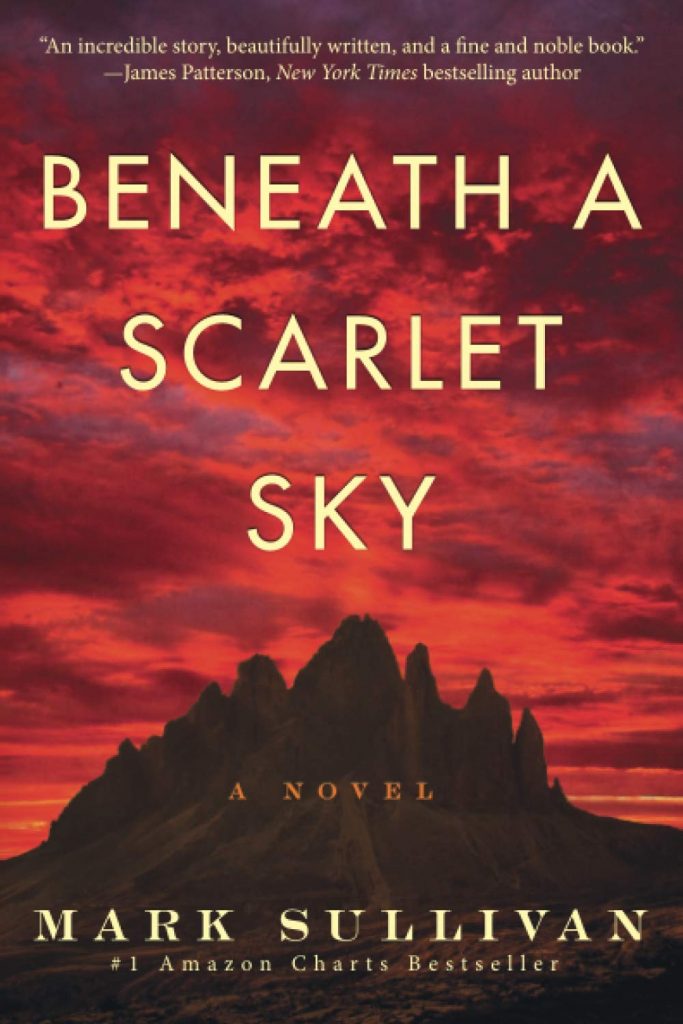 As for print books, I recently finished Harry Potter and the Chamber of Secrets by J. K. Rowling and Faces in the Crowd by Valeria Luiselli.
Currently, I am in the process of listening to Dune by Frank Herbert on audiobook in anticipation of the upcoming film release. I am also both listening/reading Moby Dick by Herman Melville for the Rory Gilmore reading challenge. I also just recently picked up Beneath a Scarlet Sky by Mark T. Sullivan.


---
Joli
I recently finished two books – The Smallest Lights in the Universe by Sara Seager and Single, Again, and Again, and Again by Louisa Pateman (reviewed here). Both ended up being 4-star reads! The Smallest Lights in the Universe is a memoir about loss and grief all mixed together with stars and space and science, and it was just lovely! I recommend it to anyone who's into that kind of thing.
Now I'm currently reading The Stationery Shop by Marjan Kamali and I cannot put it down! It's just amazing and, at a little over halfway through, I'm pretty confident it'll be getting 5 stars from me!


---
Katie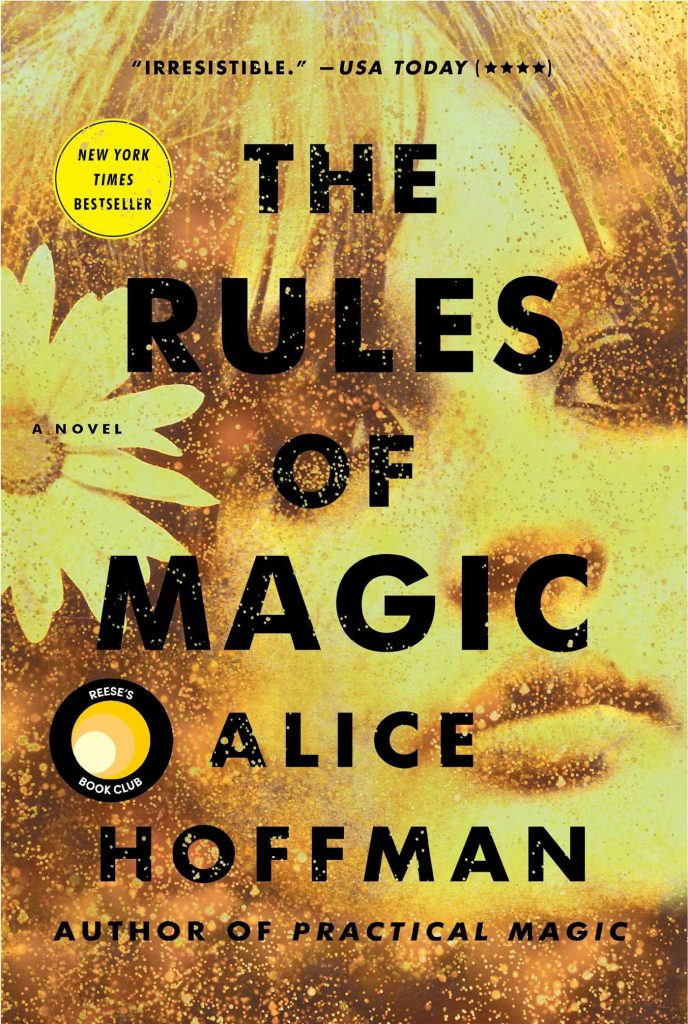 Joining online book clubs has been a COVID outlet for me, and this month I'm reading Alice Hoffman's The Rules of Magic and Agatha Christie's The Murder of Roger Ackroyd. The Rules of Magic is part of Hoffman's Practical Magic series, with this book taking place in the 1960s and following three siblings whose mother has kept them away from magic and the story of her family. I'm just starting it, but so far it's a great atmospheric read for the month of October! I'm also excited for The Murder of Roger Ackroyd because I love a classic, Agatha Christie mystery!




---
That's all we've got for this month! What are you reading?