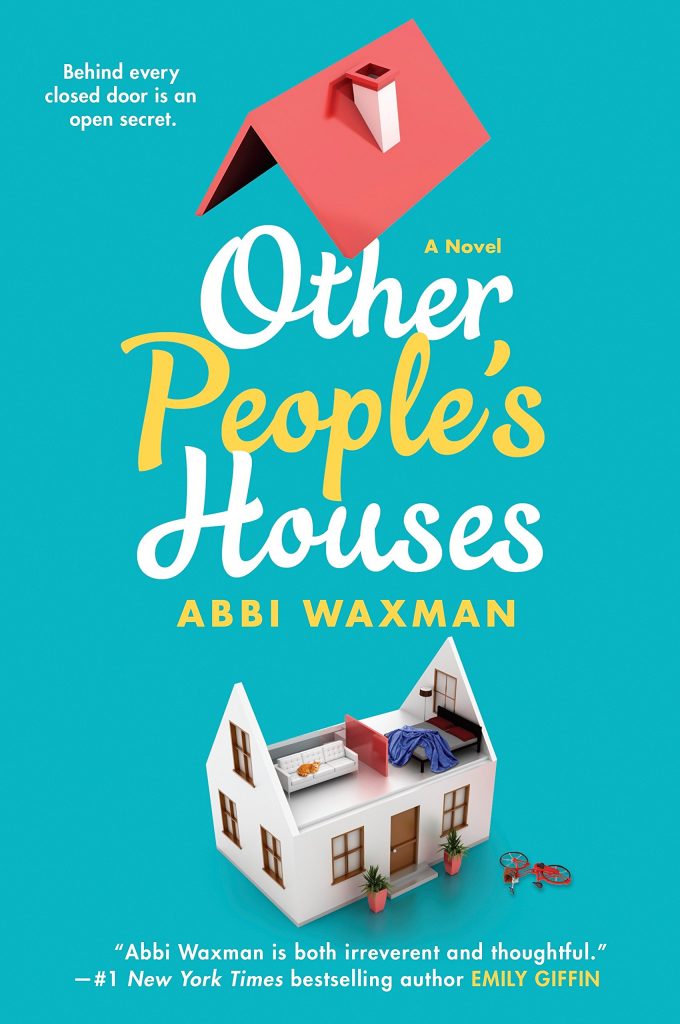 Before I picked up Other People's Houses, I wondered if I possibly needed to read yet another book about the secrets and personal lives of the occupants of a suburban neighborhood. It turns out that if it is written by Abbi Waxman, the answer is a definite yes.
Centering around Frances (or "Saint Frances" as some of the other neighborhood women have nicknamed her) and her neighbor Anne's extramarital affair, the book takes a look at issues of marriage, parenting, and to what degree we can involve ourselves in the lives of our neighbors and friends.
The story kicks off when Frances comes in from the morning carpool to find Anne and her lover in a compromising situation, setting off a chain of events that will cause four different families to reassess how they've been raising their kids and relating to their spouses.
Frances and her husband have settled into a comfortable, if not passionate, marriage as they raise their kids and though their life is a lot less dramatic than Anne's, I enjoyed the scenes set in their home the most. The honest way Waxman depicts Frances' inner monologue as well as her interactions with her husband and kids ranged from achingly beautiful descriptions of motherhood to the kind of arguments that you can only have with the person you know best in the world.
Waxman is skilled enough to create characters, like Anne, that we can both dislike and feel empathy for and no one in the book is allowed to maintain a saint-like persona for too long. While there were a few moments when the book felt a little too predictable (PTA meetings are ridiculous! Other people's children have newfangled names and aren't allowed to eat sugar!) the meat of this story was an anything but formulaic take on the ways we see what's going on in around us.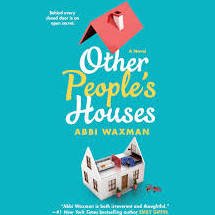 Other People's Houses
Fiction
Berkley
2018
Paperback
352
When Frances comes home from the morning carpool to find her neighbor Anne in the middle of an affair, it brings out more revelations about her neighbors and her own marriage than she could have imagined.