They actually exist!
When it comes to YA, regardless of the genre, the formula can start to get repetitive: Person A meets person B, they flirt, person A loses person B in some way or another, chaos ensues, person B takes person A back at the end. It becomes predictable! Not to mention, romance isn't the only important thing in life. Books without romance can be refreshing because we get to know the characters in different ways through exploring other topics.
If you're sick of typical YA romances or if you just want to try something new, here's a list of 5 YA books without romance.
*Note: There may be some romance present in these novels (through a significant other or small romantic moment) but if there is it doesn't play a big role in the plot.
Disclosure – We earn a small commission for any items purchased through the Amazon links below at no extra cost to you. Thank you for supporting Literary Quicksand!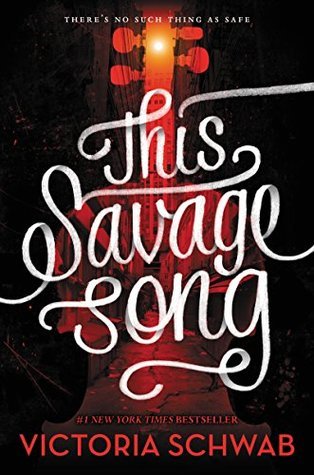 The first in a duology, this urban fantasy is about a divided city overrun with monsters created by violence. On the human side, Kate has just been kicked out of her sixth boarding school and wants to be as ruthless as her father, who lets the monsters roam free and makes his human constituents pay for his protection. Across the city, August is a monster who can steal souls by playing a few notes on his violin. He wants nothing more than to be human and protect the innocent, like his father, and when he gets the opportunity to watch over Kate he jumps at the chance. It's a unique book that focuses on the darker aspects of human nature and questions what really makes a monster.



---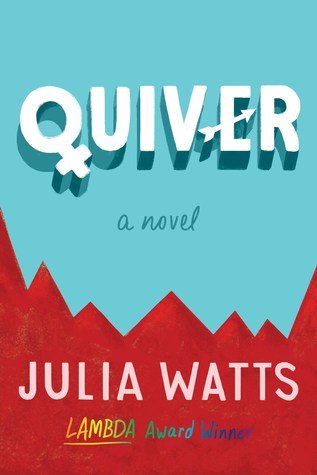 Quiver by Julia Watts
Set in rural Tennessee, Quiver focuses on an unlikely friendship between two teenagers who come from families on the opposite side of the political spectrum. Libby comes from an evangelical Christian family who subscribes to the "quiverfull" lifestyle, an evangelical philosophy that states families should have as many children as God allows because children are "like arrows in the quiver of God's righteous warriors." Meanwhile, Zo is Libby's new gender-fluid neighbor who just moved with her family from Knoxville in search of a more relaxed lifestyle. The two form an unlikely friendship that quickly becomes challenged by their families' differences, and it's an interesting portrait of contemporary discussions across political and religious divides.



---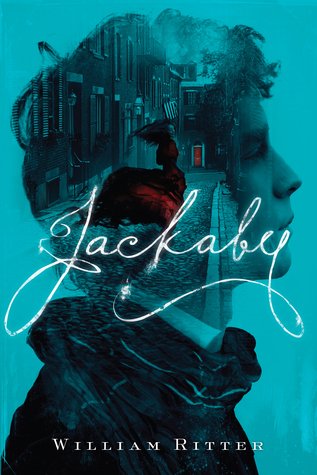 Jackaby by William Ritter
Described as "Doctor Who" meets "Sherlock," Jackaby is a light, fun detective novel set in 1892 England. New in town and in need of a job, R.F. Jackaby is a paranormal investigator with the ability to see supernatural beings who becomes convinced there's a nonhuman creature on a killing spree. With the help of his observant assistant, Abigail Rook, Jackaby sets out to find the creature and prove his hunch to the skeptical police force. It's humorous, slightly macabre, and perfect for a rainy day indoors.






---
CW: This book contains instances of racism, homophobia, substance use, abuse, and domestic violence.
This dark YA contemporary/thriller follows Claudia and Monday, two inseparable high schoolers with a deep connection. When Monday doesn't show up to class one day unexpectedly, Claudia becomes worried. When she doesn't show up for two weeks in a row, Claudia knows something is wrong. Monday would never leave her to face the horrors and anxieties of high school alone. Even more suspicious is that no one seems to remember the last time they saw Monday, and no one seems inclined to help Claudia find her. How has no one noticed she's missing?




---
CW: This book contains instances of suicide, self-harm, and abuse.
Highschoolers Caddy and Rosie are best friends despite going to separate schools. When Rosie strikes a friendship with new girl Suzanne, however, Caddy starts to worry that her best friend is getting taken away from her. As more about Suzanne's mysterious past is revealed, she and Caddy grow closer and develop a dangerous friendship of their own. Barnard writes her characters with such depth and explores serious topics like mental illness and domestic abuse in an authentic way. Among many other things, this is a story about struggling to fit in, teenage rebellion, social stigmas, and female friendship.



How many of these books have you read? What are some of your favorite YA books without romance?
Pin This Post