Two of my three first reviews for this site were mysteries and, especially when you consider the third one was a cookbook, that says something about my reading habits right now. For me, the appeal of mysteries has always been the opportunity to engage with them on a different level than other genres by solving the puzzle alongside the main characters, trying to collect clues and knit them together before the author makes the big reveal.
While I think most books draw the reader in with an element of wanting to find out how everything resolves, mysteries put this front and center, promising a resolution at the end. Whereas other books might be more about character development, the slow build of a setting, or trying a new writing style, the most central element of a mystery is untangling the web of misdirections and nearly missed clues at its center as the plot of the story progresses.
This isn't to say that mysteries (and thrillers) can't be literary or contain things like character development, many of them do. But I find that the central drive to solve the whodunit can keep me pushing forward in a book when I'm going through a period where reading is otherwise boring. For me it's mysteries, but for others it might be a fantasy that allows them to escape to a new world, a dystopian novel that draws them in with its spectacle, or a romance that feels like a relief from all of the bad news on the world.
Below are some reviews of mysteries that I've recently enjoyed as a way to get out of a reading slump that I hope you'll consider picking up next time you need to be drawn into a good book.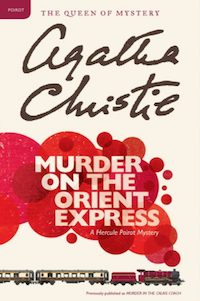 The queen of mystery is who I think of every time I pick up a more current book that uses the locked room trope to close suspects in together at the site of a murder. Whether you're on the snowbound Orient Express with Hercule Poirot and his suspects or wandering in the fog that engulfs the characters in The Pale Horse, Christie's decade spanning body of work promises a satisfying and intellectual mystery every time.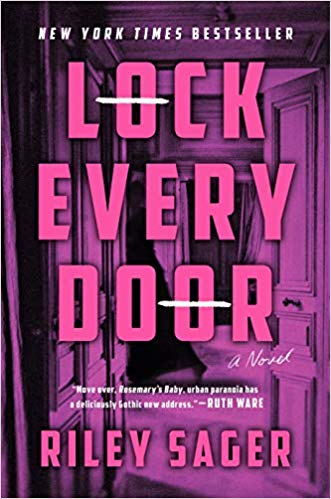 Getting paid to live in a luxury apartment rent free for a few months sounds like an easy way to get out of debt to Jules Larsen. Finding an apartment-sitting job at the ritzy Bartholomew building in Manhattan promises to be just the ticket to help Jules after she gets hit with the loss of her job and her boyfriend on the same day. While the job seems easy as can be with only a few rules to follow, it's not long before both Jules' tragic past and what lurks at the Bartholomew in the present start to threaten in potentially deadly ways.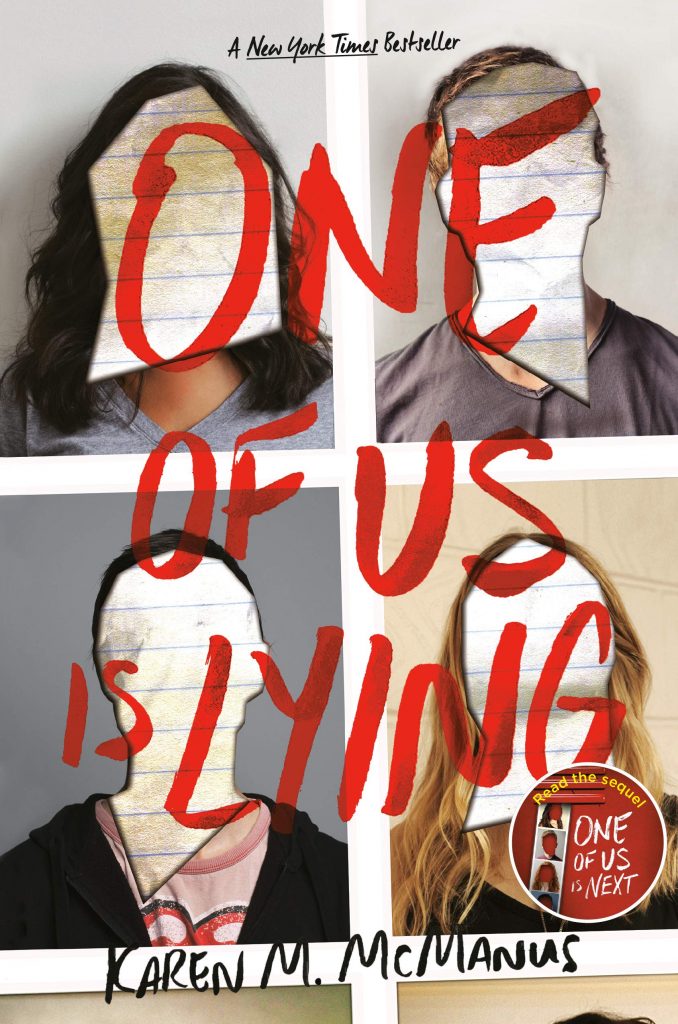 If you've read my earlier review of Two Can Keep a Secret, you know I love both Karen McManus' mysteries and the device of switching narration between the main characters of a book. One of Us Is Lying uses this device to tell the story of a death during after school detention, in which all of the students become suspects and must decide whether to turn on or to trust one another as a killer is sought.


If you're looking for an update on Watson and Holmes you'll find one, plus a scenic boarding school backdrop, in this book. Charlotte Holmes and Jamie Watson, the great-great-great-great grandchildren of the famous duo, have somehow ended up at the same boarding school. Jamie, and the other students, find Charlotte to have many of the same odd and tempestuous qualities of the great detective himself but when a student turns up dead the two of them team up to see if sleuthing runs in the family, and if they can clear their own names of suspicion in the murder.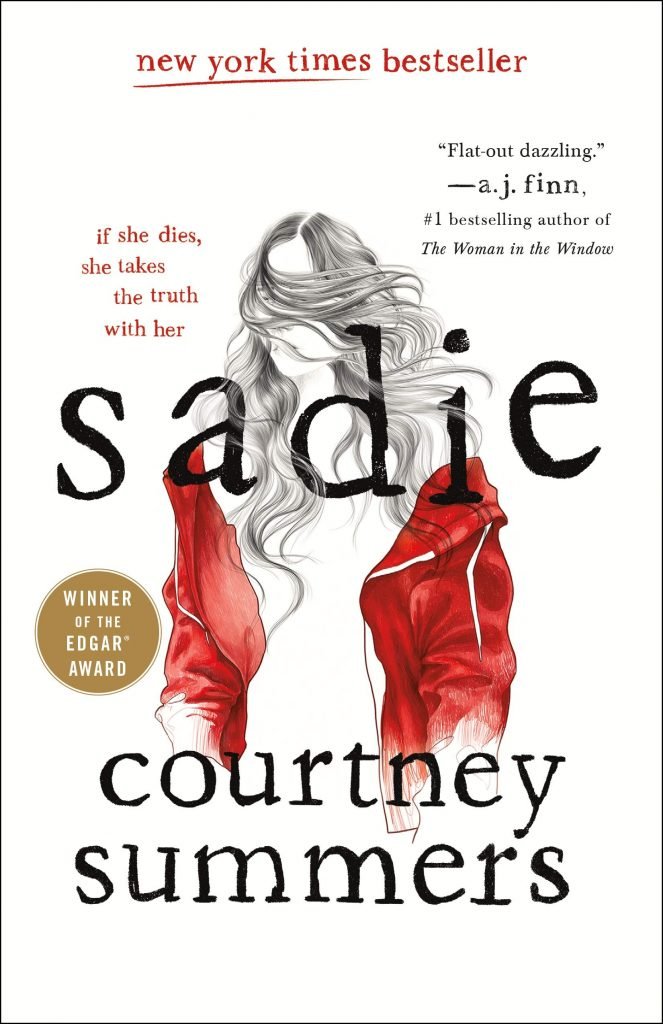 Sadie by Courtney Summers
If you like podcasts or true crime, or both, Sadie trades the story of Sadie, missing girl trying to avenge her sister's death by stopping a murder from killing again, and the narrative of West McCray, who is making a podcast based on the tale of her disappearance. A thriller that keeps you guessing what's next, it also gets at questions about how outsiders tell our stories and the ethics of reporting on tragedies that aren't our own.

Pin This Post