Here's what the Literary Quicksand ladies have been reading/recommend to get into that Halloween spirit.
Annie
The Haunting of Hill House by Shirley Jackson is my favorite classic spooky book. Thinking about rereading it soon, but that might be postponed due to my insane busyness! I also love Bird Box by Josh Malerman (that one scared me so bad) and And Then There Were None by Agatha Christie is another definite favorite.
Becky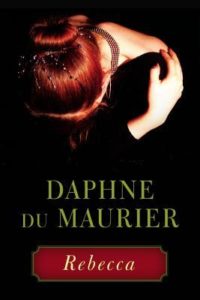 I always get in the mood to read Rebecca by Daphne du Maurier around Halloween. It always gives me the chills even if its not a typical 'ghost' story. Makes you feel like someone's watching you from the shadows — or the past!  Super excited to read The Unquiet Grave as it is based on a true story from 19th century West Virginia! And my favorite book of 2016 was super creepy too! Wolf Winter by Cecilia Ekbäck would be a fantastic Halloween read! A twisting tale on the dark side of a mountain.
Janna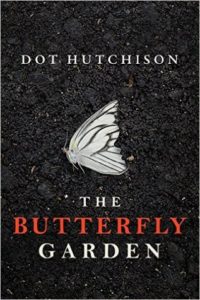 Two of my book clubs picked books appropriate for Halloween: Frankenstein by Mary Wollstonecraft Shelley and Coraline by Neil Gaiman. Coraline is advertised as YA, but it's just creepy enough to give you the creepy-crawlies. I went home this weekend and went to the free showing of Frankenstein (1931) and The Bride of Frankenstein (1935) at a local restored movie theater. It was so fun to see these old movies on the big screen — they were pretty groundbreaking for their time. I also recommend The Butterfly Garden by Dot Hutchison for a thriller that's unnerving and perfect for this time of year.
Joli
This isn't a book, but it fits! If you've ever listened to the Lore podcast, they've made it into a pretty cool show on Amazon Prime. The art of it is really visually cool. It's not horror, but it is spooky stories. It's about as spooky as I get!