Happy Labor Day! On this day that many of you probably have off from work, perhaps you're doing some reading. The question is, what are you reading?
Here's what we're into this week!
Amber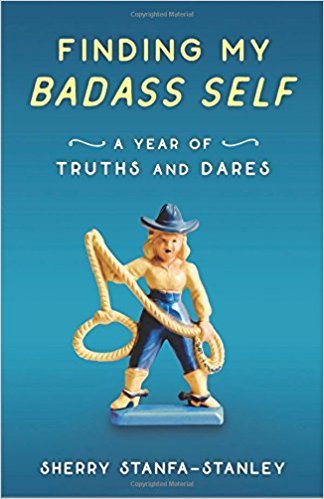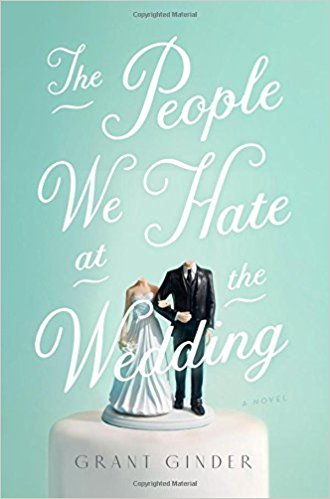 I'm currently reading Finding My Badass Self and The People We Hate At The Wedding.
Aubrey
I'm currently listening to The Heart's Invisible Furies on Audible, which, so far, is unique and quite entertaining. I'm enjoying it.
Janna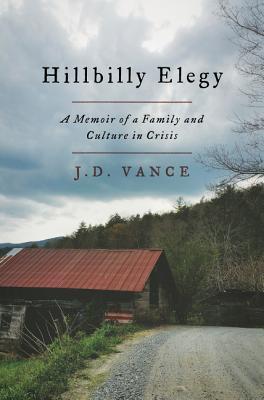 I'm trying out audiobooks and listening to Hillbilly Elegy. The author narrates and I'm really enjoying it.
Joli
I'm still reading the first Outlander book (as I'm sure I will be still for a couple weeks), but I also started My Life in France by Julia Child and her husband's brother's grandson, Alex Prud'homme. I'm just in love with it! The eating, the food, learning to cook, the French countryside, wine, cheese…it's all so fun to read, and it's very well written in Julia's own voice. If you're any sort of Julia Child fan (or if you just like the movie Julie & Julia), I highly suggest picking this up!