I was given a copy of this book courtesy of Spiegel & Grau Publishing.
The Summary
A solitary woman's inspiring, moving, surprising, and often funny memoir about the transformative power of her unusual friendship with a wild fox, a new window onto the natural world, and the introduction of a remarkable literary talent.
Catherine Raven left home at 15, fleeing an abusive father and an indifferent mother. Drawn to the natural world, for years she worked as a ranger in National Parks, at times living in her run-down car (which lacked a reverse gear), on abandoned construction sites, or camping on a piece of land in Montana she bought from a colleague. She managed to put herself through college and then graduate school, eventually earning a Ph.D. in biology.
Yet she never felt at home with people, and though she worked at various universities and taught field classes in the National Parks, she built a house on a remote plot of land in Montana and, except when teaching, spoke to no one. One day, she realized that the fox who had been appearing at her house was coming by every day at 4:15. He became a regular visitor, who eventually sat near her as she read to him from The Little Prince or Dr. Seuss. Her scientific training had taught her not to anthropomorphize animals, but as she grew to know him, his personality revealed itself—and he became her friend. But friends cannot always save each other from the uncontained forces of nature.
My Review
For anyone who has a dream of living in a remote and natural place, this book will be a natural fit. Catherine Raven incorporates her Ph.D. in biology with her love of the outdoors and experience as a park ranger to connect readers to the sights and sounds of rural Montana and the stories of her own difficult past to inspire hope for the future. Told in a casual, observational style, this memoir addresses both Ryan's own preferences for living in solitude and her connection with the land and animals around her.
Overall, the tone of the book is poignant, with Ryan recounting instances of both life and death in the natural world. She also dives into the abuse she experienced as a child and the hardships, such as lacking housing, that have shaped her perspective on relationships with fellow human beings.
Ryan acknowledges that many might consider her a recluse as she prefers a life spent living in her off-the-grid cabin, to one with more humans around. However, the fact that Ryan is one of the few consistent human characters in this book, does not mean it is not a book about relationships. She explores her relationships with others, the relationship between humans and nature, and the connection she develops with a wild fox, all while interspersing more knowledge about the outdoors and how humans have affected it.
One part of Ryan's work that I especially enjoyed was her reflections on how humans as a species have strived to put barriers between themselves and the natural world as a means of control. In one of the book's most moving passages, Ryan reflects on our tendency to prize things for their longevity, rather than for connection in the present moment. By showing her relationship with the fox, she invites us to consider our own relationship with wild animals. Raven's book is one that has caused me to rethink my own relationship with nature, and I recommend it to those looking for reflective writing on the subject.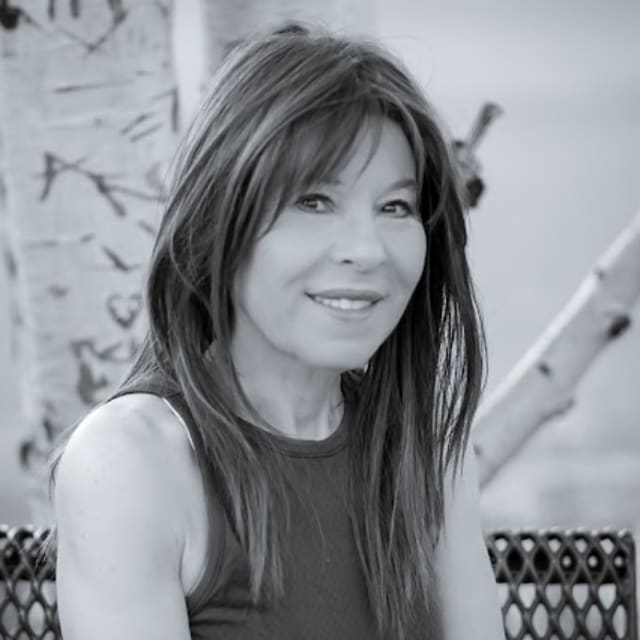 ABOUT THE AUTHOR: Catherine Raven is a former national park ranger at Glacier, Mount Rainier, North Cascades, Voyageurs, and Yellowstone National Parks. She earned her Ph.D. in biology from Montana State University, holds degrees in zoology and botany from the University of Montana, and is a member of American Mensa and Sigma Xi. Her natural history essays have appeared in American Scientist, Journal of American Mensa, and Montana Magazine. You can find her in Fox's valley tugging tumbleweeds from the sloughs. catherineraven.com
---