We're coming into the end of August and I think many of us are getting nervous for a winter of quarantining…especially those of us with kids. Sending everyone some solidarity and wishing you a fantastic end to your summer!
Caleigh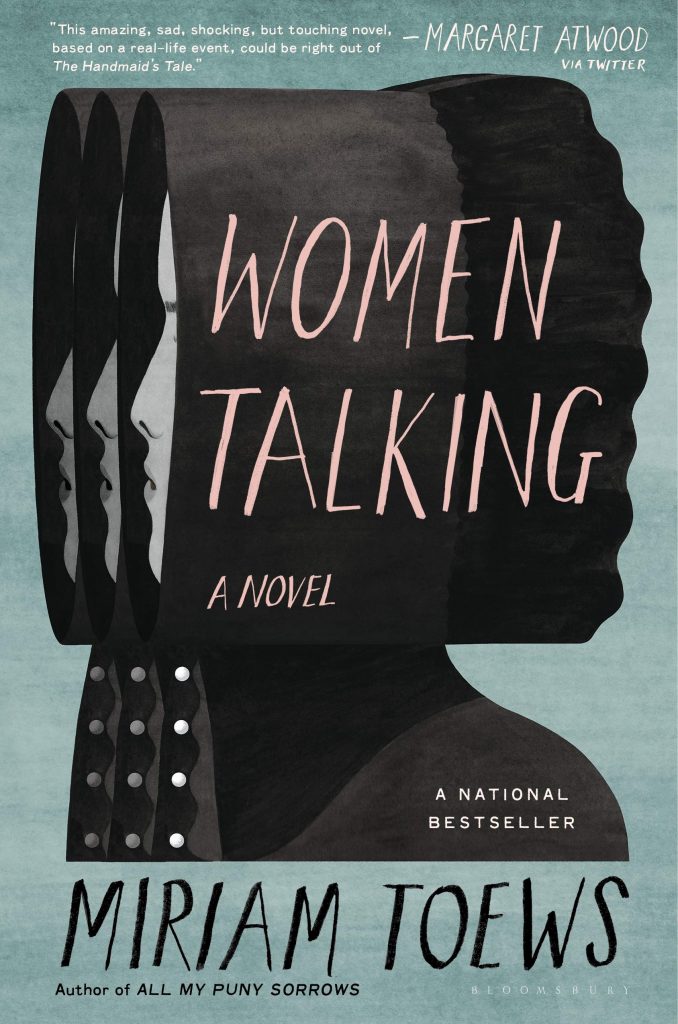 I am back, and after a little hiatus will be aiming to do as much reading (and audiobook listening) as I can fit in!
My next book, which I hope to write a review for LQ for, will be Women Talking, by Miriam Toews. Those who know this author may have read All My Puny Sorrows, which won the Governor General's Award here in Canada in 2014. Women Talking has been on my TBR for a while, and I feel like it's a great time to take this read on!
---
Cathy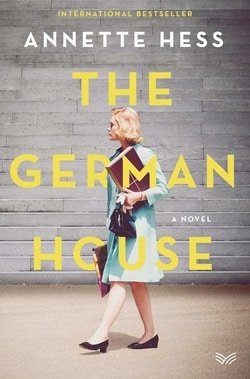 I've been taking advantage of the nice weather where I live and spending time at the beach. My current beach read is Deutsches Haus by Annette Hess. I'm reading it in German but I think there is a translation which was translated into the English version, The German House, by Elisabeth Lauffer. It tells the story of Eva Bruhn, a 24-year-old who is employed as an interpreter during a war crimes trial in 1963. Whilst listening to and learning about the crimes committed during WW2, Eva starts to question why her family don't speak about the war. I've only read half but it's a gripping book. Eva is a captivating character and I'm looking forward to seeing what happens to her in the end.
---
Jessica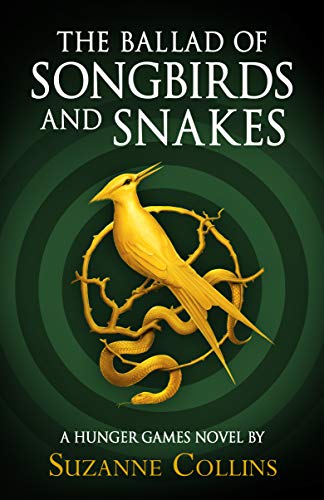 My reading has gone from literary to nostalgic! I just finished listening to A Gentleman in Moscow by Amor Towles (Phenomenal!!) and The Adventures of Huckleberry Finn by Mark Twain. I used to really hate Mark Twain, but must say, he's grown on me! I have finally gotten around to reading The Hunger Games prequel novel The Ballad of Songbirds and Snakes by Suzanne Collins, and just started listening to Twilight by Stephenie Meyer. Both books are so much fun and a nice change of pace!
---
Joli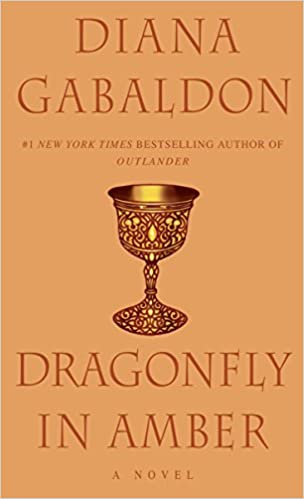 After finishing the first book in the Outlander series back in the beginning of 2018 and then purchasing the next 3 books in the series, I'm FINALLY reading the second book, Dragonfly in Amber. Why now? I started watching the series on Netflix and I want to make sure I read the books before watching the show! The seasons generally correspond with the books, so I'm reading book two while I watch season one. I am LOVING the show.
I also just recently finished My Sister, the Serial Killer for book club this month. Unfortunately, it just wasn't for me. The whole thing just read like a weird soap opera to me, and I didn't like it. Perhaps I just wasn't in the right mindset for it, but it just wasn't a hit for me.
---
Katie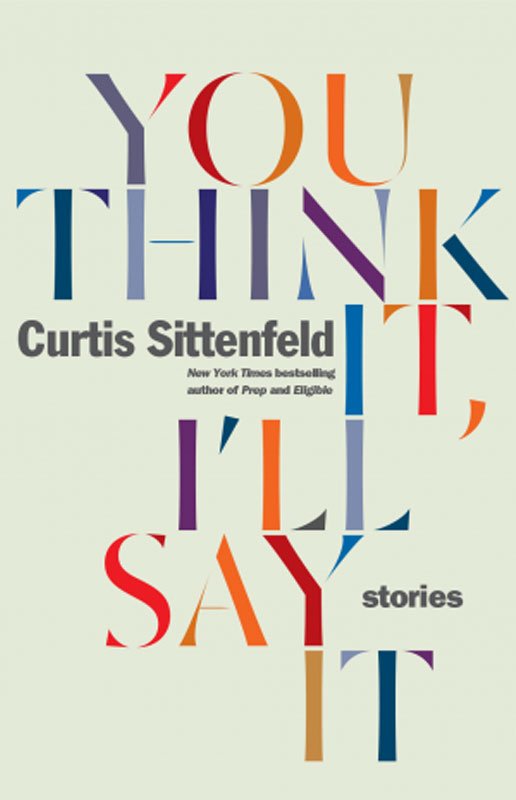 I'm reading two very different books: Elizabeth Kostova's The Historian, which is about the legend of Vlad the Impaler, and You Think It, I'll Say It, a group of short stories from Curtis Sittenfeld.
---
Rachel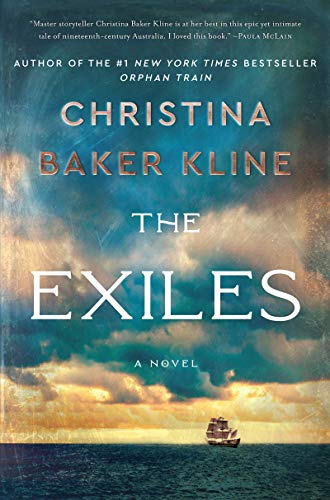 I just finished The Exiles by Christina Baker Kline. It's historical fiction set in the mid 1700's and tells the story of the women convicts who were forced into transport to Australia. This is a harrowing and difficult topic, but the novel is captivating.
In a complete 180, I'm about to start the second book in Tessa Bailey's Hot and Hammered series. The first was Fix Her Up, so I'm moving on to Love Her or Lose Her. These books are FULL of steam, but they're certainly a ton of fun to read. The third one comes out this fall!
---
That's all we've got for now! Please share, what are you reading right now?