Here's what a bunch of us are currently reading! How about you? Have you read any of these? What's your current read?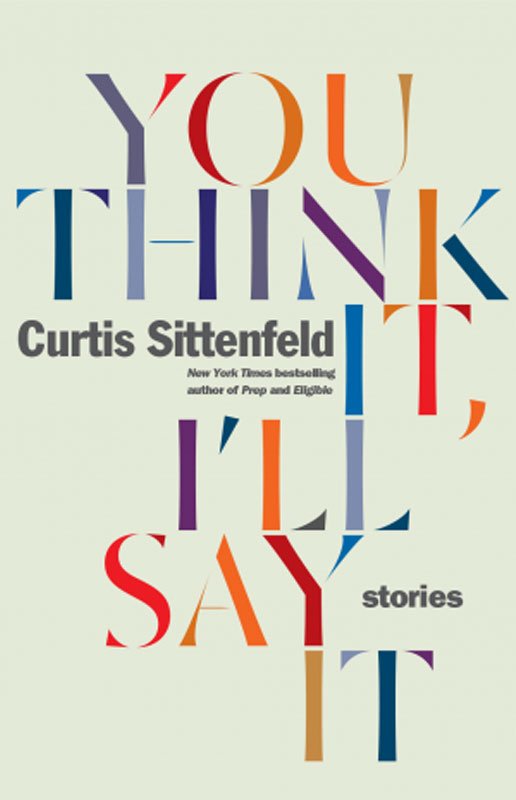 Caleigh
I'm currently reading Curtis Sittenfeld's You Think It, I'll Say It. It's a collection of short stories, mostly with everyday female protagonists, and captures…. struggle. Like many essay/compilations, I absolutely have hated some of the stories. I've also found some terribly familiar (and some are those that I haven't liked… I'm sure my therapist would have thoughts on that). I think overall, if you're into escapism, this book is NOT for you, but if you like to read about people, it absolutely is, because she's incredibly in touch with how women think, breathe, act, love, feel and suffer.
Cathy
I'm currently reading two novels.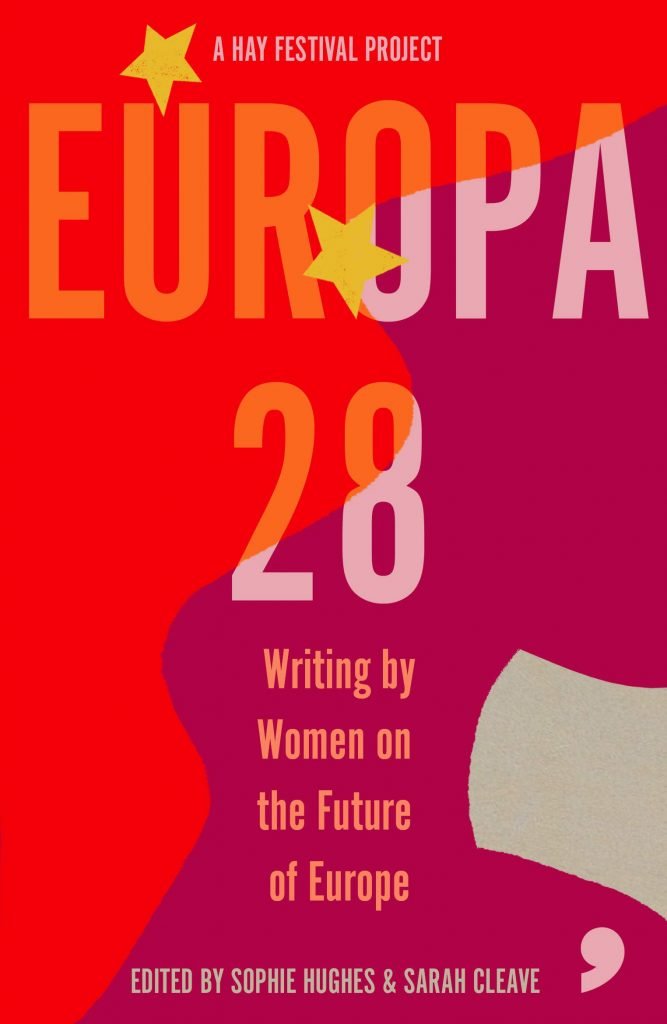 One is called Europa28 and is a collection of essays from female writers in Europe. Some of the essays are more difficult to get through than others, but it's been extremely interesting to see Europe from a variety of different points of view. It's made me realise that most Europeans have the same worries and the same desires when it comes to Europe, but the craziness of current politics has sort of distracted from our "dream" for Europe. It's not out yet, but I would highly recommend it as an interesting, and easy to read, way of getting to know more about the current state of Europe.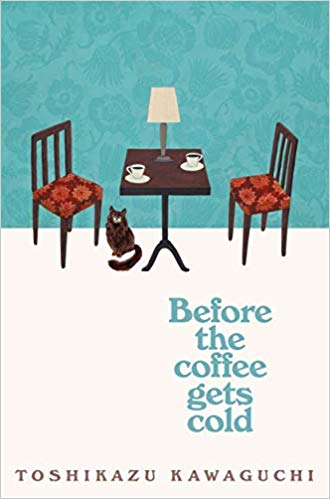 My other novel is Before the Coffee Gets Cold by Toshikazu Kawaguchi, and translated from Japanese by Geoffrey Trousselot. It tells the story of a back alley coffee shop in Tokyo which is rumored to be able to take you back in time. However, there are rules for travelling back in time. The main one being that you must return to the present before your coffee gets cold. I'm only about half way through this one, but the first two stories have been really gripping. It makes you really think about whether you actually would go back in time if you could and what you would do whilst you're there. A really fascinating and engaging story that I presume was well written in the original Japanese but has also been brought beautifully into English by Geoffrey Trousselot. An enjoyable and engaging read for sure!
Jessica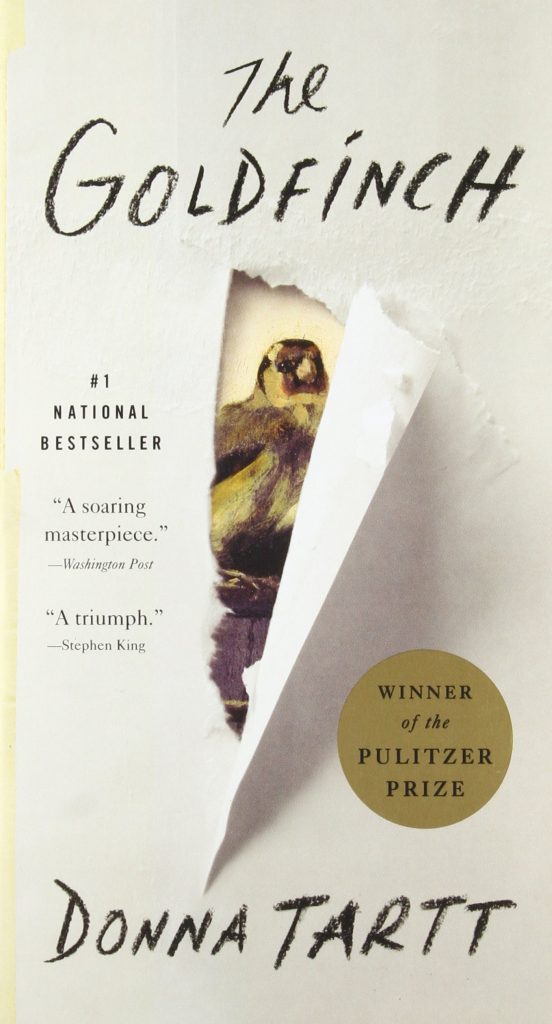 The Goldfinch by Donna Tartt
Allllmost finished with this book which is a carryover read from January (I am a slooow reader :)) Synopsis in one sentence: Theodore Decker is 13 years old when a terrorist attack makes him the unwitting thief of a rare and highly valuable dutch master painting that alters the course of his life.





Joli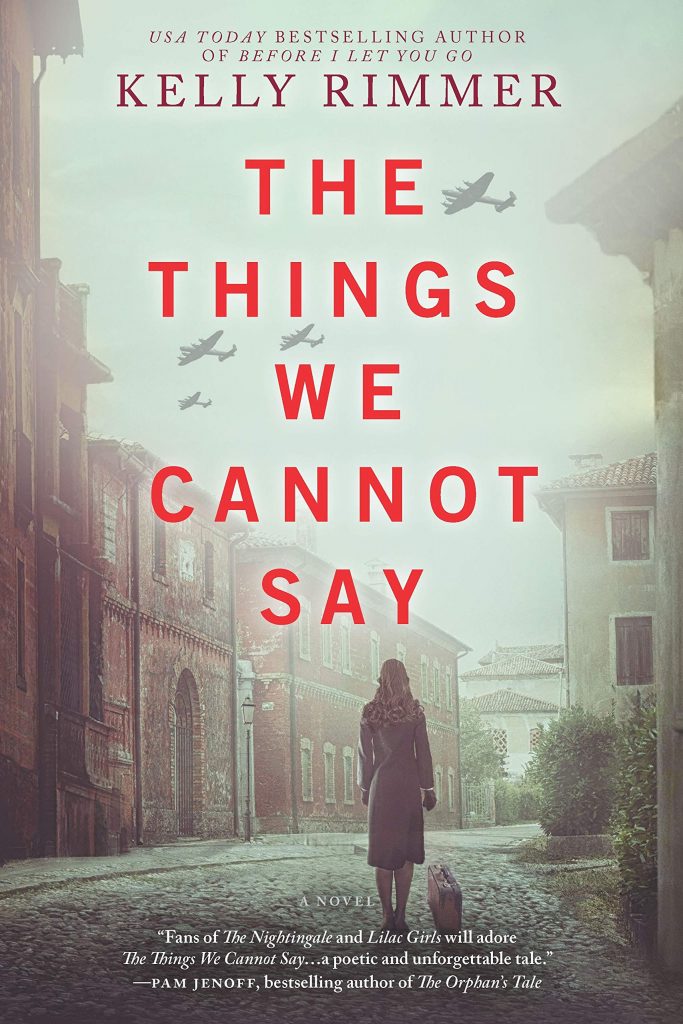 I just finished The Things We Cannot Say by Kelly Rimmer and I loved it! It has an absolutely amazing rating on Goodreads, and I can see why. I'm conflicted about giving it 5 stars though, even though it was super good, because I found the intense love story to just be unbelievable at times. Like, does anyone actually say that stuff out loud except in novels and movies? I'll expound on this in my review to come.
I also just started Educated by Tara Westover and wow, I can really see why this is so widely read already! I'm totally pulled into this one.
Katie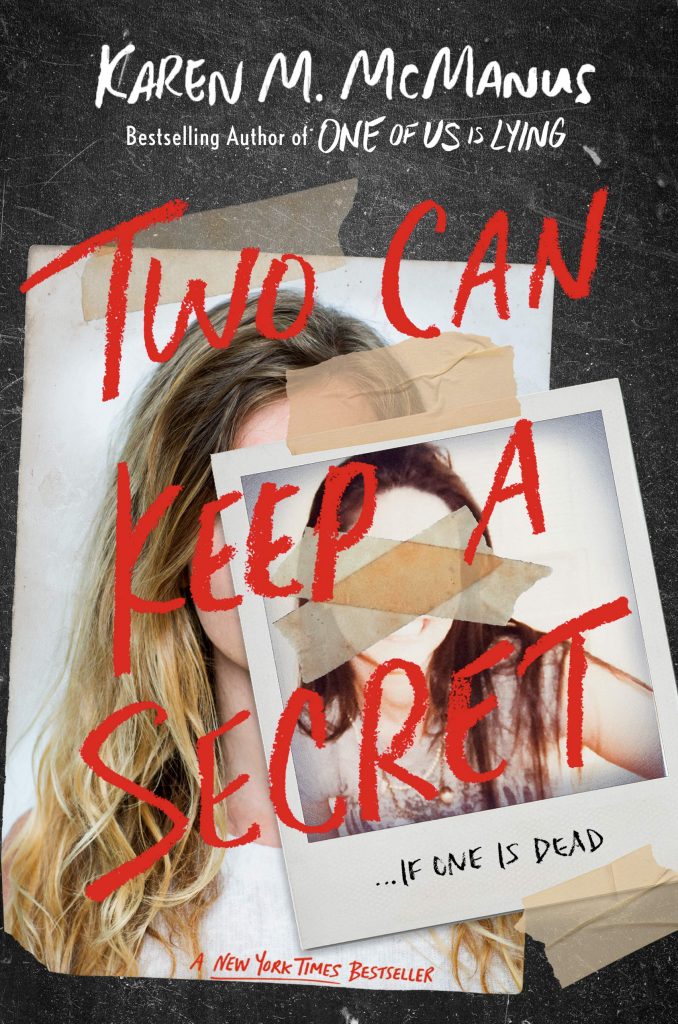 It's been a month of all over the place reading for me so far! I started off with two mysteries: Two Can Keep a Secret and The Hand on the Wall (the third book in the Truly Devious series), both of which I reviewed for this site. These books kept things interesting with twists until the very end and I especially liked the authors' switching perspectives between characters and time periods, a device I'm finding I really enjoy!


Aside from mysteries, I speed-read both of Mindy Kaling's books, both of which were a good, light read. Normally, I'm not a huge celebrity-memoir person, but Kaling's conversational style worked well and she doesn't take herself too seriously, which I enjoyed.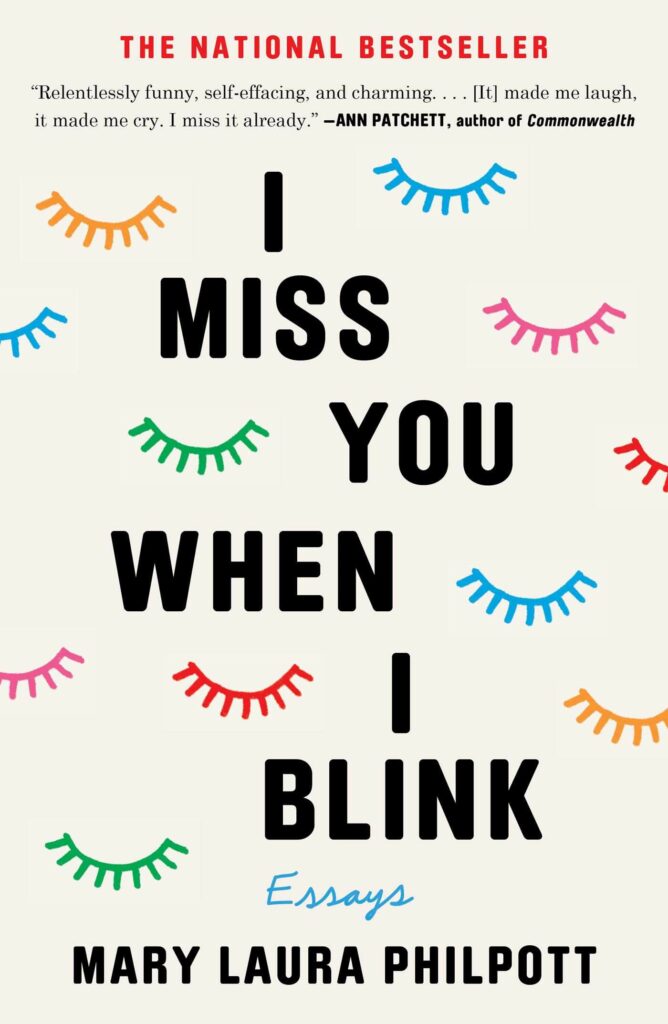 Currently I'm re-reading one of my favorite books, I Miss You When I Blink, and trying an essay collection by Mary Oliver called Upstream. Since I enjoyed I Miss You When I Blink so much, I want to try incorporating more essay collections into my reading!

Liz
I recently finished Drew Barrymore's memoir, Wildflower, and Jenny Slate's collection of essays, Little Weirds.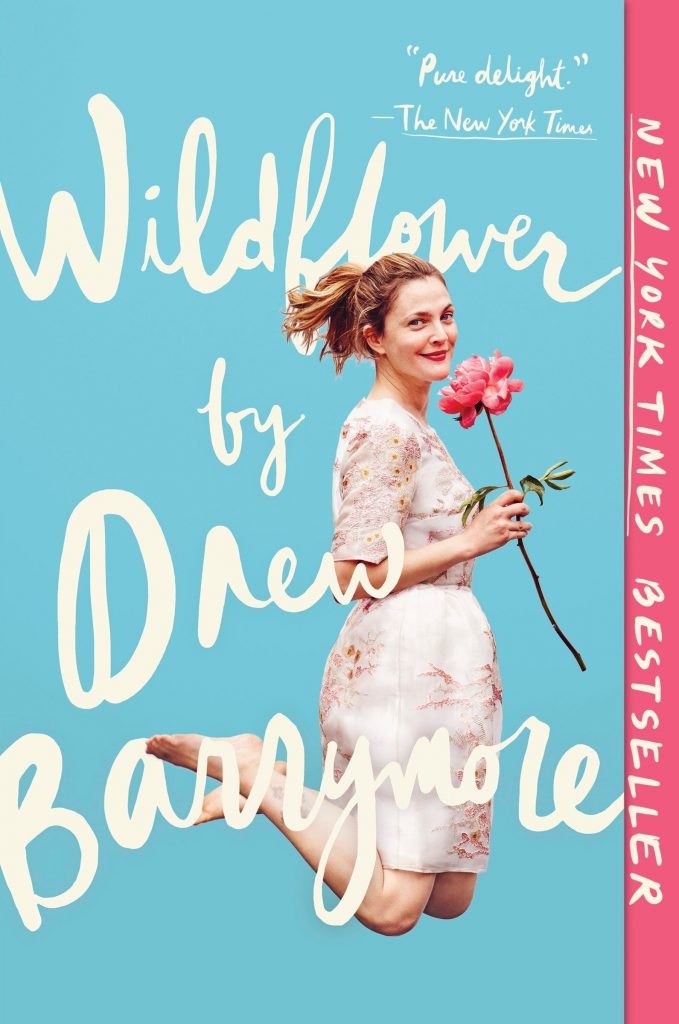 Wildflower was beautiful and fun, covering Barrymore's life from her first commercial at 6 months all the way to the months before it was published in 2015. It wasn't amazing, mostly because it didn't challenge me to think about life in a different way or give me any new insights (as I normally like memoirs to do), but it was a simple and easy audiobook to listen to during my commute.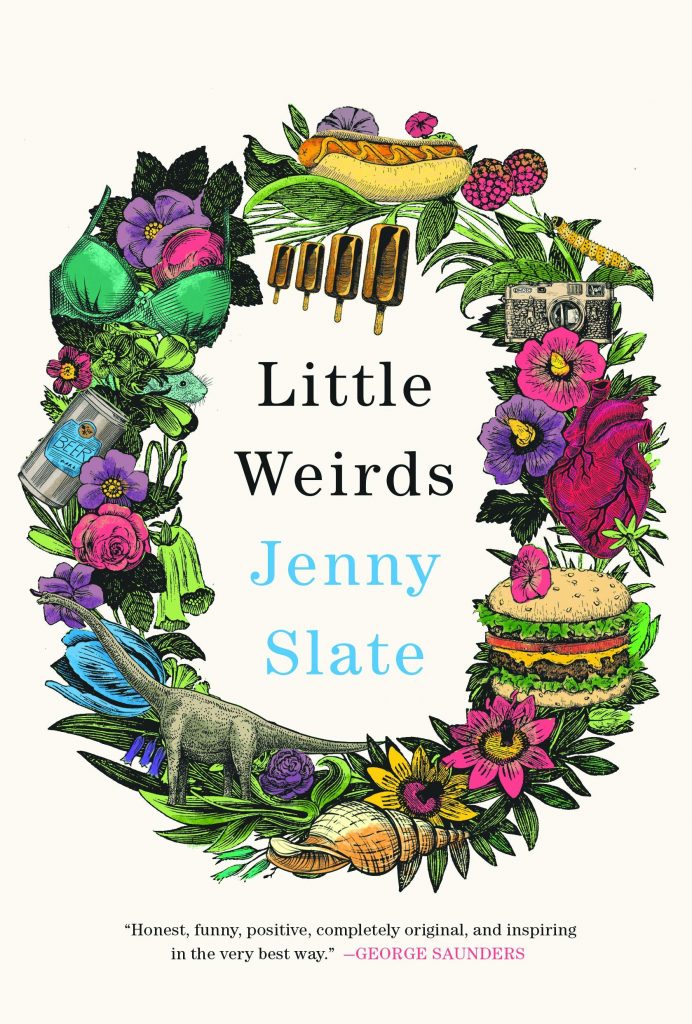 Little Weirds, on the other hand, blew me away. I've never read a book written by someone with such a unique writing style, and Slate has a way of making something as simple as a garden of flowers sound poetic, beautiful, and life-altering. Not to mention, she draws from her comedic background to make her essays as funny as they are poignant. I do plan on writing a full review of Little Weirds this month, so I won't go too deep with this mini review!



Rachel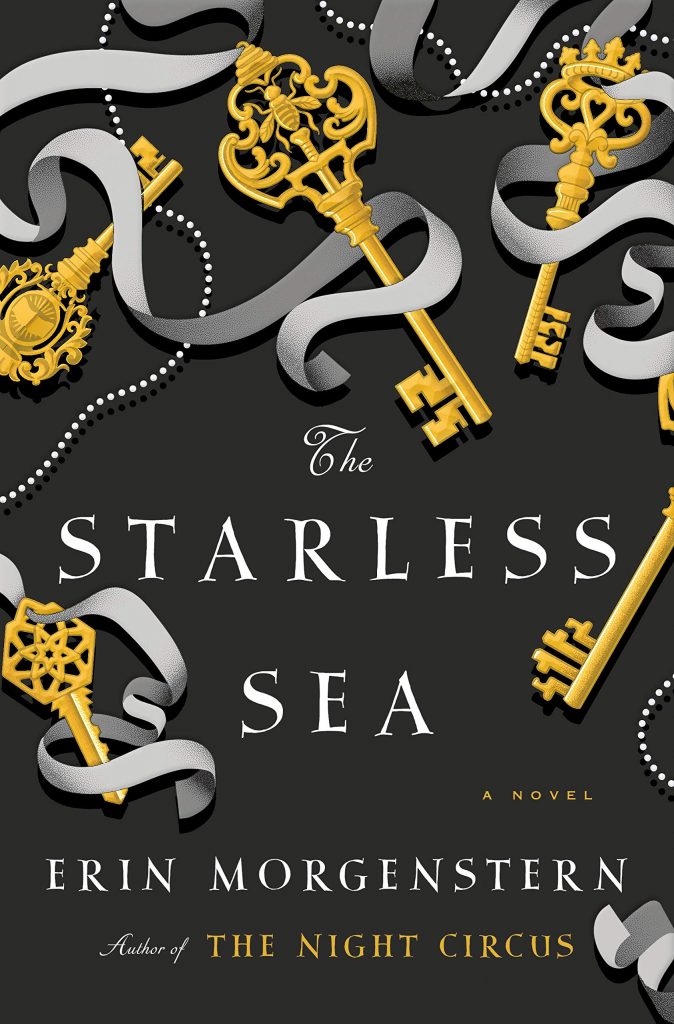 I wrapped up The Starless Sea recently and have so many thoughts! It's a difficult book to describe, but essentially a collection of fairy tales wrapped up in an underground harbor full of books. When a student pulls a book of fairy tales off a shelf in his university library, he's pulled into this mysterious world. I loved it…and then hated it. The journey is completely unique and captivating, but the ending was a mess! I can't stand when stories aren't neatly wrapped up and there are a ton of unanswered questions. I'd love to hear what others thought!!



Pin this post