Amber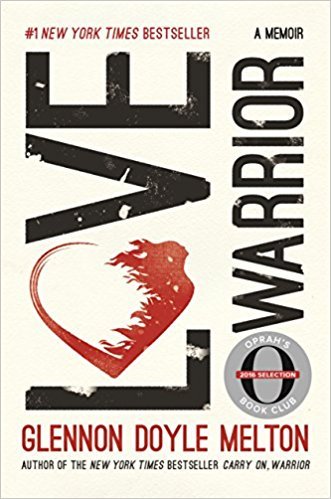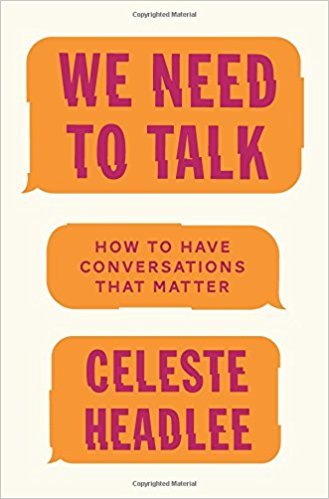 I'm reading a couple titles on personal development this week: Love Warrior and We Need to Talk. I'm hoping to squeeze in a thriller for Halloween or start on Pride & Prejudice because I failed to read it for my book club this month. It's been a busy few weeks and I haven't been reading as much as I'd like to be. Here's to exceeding my 2017 reading goal!
Annie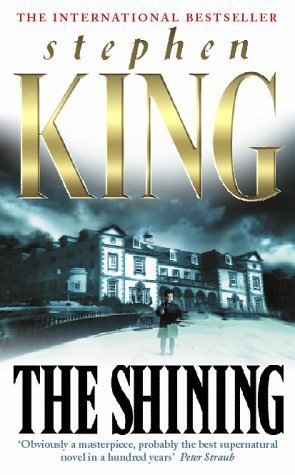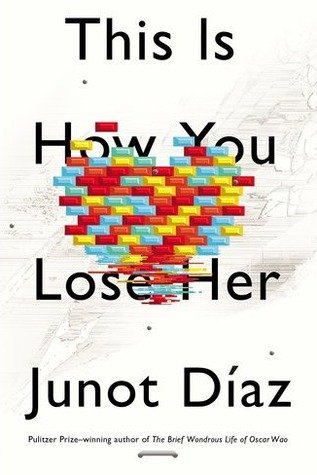 Still working through The Shining, and hoping it'll pick up and be the scary, thrilling book it's supposed to be. Also reading This Is How You Lose Her by Junot Diaz, Between the World and Me, and listening to the audiobook of The Silent Sister, among many others.
Aubrey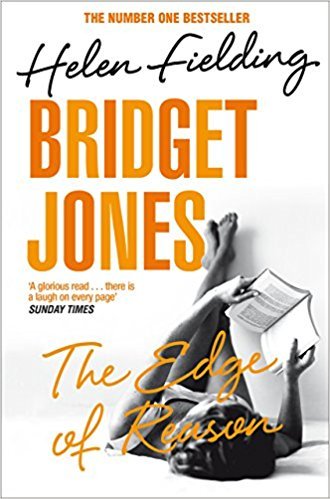 I just finished Helen Fielding's Bridget Jones: The Edge of Reason today and am now onto The Designer by Marius Gabriel. I listened to Bridget Jones (this and the first book) on audible, and Imogen Church, the narrator, is incredibly talented at portraying Bridget. I've been meaning to check out these books for a long time, and am very glad I finally did! The Designer is a post-WWll historical fiction look into the career of Christian Dior, so I'm exited to see where this one goes. Picked it up on a whim today from Audible. So far so good.
Becky
Currently paging through National Geographic's Daily Kindness. Doing a review of this that will be up in early November, and as a sneak preview…its a good book to combat the daily headlines…
Janna
I'm currently reading Frankenstein to get into the Halloween spirit. I haven't read it since 10th grade Literature and it's been fun and nostalgic. I also just started The Psychobiotic Revolution, which is about the connection between the health of your stomach and your brain. It's science-y and fascinating already!
Joli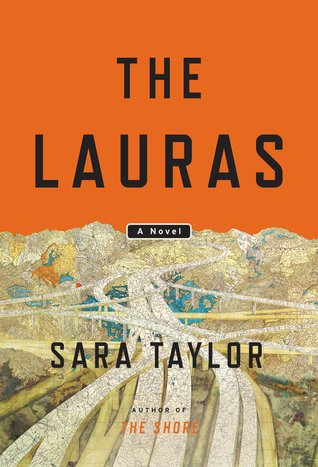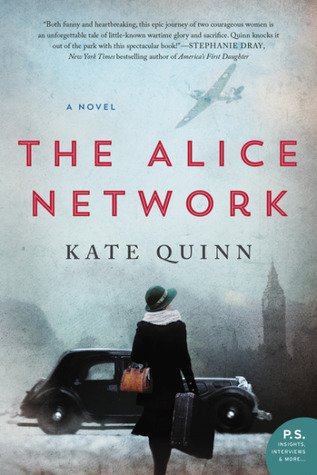 I just finished The Lauras and definitely enjoyed it (read the review) and am now on to The Alice Network. It's for book club that's next week Monday already, so I'm cutting it close! After that, I'm onto Girl Waits with Gun for another book club. So much reading to do!