Cozy reading season by the Christmas lights is here! Too bad we're all too busy to read as much, am I right? 😂 At any rate, however much reading I get to do under a blanket by the lights is perfect. Now it's just a question of what am I going to read? Good thing this list makes me have to think about it early 🙃.
We're back with another edition of our TBR Mix n' Mingle today, where you can check out what we're planning on reading this month and possibly add another book (or several?) to your ever-growing TBR list! We post these on the first day of every month, and you can join!
Make sure to add your TBR list in the linkup at the bottom of the post, or in the comments if you're not a blogger. Don't forget to check out all of the other TBR lists linked as well!
Here's what we're reading this month…
---
Jessica
Bring on all the Christmas spirit! I have 2 books I am hoping to read before December 25th. I have 2 others we will see if I get to during this busy time of year!
The Lump of Coal by Lemony Snicket
I am especially looking forward to the art by Brett Helquist who also did the illustrations for A Series of Unfortunate Events.
Christmas Shopaholic by Sophie Kinsella
Becky Bloomwood is back! I pre-ordered this book when it came out in October. I can't wait to snuggle down with it this month!
Harry Potter and the Chamber of Secrets by J.K.Rowling
My Harry Potter re-read flopped after I finished book 1 facepalm. Hoping to get back on track over the christmas holidays!
Wild by Cheryl Strayed
My day job has a fantastic corporate library and I just received Wild the previous week!
Joli
Rachel and I have the same book on our list this month 😮. My book club is reading The Bookish Life of Nina Hill, and so is she! We'll have to compare our thoughts. I'm about 60 pages in and am enjoying it so far. It seems girly but not too fluffy yet, so I'm on board with that.
The Last Black Unicorn by Tiffany Haddish
I'm about halfway through this one on audiobook and need to finish it this month! It's hard to believe everything she's been through, yet she's still such a successful woman. Impressive and ridiculously entertaining!
Beyond that, whatever else I read this month is going to be a game-time decision. I have a large collection of books I own but haven't read, and I just have no idea what else I want to read this month right now. It's going to be completely based on my mood at the time!
Rachel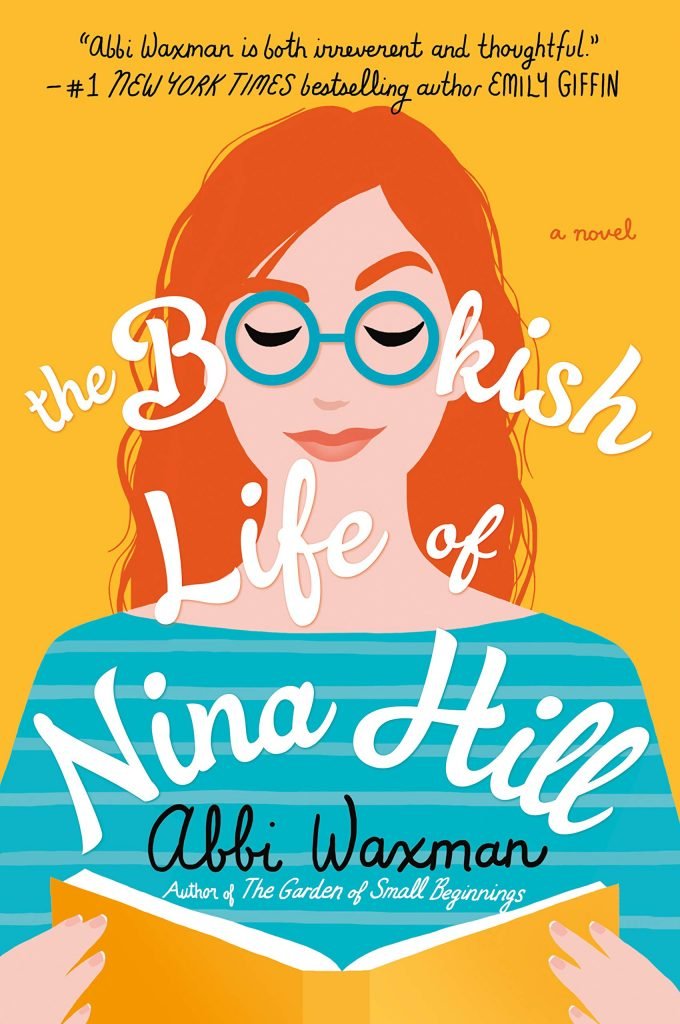 The Bookish Life of Nina Hill by Abbi Waxman
I added this one to my Christmas list, but couldn't resist and borrowed it from the library this week! I have a feeling I'll be reading it soon and not waiting until Christmas. I've heard this is a novel that all book lovers will adore!
A Night to Remember by Walter Lord
I discovered this book as part of my research for the best narrative nonfiction books. It's a detailed account of what happened on the Titanic the night it sank. It was published in 1955 and includes a minute by minute depiction of the disaster based on research from those who witnessed it.
Check out the other books on my December TBR on my blog!
What are you planning to read this month?
Join our linkup below and share your TBR lists!
Our next linkup will be January 1, 2020!
You are invited to the Inlinkz link party!