Kathleen
Occupation: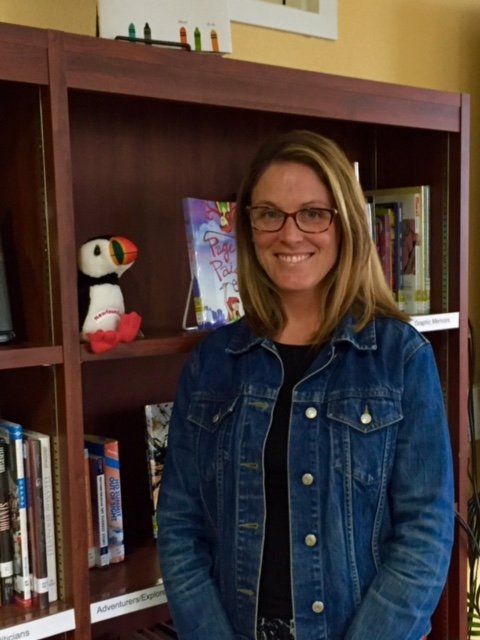 Middle School English and Social Studies Teacher
City: Minneapolis, MN
Preferred Genres: Literary Fiction, YA, Middle Grade, Thriller, Mystery, Memoir, Self-Help
Favorite Books:
The Glass Castle by Jeannette Walls
Extremely Loud and Incredibly Close by Jonathan Safran Foer
A Tale for the Time Being by Ruth Ozeki
The Crossover by Kwame Alexander
Reading Habits: In 2014 I made the best New Year's Resolution ever: to read 52 books. I did it again in 2015, I'm ahead on this year, and I anticipate making the resolution for the foreseeable future. I meander through four or five books at once, knocking out pages between sports practices and school events for my two boys. I'm an Audible addict, so I've usually got at least one book in my earbuds, as well.
Follow Kathleen
Website
Instagram
Twitter
Goodreads